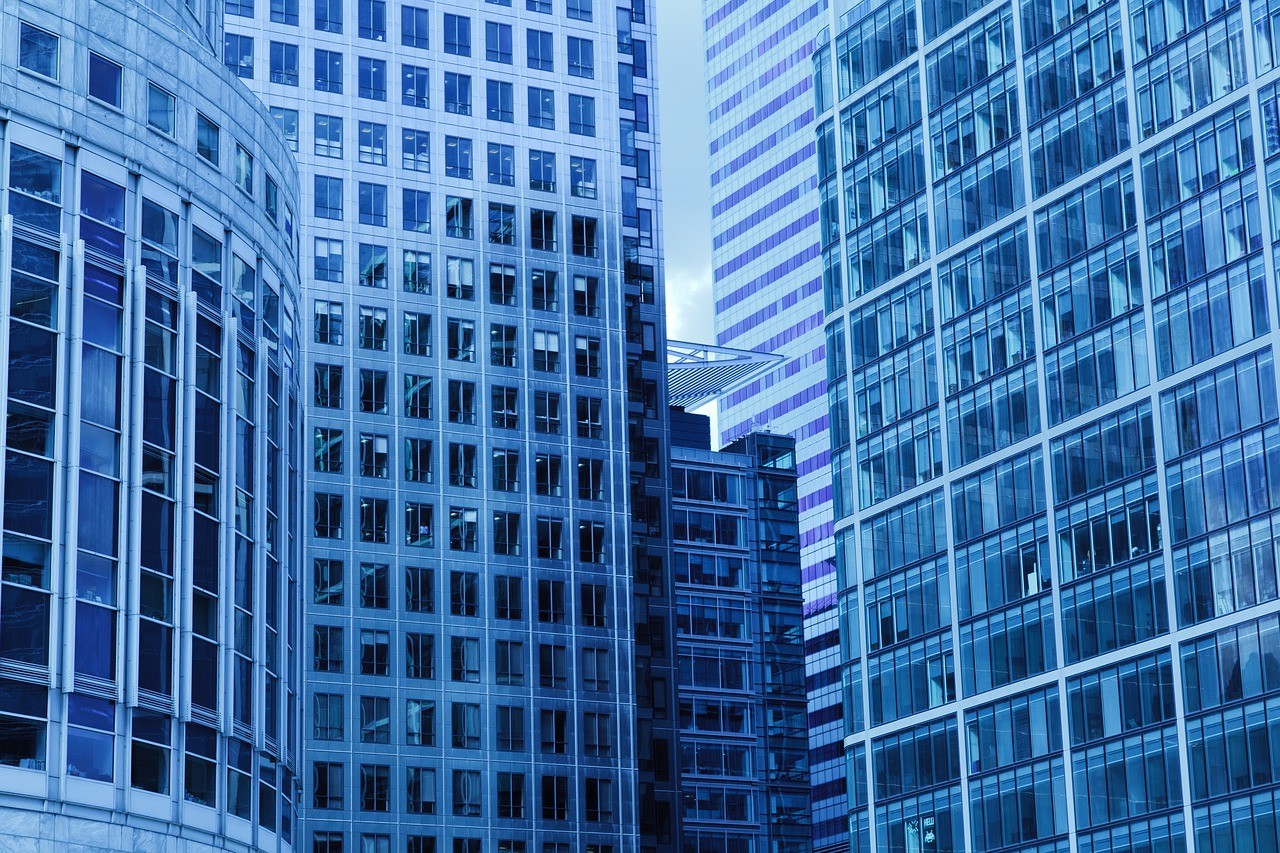 Increasing Rates To Cushion Impact Of Slowing Economies On Asian Banks
Lenders focused on Asia, such as Standard Chartered, HSBC, and their Southeast Asian counterparts like DBS, are scheduled to report a rise in their net interest income in the second quarter.
This is a key source of revenue for these lenders and high-interest rates have appeared to have worked out well for them.
However, analysts have warned that weak financial markets and rising credit impairments could put pressure on the banks' performances, as the macro environment worsens.
Singapore banks
According to analysts, banks in Singapore are expected to see their net interest margin expand by 10 basis points on a quarter to quarter basis.
This would be the highest it has been in the last eight quarters and would be better than their Asian peers.
Analysts said that this was because the pace of rate hikes had reached its highest in the shortest time span of about 20 years.
They said that not only will the numbers for the second quarter turn out to be better than expectations, but guidance would also reiterate a better outlook for net interest margin.
The smallest-listed lender in Singapore, United Overseas Bank, is scheduled to post its results on Friday. On August 3rd, Overseas-Chinese Banking Corp will post results and a day later, DBS would do the same.
This month, the Singaporean central bank tightened its monetary policy in order to slow down inflation in the country.
It believes that the growth of the city-state would be in the lower half of the forecast range for the year, which is 3 to 5%.
Analysts said that they had upgraded their earnings estimates for Singaporean banks primarily because of the higher net interest income because of the faster than expected hikes in the interest rates.
But, they also added that there would be lower estimates of non-interest income, as headwinds for trading and fee income were going to last a while.
China property impact
The exposure of banks to the property sector in China will also be taken into account, as there has been a series of debt defaults from developers.
Meanwhile, homebuyers have also stopped paying their mortgage payments because of unfinished projects.
The half-yearly results of Chinese banks are expected to be posted next month.
StanChart and HSBC, which are listed in London, and make most of their revenue from the Asian market, are expected to post strong net interest income because of increasing interest rates.
However, higher costs and impairments are also going to weigh down their results. European banks will also highlight their weak spots when they post their results to show how they fared this year.
According to analysts, HSBC's stronger net interest income would be countered by lower capital ratios and weaker wealth revenue in the quarter.
It is expected that the bank will report a decline of 22% in its pre-tax profit in the second quarter to $3.98 billion. It will post its quarterly results on August 1st.