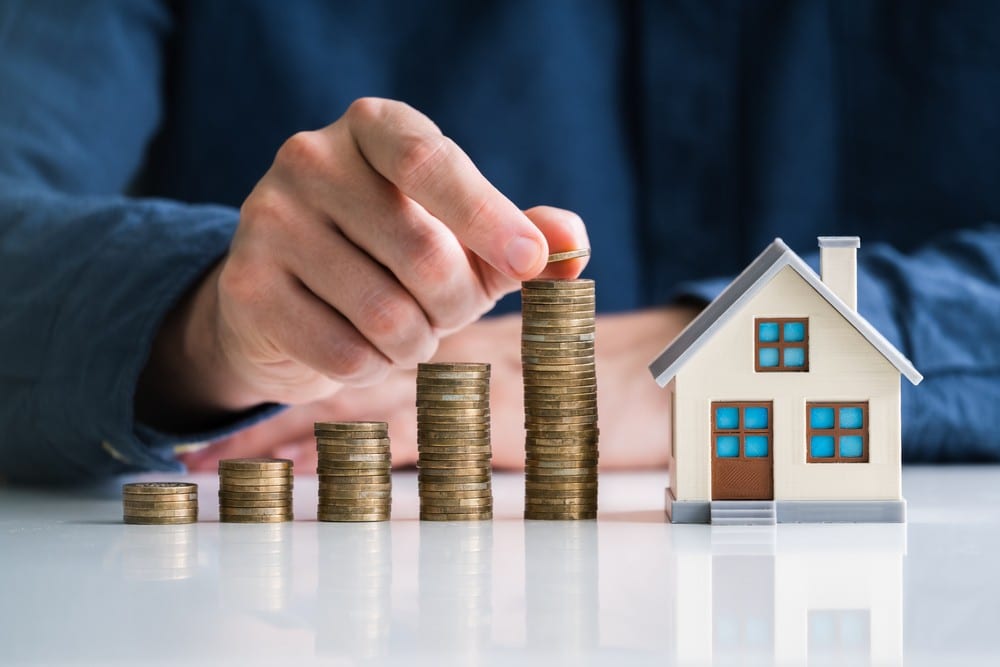 Crypto Exchange Coinbase Expanding to Singapore
On March 15, the US-based crypto exchange Coinbase revealed plans to pursue the Singaporean market. The official announcement from Coinbase stated that the firm plans to broaden its presence in Singapore by providing users with innovative trading solutions. The crypto exchange has invested in significantly upgrading the retail platform to meet the market demand. 
The update revealed that Coinbase has collaborated with Standard Chartered to penetrate a flooded financial market. The partnership aims to improve service delivery and address the gap between the centralized and decentralized finance industry.
Coinbase Pursues Singapore Market
The Singaporean crypto-savvy community is on the rise as the world is gearing towards mainstream crypto adoption. The desire to meet the needs of the crypto native has inspired Coinbase to pursue the Singapore market. 
As per the report, the crypto firm plans to revolutionize the financial sector in Singapore by providing consumers with cheaper, secure and seamless bank transfers and crypto-related transactions. 
The firm has mandated the Coinbase technical and support team to create revolutionary features crucial for building customer relations. With the integration of groundbreaking technologies, the Coinbase user will completely control their digital assets.
In addition, Coinbase plans to introduce the digital identity tools Singpass which will enable users to access services through mobile applications more effortlessly. The Singpass features will provide multiple solutions that perfectly fit institutional and retail needs.
Besides the new features, Coinbase has prioritized integrating emerging communication tools such as live chat to support the Help Centre to expedite the timely delivery of services.