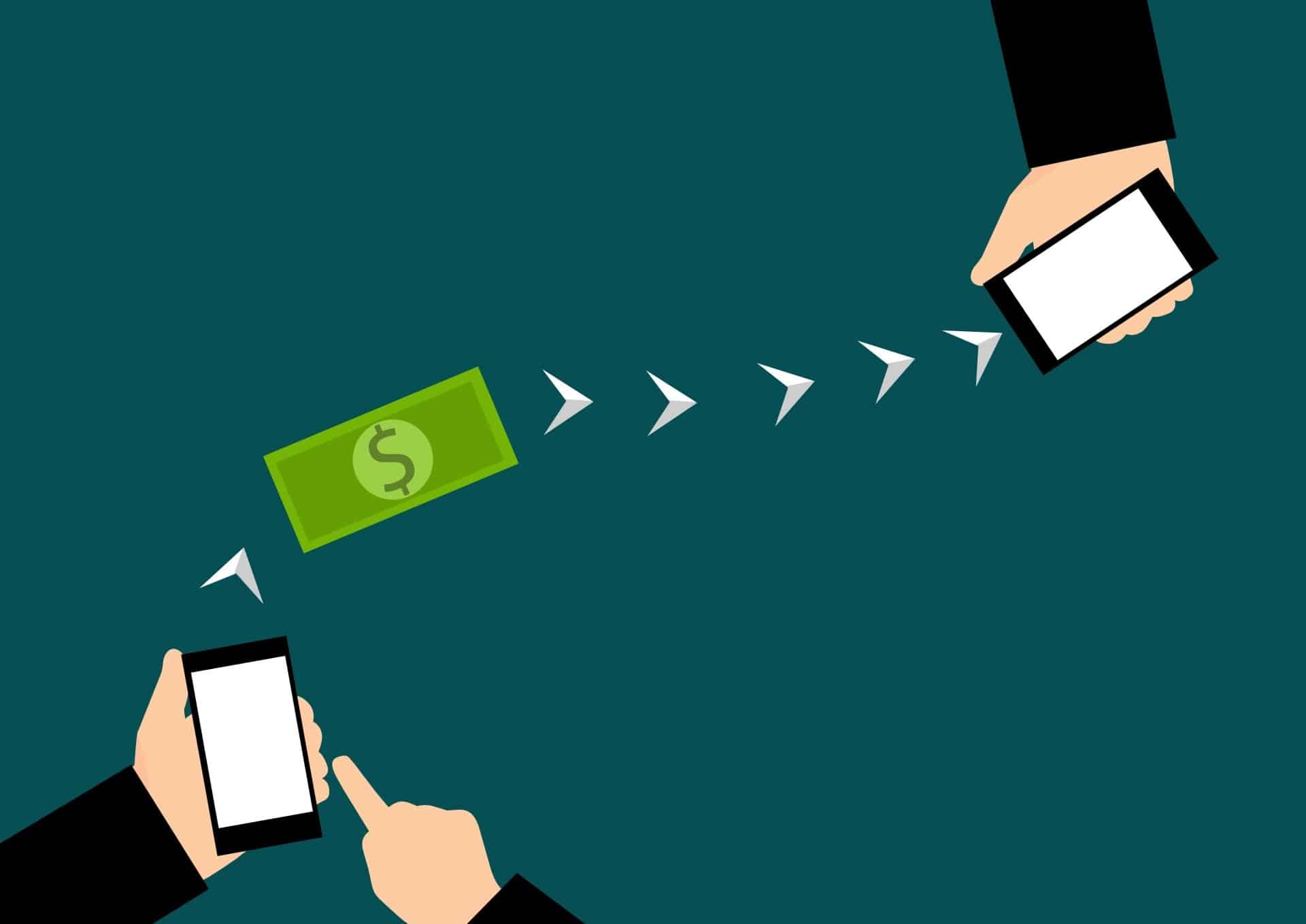 4 Financial Services Automation is Changing for the Better
Automation has been around since the 1940s when unmanned machines began to complete tasks in automotive production lines. However, it wasn't until the release of Apple's Siri that our conception of automation shifted from running physical factory machines to running personal digital devices.
Today, PR Newswire predicts that the global market size for digital automation will reach USD 11.2 billion (INR 829 billion) by 2026 — and for good reason. Everything from manufacturing and retail to healthcare and even law enforcement now uses robotic process automation (RPA) to accomplish countless repetitive, manual tasks, streamlining workflows and diverting human resources to other endeavors.
One sector that has greatly benefited from RPA is financial services. Below are 4 such financial services that automation has changed for the better.
Account opening
The traditional way of opening a bank account can be inconvenient. When accomplished in person, you can encounter understaffed branches, long wait times, and paperwork that can take multiple visits to go through. With automation, however, the entire process can be completed at home. This convenience is more crucial now that people are reluctant to leave their homes because of the pandemic. Institutions such as Ally Bank and HSBC now use chatbots to help customers determine what kind of account they need to open and the requirements needed. These bots can collect all accomplished forms, and RPA can automatically open the account after electronically verifying all documents.
Online banking
With just an internet connection, you can access multiple banking services from your smartphone. One of the finance guides published by AskMoney, it outlines how banking apps let you automate online payments, which is very useful for recurring bills such as your electricity and cable. Banks like Huntington Bank and HDFC will even let you categorize your expenses to help with budgeting, track and manage any fees that your bank charges you, as well as view your credit score.
RPA can also enhance the security of your online bank account by scanning for risks regularly and requesting additional verification if you log in from an unknown device. Additional notifications can even alert you to any unusual activity, such as large purchases or withdrawals, made by your account.
Loan approval
Similar to opening a bank account, loan applications can be tedious and paperwork-heavy. Here, automation can not only cut paper documents out of the picture but result in speedier and more accurate commercial finance for women approvals. RPA can be programmed to approve all applications that meet certain criteria and reject candidates with overextended credit or little to no credit history. It can also identify exceptions, subsequently sending more complex applications for review by experienced underwriters. This not only speeds up the approval process but has reduced the risk of human error in regards to who to approve. Gesa Credit Union's "auto loans applications" are a good example of RPA's help in this financial service.
Online investment
Though the world of investment used to be difficult to navigate, automated investment tools are making it easier for more people to get started. Robo-advisors like Betterment, for example, use algorithms to build you a portfolio, and can automatically rebalance it when needed. Automated trading platforms also use algorithms to help you monitor markets like stocks, forex, indices, and commodities, so you know when best to trade in different assets.
By using data-driven insights, automated investment tools can be used to increase your returns significantly — and all with lower transaction costs. In fact, Wade Dinger, a contributing writer to Finserving's extensive collection of financial resources, reported last August that even payment giant PayPal is planning to launch its own automated stock trading service next year.
However, this is only the tip of the iceberg. As RPA becomes more accurate, its applications in finance will only continue to increase. And as we increasingly trust automation to help us with our finances, the more we'll be able to make the most out of our hard-earned money.