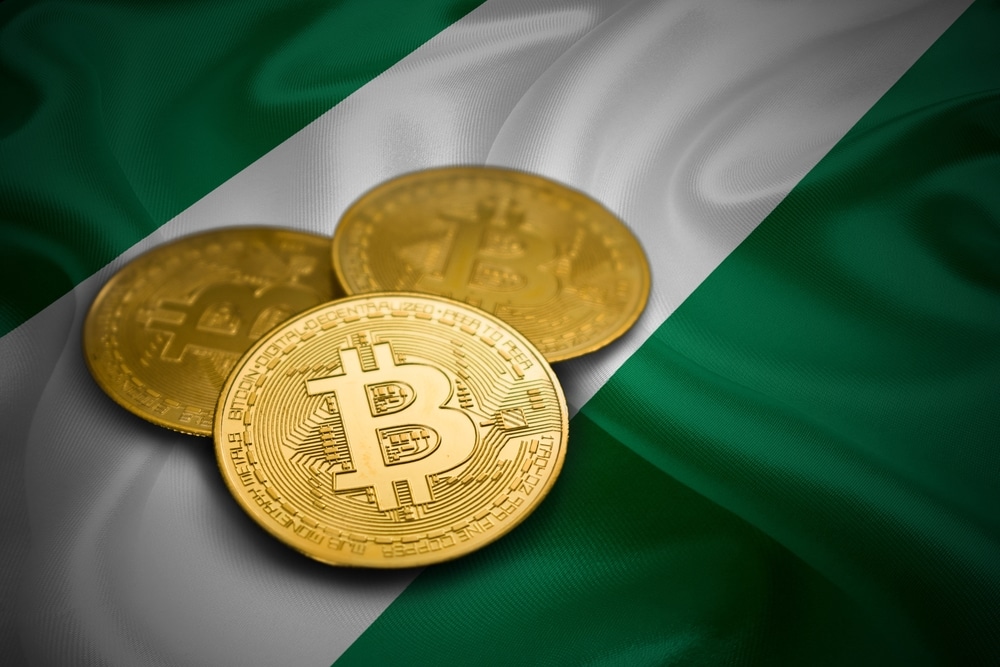 Nigeria Adopts Verifiable Blockchain Certificates for National Youth Service Corps (NYSC)
The strategy seeks to include all NYSC certificates on the blockchain and provide people with the best way to confirm and substantiate them easily.
According to the National Information Technology Development Agency (NITDA)'s director general, Kashifu Inuwa Abdullahi, blockchain technology will generate and validate NYSC certificates in Nigeria.
The National Youth Service Corps is a Nigerian program in which university alums under 30 undergo a national service period of one year involving cross-cultural integration and community development projects.
Nigeria Banks on Blockchain Technology in Generating and Validating Certification
The declaration occurred at the Stakeholder's Policy Dialogue amid the National Blockchain Policy's execution. NITDA partnered with the Stakeholders in the Blockchain Technology Association of Nigeria (SiBAN) to organize this gathering.
NITDA's director general claimed the NYSC certificate has been vulnerable to significant counterfeiting in this nation. Consequently, he approached NITDA for aid, and a common agreement was reached to help the development of a blockchain-founded certificate authentication platform. The strategy seeks to integrate all NYSC certificates on the blockchain and provide persons with the best way to confirm and authenticate them.
Abdullahi explained the intention to provide certificates supported by blockchain technology to persons who have successfully finished training programs under NITDA. He also explained the Central Bank of Nigeria's readiness to partner with the wider ecosystem.
Blockchain Capable of Adding Trillion of Gross Domestic Product
According to NITDA's head, blockchain presents a major economic potential and a concrete avenue to probe blockchain technology's extensive prospects and application in providing certificates.
Kashifu claimed he was certain that blockchain could add $1.7 trillion to the international gross domestic product (GDP), thus making it an excellent technology for the nation.
If Nigeria positions itself well based on the BWC report, it can add approximately $40 billion to the gross domestic product by 2030.
Blockchain Targets Expansive Preparedness as Industry Eyes Expansion
Obinna Iwuno, the president of SiBAN, was a notable voice at the gathering. He delivered an optimistic viewpoint concerning the sector's upcoming prospects by revealing the government's efforts to embrace an impressive vision for the industry and its potential in the future.
Subsequently, the sector has started embracing a more expansive and comprehensive point of view by expressing its preparedness to develop even more robust partnerships with the SiBAN to ensure the industry's strong expansion.
The move by Nigeria seeks to affirm the country's ranking among the global crypto adoption. The government emphasizes the need to further financial inclusion and nurture innovation in the country's digital currency sector. Its preparedness is evident with the approval of blockchain national policy.