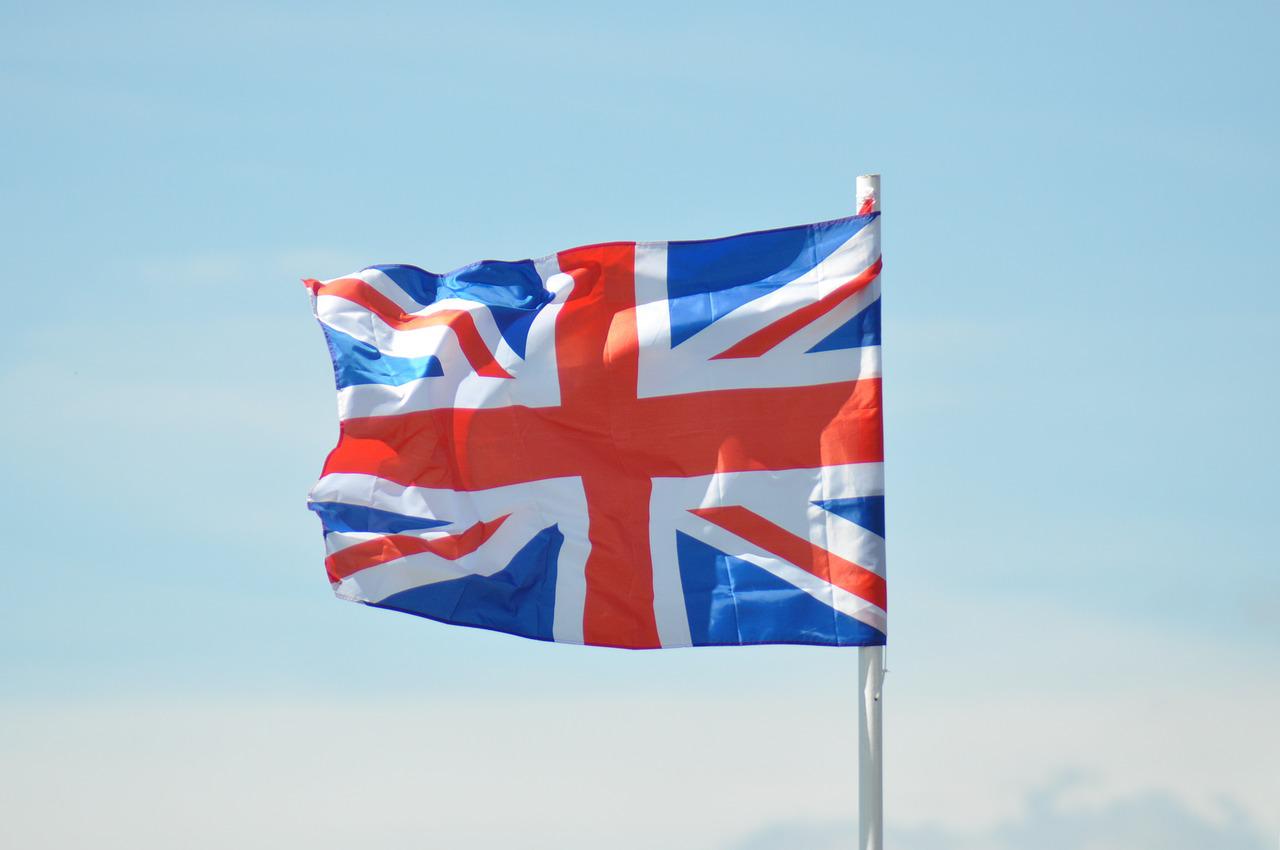 UK Inflation Reaches Double Digits after 1982
In July, consumer price inflation in the United Kingdom rose to 10.1%, which is the highest number seen since February 1982.
This makes the UK the first major rich economy to have inflation reach the double digits, as household budgets were squeezed further because of a surge in food prices.
Interest rate hikes
The annual rate of inflation in June had stood at about 9.4% and it was above analyst estimates. It had fueled bets from investors that the Bank of England would continue to increase interest rates quickly.
Even though a warning had been issued this month about the possibility of a recession, the BoE still hiked its interest rate by 0.5%, which saw it go up to 1.75%.
This was the first 50 basis point increase that the bank had made since 1995. The Bank of England had also stated that inflation was expected to reach its peak in October at 13.3%.
This is because the regulated energy prices for households are scheduled to rise in the month. Market analysts said that the latest figures indicate that inflation will peak early in the next year at 15%.
They added that a hawkish stance was now inevitable, given that the bank was focusing on indications of more persistent inflation.
Most experts now believe that the Bank of England will hike its interest rates again by 50 basis points in its September meeting.
Price growth
Since they are sensitive to expectations of interest rates, there was a rise in 2-year government bond yields in Britain, which saw them touch their highest value since 2008.
Moreover, investors also made bets on the Bank of England increasing interest rates till March 2023 to 3.75%, which had previously been 3.25%.
It should be noted that Britain is not the only country that is dealing with price growth, but it is the first country in the list of G7 nations that are experiencing inflation of higher than 10%.
Moreover, there are also indicators that Britain will continue to suffer from inflation a lot longer than other countries, including its European peers that have seen energy prices go up due to the Russia and Ukraine conflict.
Fight against inflation
Nadhim Zahawi, the finance minister of Britain, stated that their top priority was to combat inflation. He also added that the government was working on reducing their household energy bills.
The Office for National Statistics (ONS) released figures on Wednesday showing that there was a 0.6% increase in prices in July, as opposed to June.
Annual food prices had risen by 12.6%, which was the biggest rise seen since 2008, and it pushed up CPI inflation in July.
Meanwhile, annual prices on the whole were higher because of a rise in petrol and energy prices. Likewise, the cost of takeaway meals was also higher, as was that of package holidays.
Retail price inflation's annual rate also hit 12.3%, which is the highest it has been since March 1981. Energy prices are expected to continue rising and could tip the economy into recession.