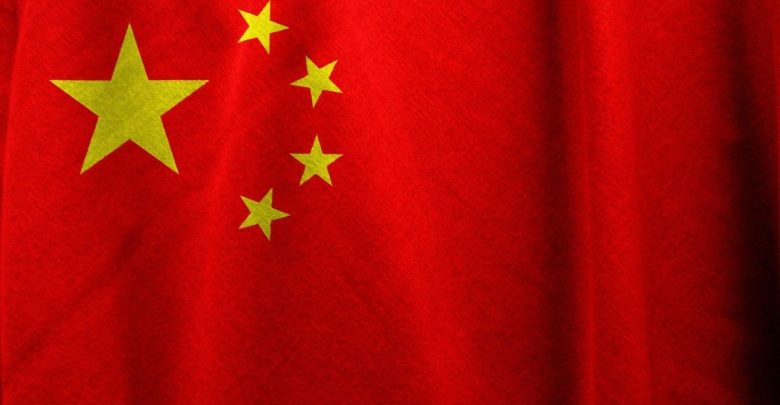 Sudden Hike in Stocks When China Showed Intent of Not Easing Covid Restrictions
China's Refusal to Reduce Covid Restrictions Hikes Global Stocks
Stock markets rose worldwide on the 7th although the Chinese Government did not consider easing the restrictions pertaining to the Covid-19 pandemic.
Resultantly, investors' attention was distracted from the USD prior to the publication of data relating to consumer inflation in the US.
Earlier on 4th November, stock markets witnessed risks assets bouncing which was because of the rumor that China might be reducing its policy towards Covid.
However, China refused to reduce Covid restrictions on the pretext of its approach towards 'dynamic-clearing'.
Impact on the USD
Jeremy Stretch of CIBC Capital Markets commented that China's refusal in reducing Covid restrictions has come as a blessing for stock markets.
Resultantly, the first thing that saw pressure mounting was USD and it has been back-to-back for USD to see pressure mounting.
USD's value also saw a decline, particularly with regard to major currency pairs such as GBP/USD, USD/EUR, JPY/USD, etc. For instance, USD's decline increased GBP's value by 0.8% while EUR's value saw an increase of 0.2%.
Impact on the Stock Markets
Futures pertaining to NASDAQ and S&P 500 rose higher by gaining value increases of 0.3% and 0.2% respectively.
One of the most prominent risks looming on the global trade markets is the Consumer Price Index (CPI) data to be published by the US for October.
The data is crucial for determining investors' future course which relies upon monetary policy to be introduced by Federal Reserve after the CPI data release.
There was a rumor that Federal Reserve might bring down the rates, however, these rumors were categorically denied by Jerome Powell, Fed's Chairman. This means that investors may be speculating wrongly.
Impact on Commodity Markets
When the rumor suggesting China reducing Covid-restrictions surfaced, it also gave rise to markets pertaining to oil and copper markets.
Oil value rose by almost 4% while there was a 7% increase was seen in copper prices. The copper market was also able to break its 2009 record by acquiring 7% gains in one-day on 4th November.
As regards Brent crude oil per barrel, the asset saw its value decline by $97.96 per barrel which is approximately a 0.7% value decrease. Similarly, US crude oil too fell low which is now trading @ $91.91 per barrel.
Policymakers in US Federal Reserve
At least four policymakers in the US Fed Reserve were expecting the interest rate to go up slightly. They also suggested that the decision shall be taken in the upcoming meeting.
There are hence certain events that are likely to affect global trading markets. One such event is the mid-term elections of the US Senate taking place this week.
The chances are that Republicans would acquire a majority in both or at least in one House. If it happens that investors and markets are expecting a deadlock pertaining to fiscal policy.