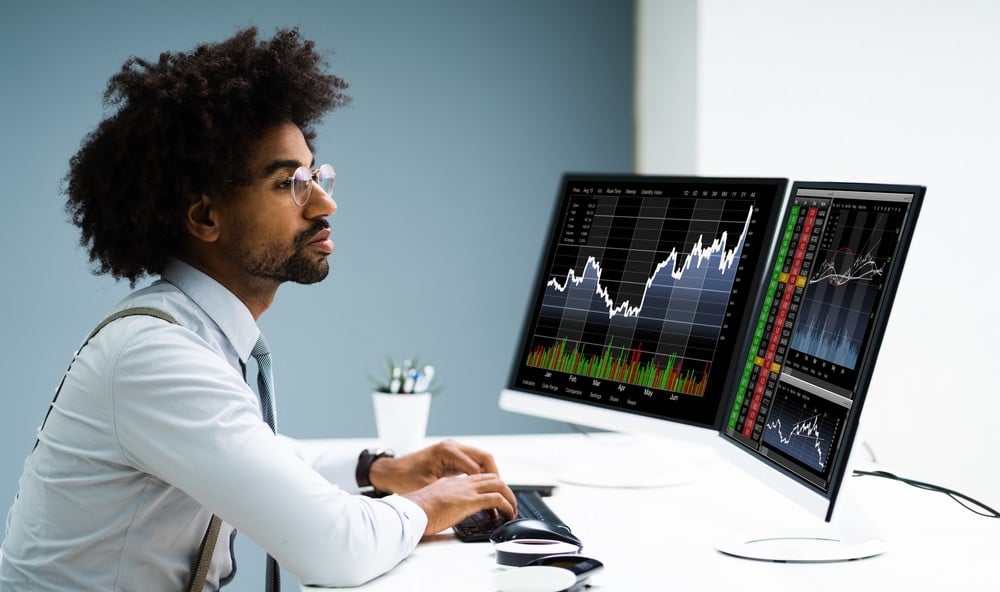 Stocks Trade Lower Than Expected As Treasure Yields Managed To Reach New Heights
The stock market continues to struggle in light of increasing inflation and subsequent increases to inflation rates. The choppy trading in the past few days is further proof that the market is currently struggling to keep investors in.
And despite seeing small but sizeable rallies throughout in the first two days of the week, history repeated itself as the market stumbled the next day. While the drop was much smaller than the rise that the market experienced, investors also lost hope for the market making a possible coming back any time soon.
Now, it seems that most of investor's worst fears came to light, as the stock market continued to tumble, especially following the rise of Treasury Yields. With the Treasury yields rising, various major stock options have started to dip.
Major Stock Options Start to Fall 
The first of the stock options to fall for the day was the Dow Jones Industrial Average, which managed to slip by another 0.3%, making this particular fall about 90.22 points. Other than one of the biggest stocks in the market, some of the other options that feel considerably were the S&P 500.
The S&P 500 had fallen by 0.8%, losing almost half of all the gains that it had made during the earlier part of the week. Finally, the NASDAQ also fell by at least 0.61%, rounding off all of the biggest assets that continued to struggle in the market.
Even though the DOW managed to gain close to 400 points during the trading session, all eyes eventually moved to treasury yields as it continued to rise exponentially.
Treasury Yields See Dramatic Increase
The 10-year Treasury Yield managed to reach a new high that investors had yet to see since 2008. These yields managed to rise to 4.239%, which is making them a headwind for stocks. In fact, the near future for stocks is not looking very bright if the yields continue to rise in a bid to fight off inflation.
Many analysts are quite disappointed with the current state of the stock market, but they also understand that not a lot can change unless the macroeconomic conditions differ. Until then, the best that investors can do is to hold on during the bear market and try to keep their investments steady.
Silver Lining in a Dark Cloud
The only good thing to come out for stocks this week is that the current losses have not been able to diminish the gains that the market has made during the week. With great earning reports from various companies, various stock options were able to increase significantly.
Therefore, with investors holding their hopes high, it is very unlikely that they will be making any brash moves to leave the market.