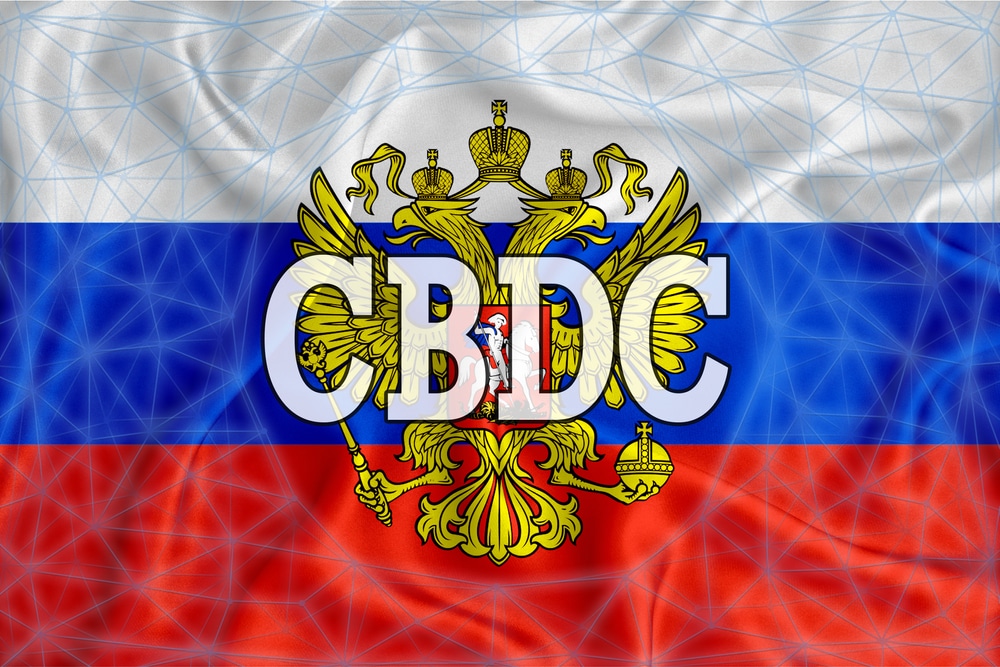 Russia's CBDC Project Gains Momentum as Parliament Pass Digital Ruble Bill
The law will now shift to the Russian Federal Assembly's upper chamber. If ratified, it will move to the president's desk.
The digital rule, which is the central bank digital currency (CBDC) project in Russia, is close to realization. The State Duma, the lowest chamber of the Federal Assembly of the Russian Federation, endorsed the digital ruble bill during the third hearing on July 11. This law now shifts to the Federal Council, the upper chamber of the assembly. In case it is passed, it will move to the president's desk.
The bill's last amendment occurred at the end of June, establishing the lawful definitions of users, participants, and platform. Besides, it defines the CBDC ecosystem's general rules.
Bank of Russia to Restrict CBDC to Transfer and Payments
According to the present framework, the Bank of Russia (BoR), the nation's central bank, will be the digital ruble infrastructure's principal operator. In addition, will also be accountable for all stored assets.
The BoR claims that the CBDC aims to act as a method of transfer and payment. As such, opening savings accounts will be impossible. BoR also insists that individual clients would enjoy free payments and transfers while corporate clients would incur 0.3 percent of the payment amount.
Russia Multinational Warns Against Rushed Introduction of CBDC, Poses Threat to Banks
The bill's introduction to the State Duma happened in December 2022, and its initial reading in March 2023 led to its ratification. In February, Gazprombank, a major Russian government-owned gas organization branch, cautioned that a quick transition to digital money would be risky for banks.
The Russian branch of McKinsey estimated that implementing the CBDC would result in traditional banks losing nearly 250 billion rubles (3.5 billion dollars) in five years. Concurrently, the consultancy organization approximated retailers' yearly profits at $1.1 billion.
Russia CBDC Launch Gains Momentum Towards 2027 Date
During a recent interview, Olga Skorobogatova who deputizes the country's central bank's chairman, announced the mass launch of the digital ruble by 2027. The testing of the CBDC in a pilot program will be done between 2023 and 2024. The move to embrace CBDC is fueled by the awareness that it would help Russia overcome the sanction imposed by the west and US allies.
Nonetheless, Russia is exercising a cautious approach in launching the digital ruble. In particular, Russia targets to restrict the CBDC usage to wholesale segment, thereby locking out retail usage.