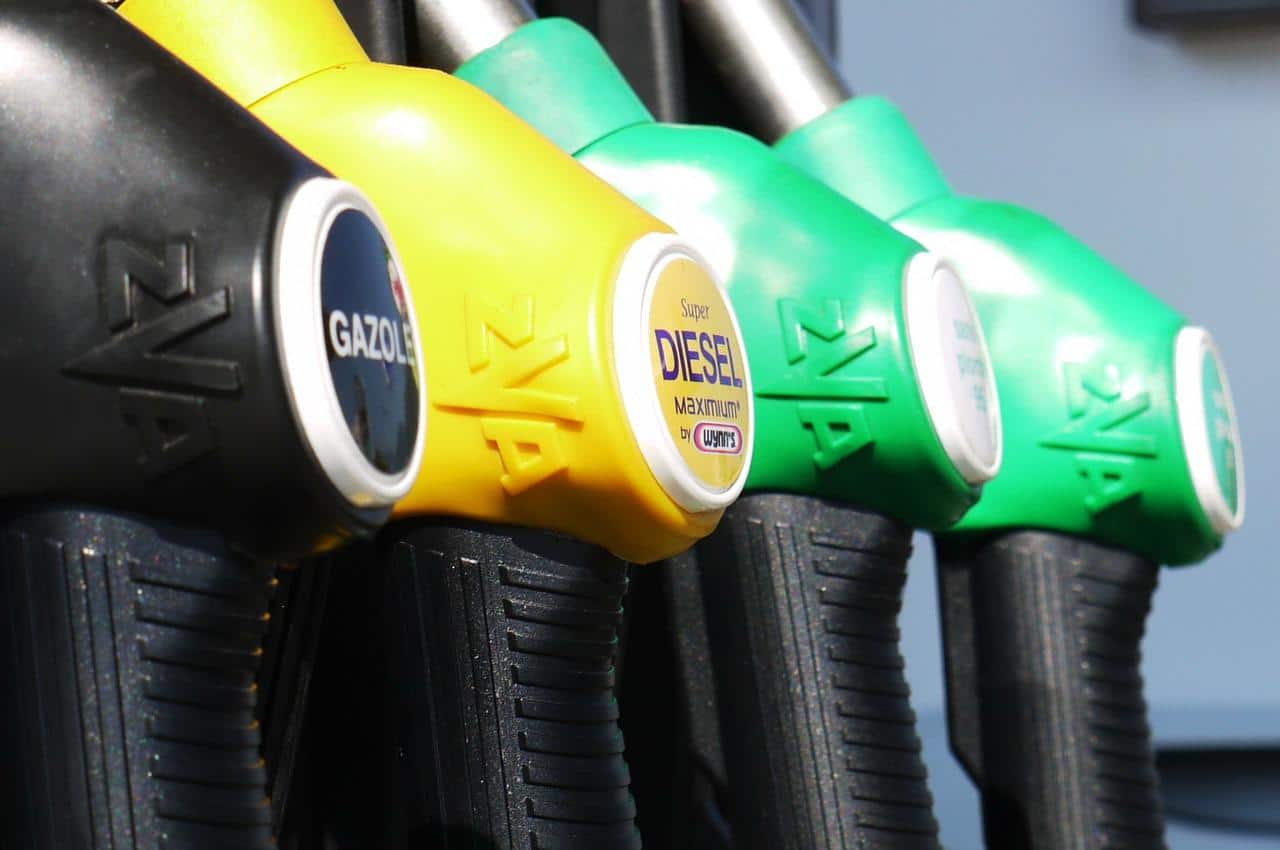 Oil Prices to Fall in July and August as OPEC+ Decides to Increase Oil Output
On Thursday, a meeting was held between the world's largest and most powerful producers of oil. In the meeting, it was decided that they will stick with the plan that they had made surrounding the production of oil.
OPEC+ Decides to Stick with its Plan
As the price of oil continues rising, economists and governments from all over the world are demanding that the production of oil must be increased. This is when the world turns to OPEC+, which is a group of non-OPEC and OPEC partners.
The governments are now demanding that the members of the OPEC+ must consider the option of increasing the output of oil. However, the OPEC+ members have decided that they will stick to the agreed oil outputs that they had agreed to produce back in 2020.
The members of the OPEC+ have simply defied hat the demands and calls for increasing the production of barrels. The demand has increased as the prices of crude oil have entered the red-hot zone.
The Agreed Oil Production Plan
According to the agreed plan, in the month of August, the oil-rich group from the Middle East will be increasing its production of oil by 648,000 barrels per day.
According to the members of the OPEC+, the next meeting among the contributors will be taking place on the 3rd of August.
It was the beginning of June when the OPEC+ members held their last meeting to discuss the production of oil barrels. In the meeting, it was decided that the barrel production output for oil will be increased by 648,000 per day. It was decided in the meeting that the production will be increased in the month of July and August.
By increasing the oil production output, the OPEC+ will put an end to the cuts they had placed on the oil output during the pandemic.
The decision made by the OPEC+ in the meeting was praised by the entire administration of Joe Biden. Since then, the government of the United States had continued calling the OPEC+ to increase their oil production even more.
OPEC+ Ongoing Oil Reduction Plan
It was back in April of 2020 when it was agreed by the members of the OPEC+ that they will reduce the output of oil production by 10 million barrels per day. From there, the oil was pulled from the market which sent the prices of oil skyrocketing.
From then until now, the production of oil has been increased by the OPEC+ up to 432,000 barrels per month.
As the production of oil is increased, more oil will be in the market, meaning the stocks for the oil companies will move into the negative zone in the upcoming months.