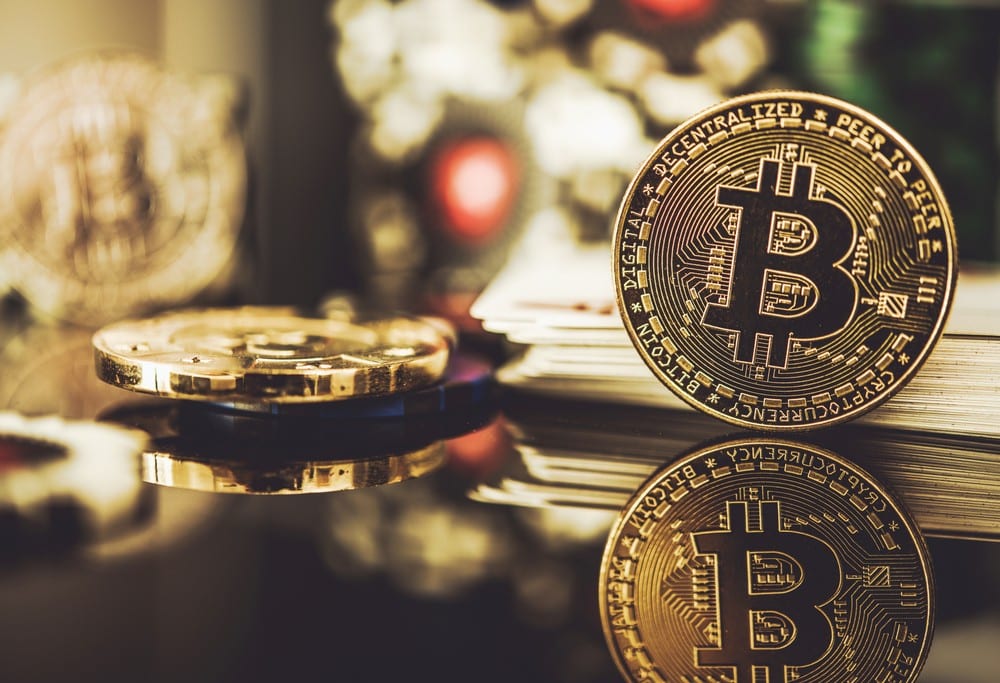 Observing a 6% Dip in Bitcoin's Price, a Trader Talks about Bearish Nature of Bitcoin
Recently, the trading price of Bitcoin (BTC) witnessed a rapid fall in its value. Throughout the month of July, the trading value of Bitcoin continued rising.
The buyers were determined to push the trading price of Bitcoin higher. This is the reason why they kept pouring money in favor of running Bitcoin's bullish trend.
Bitcoin's August Downfall
With so much input that the investors had put into Bitcoin, they were hoping that a strong bullish trend will be formed in the month of August.
With the amount of effort and investments made by the bulls, it was thought that the trading price of Bitcoin may continue rising.
However, things seem to have gone south for Bitcoin in the month of August. In the running month, the trading price of Bitcoin has continued experiencing a downtrend.
In the past 24 hours, the situation has gotten even worse for Bitcoin, which is a disappointing outcome for the bulls.
Bitcoin's Latest Price Drop
The data collected from TradingView suggests that in the past 24 hours, Bitcoin's price has experienced a 6.2% drop. It was quite shocking to see that the price of Bitcoin had dropped a single hourly candle.
Following the dip, the traders hoped that the trading price of Bitcoin may experience a rebound. Experiencing the rebound, the price of Bitcoin may rise over $22,000 and then consolidate over the particular mark.
The consolidation benchmark recorded for Bitcoin at the time of writing is $22,000.
Comment by Crypto Chase
Crypto Chase, a cryptocurrency trader/analyst on Twitter shared his analysis of Bitcoin. He stated that the consolidation level of $22,000 currently means that the investors are seeking liquidity.
However, if the investors' mindset changes, then it will be 'game over' for Bitcoin.
Another Twitter user going by the name 'II Capo of Crypto', stated that for a long time, the trading price of Bitcoin was expected to experience a downtrend.
It was expected that Bitcoin would end up falling to a lower level. As the Bitcoin price has dropped, it has formed lower levels of trading and the price of Bitcoin. Therefore, it is a matter of time, before the price of Bitcoin may start falling deeper.
II Capo of Crypto's Prediction
The Twitter user predicted that soon, the consolidation level for Bitcoin would fall below the $22,000 level. This would end up pushing Bitcoin into deeper bearish territory.
Venturefounder's Prediction
Venturefounder, another analyst on Twitter stated that although it is a bearish trend for Bitcoin, still, it is a promising situation for the bulls.
As the price of Bitcoin is below the $23k mark, it is the perfect opportunity for investors to buy as much Bitcoin as possible.