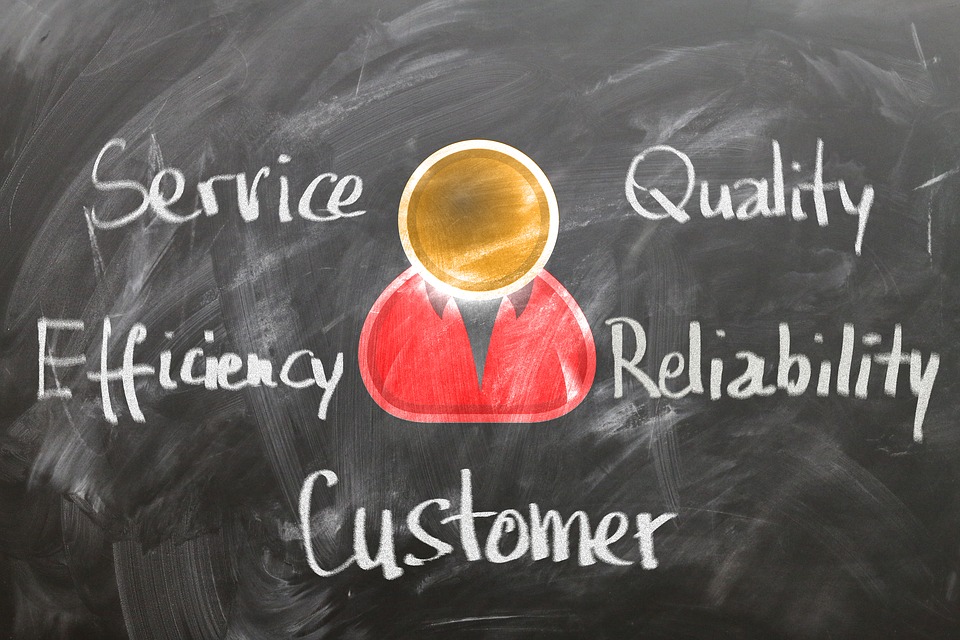 Increase Your Sales by Getting Trust from Customers
Modern customers are spoilt for choice and they make purchases much more liberally when they trust the brand. Therefore, instilling this sentiment in them is linked to incredible long-term benefits for companies of all shapes and sizes. The only way to pull it off is to recognize people for what they are— individuals with their unique wants and needs. Moreover, you have to always be there for them, regardless of whether it immediately brings you financial avail. This may seem like a long, indirect route to increased revenue, but it is the only sustainable and surefire tactic we have.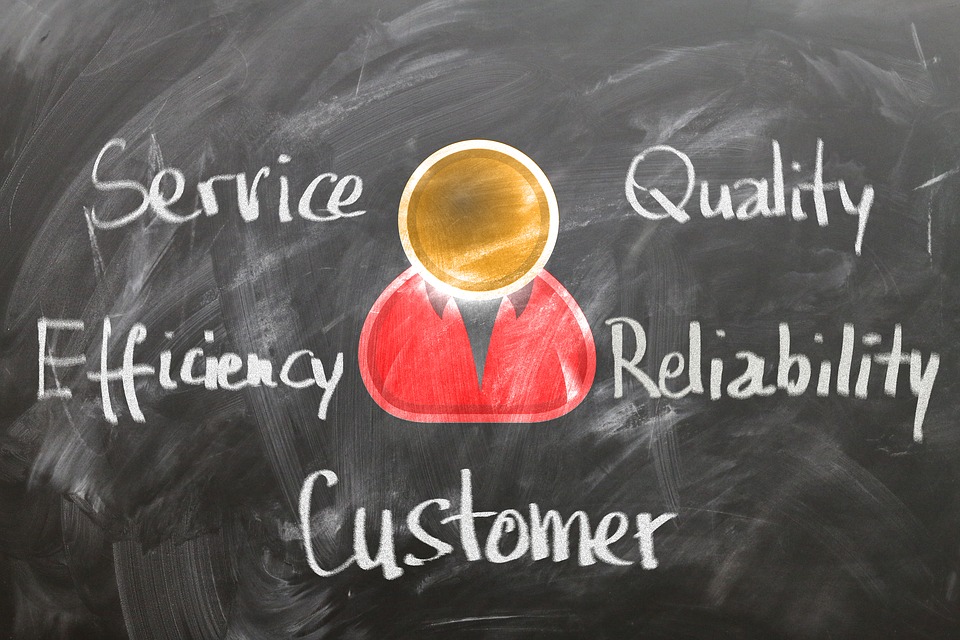 New game in town:- In the wake of a digital revolution, the business game has changed. Bombarding people with sales pitches, clever slogans, and targeted ads is a dicey strategy that no longer yields results. In fact, you risk annoying and overwhelming people this way instead of building trust. You cannot just brag about how great you are either. Thus, what you should do is develop relationships from the position of authenticity. In other words, be genuine and transparent: aspire to earn trust fair and square. Start doing things that benefit your consumers and demonstrate that you care about them.
Take baby steps:- So, like it or not, you have to set your urge to drive sales aside for a moment. Take your time to identify any points of friction on the buyer journey. In all likelihood, you have to address perceived risks and uneasiness people feel about making purchases. For instance, you can improve your customer service by setting clear standards and training your staff. Additionally, solve practical problems and provide services that people actually want and require. Make your contact information and security credentials clearly visible. Offer free consultations to entice your prospects to move forward.
Dive into data pools:- Learn to listen to people and embrace a data-driven approach to marketing. Soak in feedback and analyze pertinent information to discover consumer preferences and behaviour patterns, as well as to find out what the main challenges are that people face. Use acquired insights to work out buyer personas. If customers are not keen on giving personal info, offer something in return. They will be more prepared to do it if they receive a small reward, such as a coupon or a promotional gift. People are also eager to get paid to take surveys and fill out forms. Investing in such promotions can be good for satisfying old customers, and also for attracting new ones. So, even if your business still doesn't have that profit to invest in marketing campaigns, you can always rely on startup business loans that can help you maintain your cash flow. The ultimate goal is to empower customers to overcome their everyday problems.
Bulletproof credibility:- There is so much you can learn from how leading companies of today handle their customers. Amazon is an obvious example with 74% of its Prime members converted. This popular online retailer boasts A to Z guarantees, customer reviews, free shipping options and other features that inspire trust and build brand authority. Likewise, Zappos has managed to attract many customers with 30-day money-back guarantees and flexible return policies. Online marketers elsewhere have recognized the value of "social proof" and to gain it, they go to great lengths to establish deeper, emotional connections.
Get on top of social media:-  Get Connect with Irish SEO Company Webworks and Bear in mind that modern consumers frequent social media channels in order to find information, connect with others, support good causes and express their opinions. They also seek content that is relatable and evokes emotions. Therefore, ramp up your content marketing strategy. Anchor your messages in your unique brand persona and never lose sight of your promises. Incorporate educational videos and how-to guides in your sales processes. Scientists have also proven that stories and humour tend to trigger deep neural connections and feel-good-hormones, so make good use of them as well.
Staying in touch:- Furthermore, keep people in the know when it comes to upcoming additions to your Post production palette, policy updates, business changes, and industry news. Use normal, conversational language across communication channels. Display guarantees and return policies on checkout web pages and the checkout counter. Answer frequently asked questions. Generate positive customer reviews and testimonials on public forums like Review Scraper, Facebook, Google and Yelp. You can also present case studies and portfolios that highlight stories of happy customers or other trusted professionals and businesses.
Spread the roots locally:- Finally, join respected business networks and organizations. Become a member of a local chamber of commerce and bodies like Better Business Bureau. These third-party organizations keep records of businesses and give them a stamp of trustworthiness and ethical credibility. Thus, make sure to showcase their seals on your website and blog. Apart from that, the network in the local community as much as possible and take part in worthy initiatives and causes. Show strong environmental and social responsibility. You should be able to close more deals and stay on top of people's minds.
Embassy of consumer trust:- Distrust is the main roadblock to closing sales. Contrariwise, establishing trust acts as a driving force behind success. So, you know what direction to take: be diligent both in the online and the real world. Place yourself on the side of consumers and always be at their service. Uncover the human face of your brand to become more relatable. Make an effort to nurture emotional and meaningful connections Deliver on your promises and add value to people's lives. Listen before you speak and give before you ask for something. Convert visitors into clients and turn clients into devoted brand ambassadors.