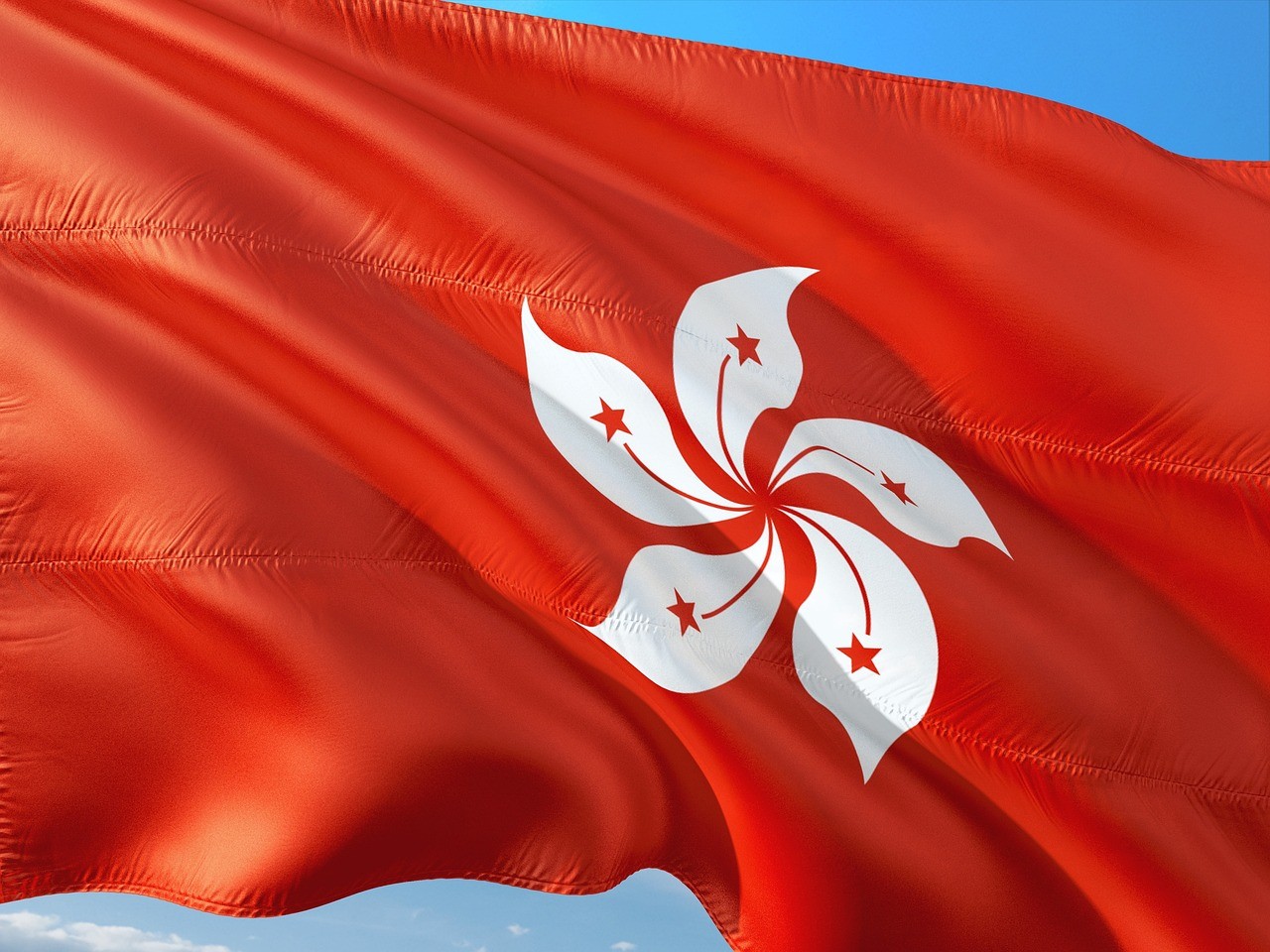 Hong Kong Stocks Nose Dive as Xi Jinping Gets Reelected for a Third Term
President Xi Jinping has just been reinstated for his third term, which has sent ripples throughout the world. On one hand, the country's GDP saw a major boost, which surprised many analysts in the market.
However, a direct consequence of the president taking his place as the country's leader for his third term, many investors got spooked. Foreign investors bailed throughout various stock options for companies in China and its occupied territories.
One of its territories to be hit by the brunt of the investor sell out was Hong Kong, as the country saw one of tis worst days since the financial crash of 2008. Of course, investors leaving just a day after the news about the President's third term broke is no mere coincidence.
More specifically, the crash followed through after a major political gathering where the leader made a statement about his new iron grip of power over the country. As a result of the statement, many investors dumped their stock, leading to major losses throughout various stock options.
Tencent and Alibaba See Major Drops
The first two big stocks to be hit by the investor dump were AliBaba and Tencent. Not only are these two of the biggest stock options in the world, but these are also the crown jewels of China's stock market.
And despite both being too big to fail, both of them did tumble by over 11%. The massive drop left the stock price lower than most were expecting, as the rest of the country's GDP managed to do very well.
Hong Kong's benchmark stock Hang Seng managed to drop by 6.4% in a single day, which was the biggest drop for the stock option since the global crash of 2009.
Other Hong Kong Indexes Drop
Despite the major change in leadership coming in China, the ripples of the decision radiated throughout its other territories. Hong Kong took the biggest hit, with most of its largest stock options dropping by remarkable levels never seen before since the crash of 2009.
The next biggest index to drop was the Hang Seng Tech Index, which took a nosedive of nearly 10%, leaving investors in the country especially worried. This particular index is a combination of 30 of the biggest tech firms in the country.
Drops against the US Dollar
One of the biggest drops that the country experienced, however, was in its currency. The yuan dropped to a major 14 year low that many had yet to see in the market for years. With the communist party tightening their grip on the country, companies and investors are getting worried about the current state and how it can affect overall opportunities.