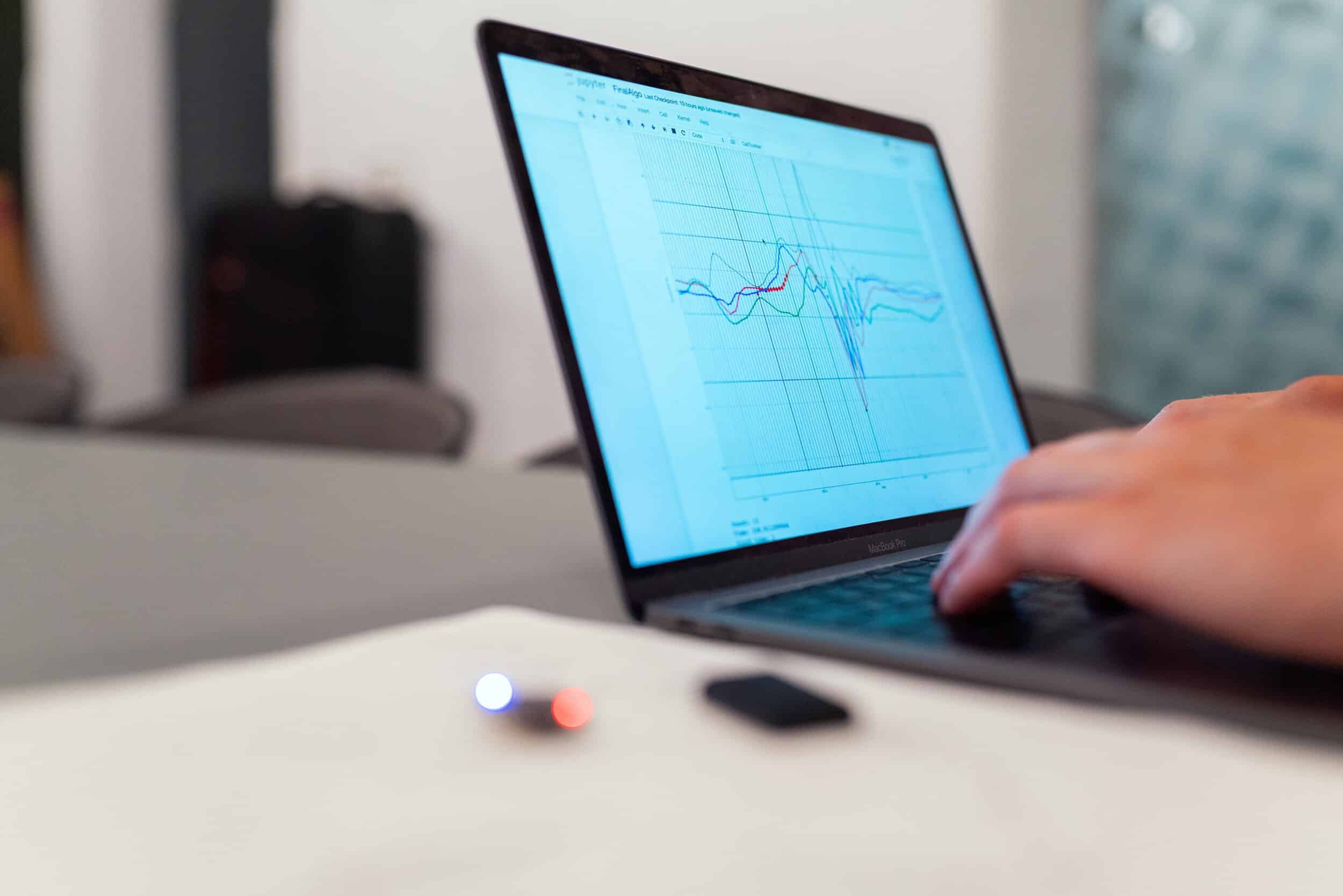 Fed Officials Promise Hike in Interest Rates
On Tuesday, policymakers of the Federal Reserve promised that they would hike up the interest rates in order to bring down the inflation numbers. But, they were also quick to push back against the increasing fears of economic recession. Many economists and investors are concerned that a sharp increase in borrowing costs would lead to an economic downturn.
Recession worries
Mary Daly, the president of the San Francisco Fed said that a lot of people were worried that the central bank was being too aggressive and could drive the economy into recession. She said that their primary concern was that inflation could become a major threat to the country's economy and its expansion if it is left unbridled. Therefore, she said that the central bank was just tapping the brakes by cooling down demand through a hike in interest rates.
She stated that they were taking quick steps and hoped that there would be some relief for the people soon. She also added that while she expected the economy to experience a slowdown, they were not expecting it to stop growing. Earlier this month, the US Fed had decided to hike interest rates by 75 basis points, which is the highest they have increased since 1994. This took the interest rate to a range of 1.5% to 1.75%.
The goal is to combat inflation that has hit 40-year highs. Last week, Daly said that another 75 basis points hike may be required in the next month, but she did not say anything specific about July's meeting on Tuesday.
Curbing inflation
John Williams, the President of the New York Fed, also believes that hiking interest rates is necessary for curbing inflation. He said that they need to move quickly and expect an interest rate increase of 50 basis points or 75 basis points in the next meeting of the Fed.
Both presidents stated that they also expect the unemployment rate to increase slightly from its current level of 3.6%. However, they also asserted that the labor market is a strong one and there is enough momentum in the economy, so they do not believe a recession will occur.
Previous examples
James Bullard, the President of the St. Louis Fed, published an essay on Tuesday. He gave two previous examples of when the Fed had hiked up interest rates; one in 1983 and the other in 1994. He said that neither of them had resulted in a recession and said that the central bank needs to stick to these examples.
Bullard said that the forward guidance of the Fed about additional increases in the policy is to ensure that inflation can be brought back within the 2% target of the central bank. In June, there was a decline in US consumer confidence to a low of 16 months due to worries of inflation. Daly said that they are keeping an eye on this signal. She said that it was a must for them to restore the confidence of the people.