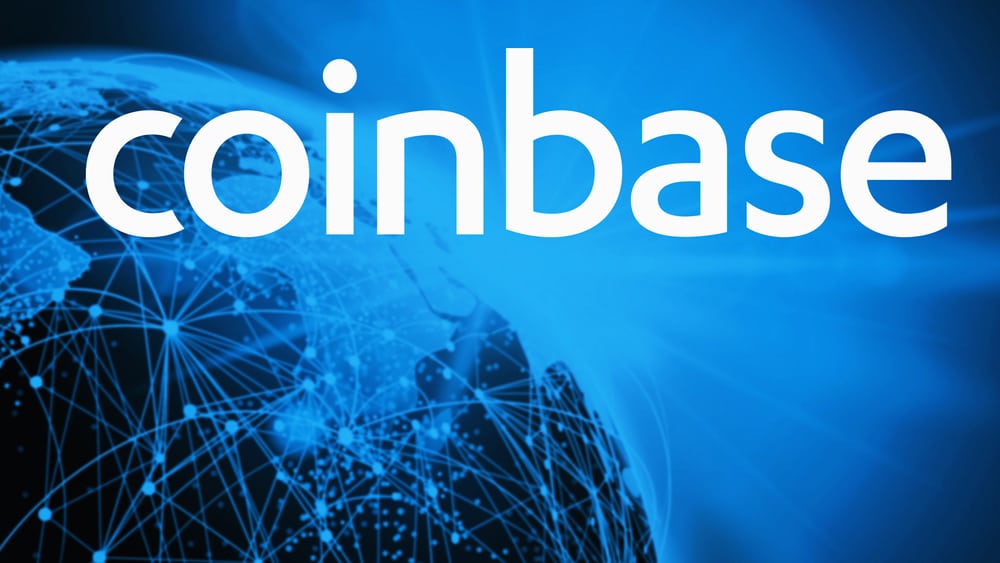 Coinbase Completes AML Registration to Enter Spanish Market
The Anti-Money Laundering registration will permit Coinbase, a cryptocurrency exchange, to provide services to Spain's institutional and retail investors.
Spain's central bank has provided Coinbase, a cryptocurrency exchange, an Anti-Money Laundering (AML) compliance registration. This is part of its current expansion across Europe.
A September 22 statement showed that the registration implies that Spanish users will keep custody of their crypto assets on Coinbase. In addition, they will use the euro to purchase and sell crypto assets.
AML Registration Allows Coinbase to Offer Crypto Custody and Exchange Services
The registration will permit Coinbase to provide the complete collection of products and services for Spain's institutional and retail users and adhere to the federal legal structure. It showed that nearly a third of persons in Spain have a positive perspective regarding digital assets. Specifically, 29% of adults in the nation believe in crypto as the future of finance.
Further, the statement showed that crypto is now Spain's most preferred payment method and has outdone traditional bank transfers. Nana Murugesan, Coinbase's vice president of global and business development, claimed that the exchange keeps seeking regulatory compliance globally. Specifically, he said that in the last year, they have acquired VASP registrations in Ireland, Italy, and the Netherlands. In addition, they have secured an in-principle endorsement as well as launched in Brazil, Singapore, and most recently, Canada.
Coinbase Prioritize Compliance-based Expansion Following Increased Scrutiny by Regulators
This comes shortly after Crypto.com, a crypto exchange, acquired regulatory consent in the nation. On July 23, it revealed that the Bank of Spain had granted it a virtual asset service provider registration. In October 2021, the bank offered recommendations regarding the steps the providers of crypto services can embrace to ensure Anti-Money Laundering compliance in the nation.
The guidelines stipulated the need for crypto exchanges to provide reports indicating efforts to avert illegal activities, for instance, terrorism financing and money laundering. In the meantime, current reports show Coinbase's intention to create a robust presence across Europe.
Coinbase Target European Union Market Citing Regulatory Clarity
On September 22, it was claimed that the firm tried purchasing FTX, a nonoperational crypto exchange, twice, including in November last year, when FTX filed for insolvency, and in September this year. This is happening amidst the European Parliamentary Research Service's (EPRS's) recent emphasis concerning the need for non-European regulators to implement firmer oversight in the international crypto sector.
Amod the Markets in Crypto-Assets Regulation (MiCA) Act's movement towards its implementation deadline of December next year, a report by EPRS recommends the creation of a comprehensive regulatory structure in non-European Union jurisdictions.