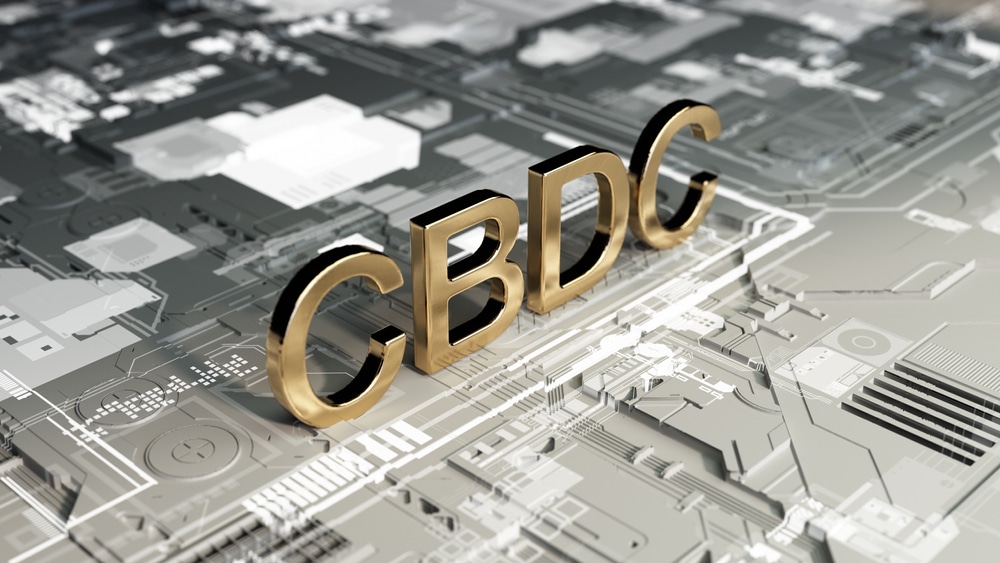 Bank of Korea Courts Samsung to Expand Offline CBDC Payments Research
Samsung and the Bank of Korea (BOK) have partnered to execute a new Central Bank Digital Currency (CBDC) research. Samsung Electronics confirmed its collaboration with BOK to conduct research jointly to create a CBDC ecosystem.
Samsung Partners with Bank of Korea to Advance CBDC Research
A report by Korea Herald showed that the two organizations signed a memorandum of understanding (MOU) at Suwon, Samsung's headquarters. In the agreement, the two organizations will conduct additional research into the CBDC offered by the Bank of Korea.
Besides, Samsung and BOK will also cooperate in implementing the offline payment sector. A central bank digital currency refers to a digital currency that a central bank provides. Several nations, including the United States, intend to introduce their digital currency to guarantee the security and transparency of transactions.
Lee Seung-heon, BOK's Deputy Governor, claimed that the two organizations were the first to develop the offline CBDC technology. He also claimed that he expected Korea also to embrace the technology, a move that other central banks are considering to replicate.
Samsung Chipset to Facilitate Transfers and Payments in CBDC Initiative
Last year, Samsung participated in the BOK as it implemented the CBDC pilot initiative. In this case, it created an offline technology to use near-field communication (NFC) to enhance device transfers and payments.
Samsung leverages in-house innovations to complete the transfers and payments despite the absence of an internet connection. This possibility is enhanced by including a chipset in Samsung's mobile gadgets, particularly those with advanced security attributes.
Galaxy Devices to Facilitate Offline Payments
The current memorandum of understanding confirms that the two organizations' collaboration will enable the usage of Samsung's Galaxy Watches and smartphones to make payments even in the absence of networks.
Choi Won-Joon, Samsung's Mobile eXperience executive vice president, stated that by collaborating with BOK, it was possible to apply Samsung Electronics' improved security technology on digital currency. The collaboration between the two sides radiates optimism about the emergence of CBDC as a reality.
It is critical to note that Samsung is building upon the experience of two years since it started supporting third-party hardware wallets for cryptos. The support is offered through Galaxy smartphones.
Central Bank Digital Currencies Take Center Stage
For a long time, state-backed digital assets have been discussed and introduced globally. However, this year, several politicians, particularly those in the U.S, have opposed the introduction of CBDCs.
Recently, Robert F. Kennedy, Jr. presidential candidate, acknowledged the popularity of CBDCs and demanded cautious implementation.
Also, Ron DeSantis, Florida's governor, expressed concern about observing people's rights to privacy. Last week, the governor approved a bill prohibiting the utilization of a centralized digital dollar. Further, Ted Cruz, Texas's senator, has claimed that CBDCs are created to destroy Bitcoin's value.
The UK Quant's chief executive officer Gilbert Verdian disputed the claims of threats posed by CBDCs. He considered the privacy issues as exaggerated.
During the Financial Times Crypto and Digital Assets Summit, he claimed that the central bank's mission is not to focus on people's expenditure on sandwiches. The same rules affecting KYC and AML will apply to central bank currencies as they currently are to other forms of money in commercial banks.