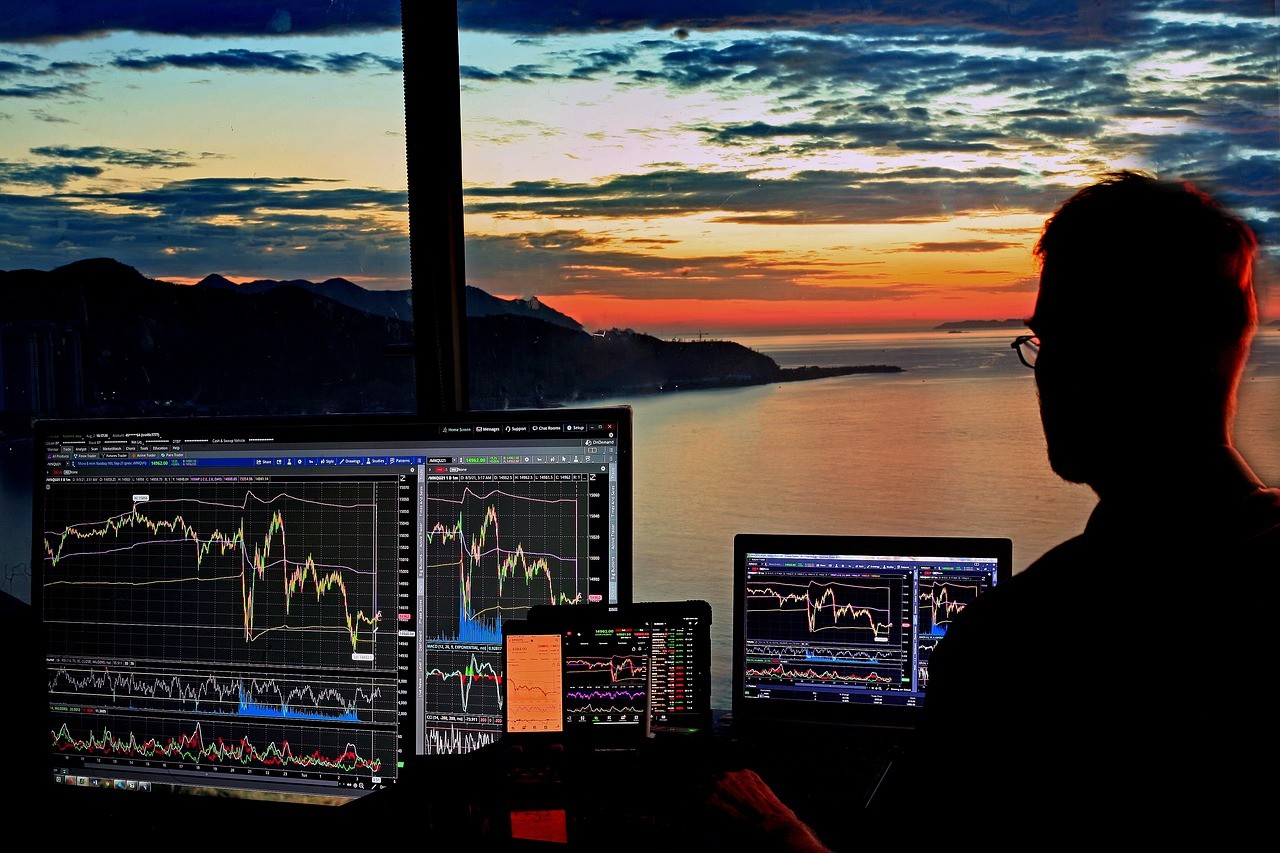 ASML Posts High Earnings That Help Push Its Share Prices
In the latest trading session, ASML's share prices have risen significantly. ASML recently shared its earnings report, showing the company has generated stronger earnings than expected.
ASML Shares Jumped 6%
In the latest market trading session, the share prices for ASML jumped 6%. One of the largest chipmakers in the entire world has reported strong gains in the recent quarter.
Despite the downtrend and slowdown in demand, the company has managed to generate strong earnings.
ASML has revealed that its sales have not been impacted much by the constant disruption in the chip industry.
Especially, the semiconductor companies that are dependent on supplies from China have been impacted tremendously due to the Chinese export issues.
The country is still trying to fight off the pandemic as COVID-19 cases keep arising in different areas of the country.
The country has been imposing lockdowns and halts on exports to deal with the situation but the matter remains unresolved.
On the other hand, their business has not been impacted much by the high-end chip disruptions due to China.
ASML's Affiliation to Chips 
The affiliation of ASML with semiconductors is that it provides semiconductor manufacturers with extreme ultraviolet lithography machines.
One of the major companies ASML currently provides the machines to is TSMC, which is a major semiconductor manufacturer from Taiwan.
Using the machines provided by ASML, companies such as TSMC manufacture some of the most advanced and sophisticated semiconductors.
ASML is among the list of few companies that are providing these machines to semiconductor manufacturing companies.
Earnings Reported by ASML
ASML also went ahead with sharing its earnings for the third quarter of 2022. For the third quarter, ASML reported that it generated revenue worth $5.6 billion.
However, the estimation the analysts had made for the particular quarter was $5.3 billion. The estimations were shared by the analysts at Reuters.
ASML reported that compared to the same quarter from the past year, their earnings have risen by 10%.
Even the profits they generated were higher than the estimations made by the analysts. For the third quarter, ASML confirmed it generated a profit worth $1.66 billion versus the $1.30 billion estimation.
Compared to the same quarter in 2021, their profits have decreased by 2.2%.
Downtrend of Semiconductor Companies
It has been over a year since the semiconductor companies have been facing a downtrend in their revenues and profits.
This is mainly because the companies are unable to meet the demand due to supply chain disruptions.
Despite the recent jump, the share prices for ASML continue to witness a downtrend. From the beginning of 2022 until now, the overall decline ASML has recorded in share prices is 40%.