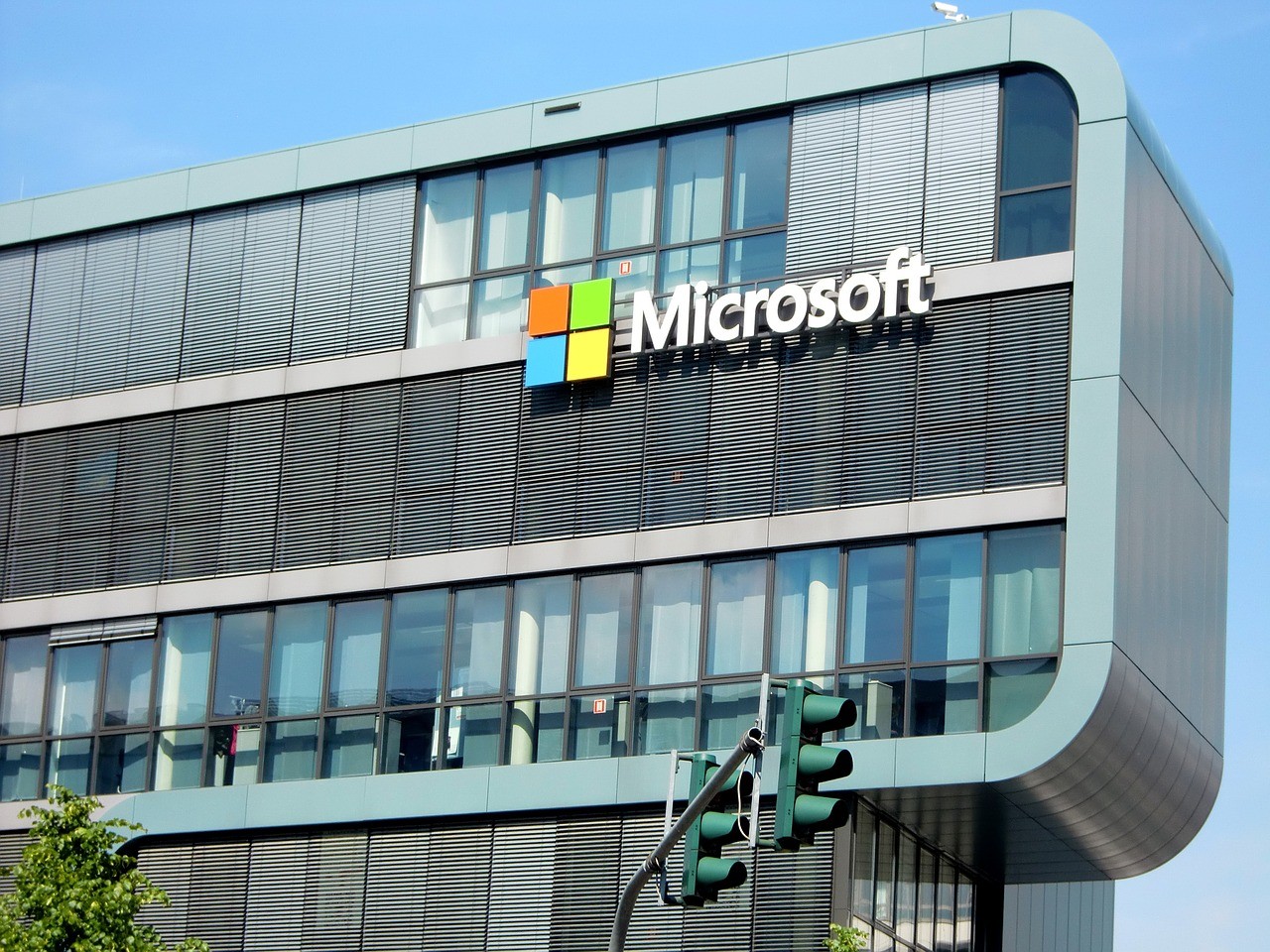 A Major Setback As Microsoft's Slow Growth Has Forced It To Cut Jobs
On Monday, one of the spokespersons from Microsoft made an alarming announcement on behalf of the tech giant. The spokesperson has confirmed that the company has recently laid off additional workers.
Microsoft Forced Cut Jobs
The spokesperson at Microsoft clarified what led the company to make the difficult decision and release their additional workers.
As mentioned, the company has not been doing well in terms of its sales and growth. Due to the economic downfall, the growth of the company has slowed down tremendously.
Due to the lack of demand and growth, the company is taking a huge hit on its sales. This has reportedly taken a toll on the company's overall performance in the running year.
Forced by the lack of sales and revenue, the company had to let go of the extra workforce it had in place to meet high demand.
The spokesperson specifically pointed out the Windows licenses for PCs. As per the spokesperson, a great fall has been recorded in the Windows licenses' scales that are for PCs.
Microsoft Faces the Same Situation as Fellow Tech Companies
Microsoft is currently facing the same situation as other tech companies. Other tech companies such as Salesforce, Meta Platform, Netflix, and even Coinbase are all facing a lack of demand for the products.
It is mainly due to the economic pressure that has forced people to lay back and monitor the entire situation. The inflation rates and the growing interest rates are pushing people into the corner.
For now, people are more worried about keeping food on their tables and they do not have much left to spend on the products and services offered by these companies.
Due to the economic downtrend and their slow growth, these companies have resorted to laying off their employees. Companies are now cutting their workforce to reduce their spending.
Microsoft Continues Laying Off Employees
This is not the first time Microsoft has laid off employees in the running year. It was just three months back when Microsoft had announced laying off 1% of employees.
Microsoft having to carry out another layoff activity has made it clear that the tech giant is not doing well in terms of business.
If the economic situation does not fix, things could become even more difficult for Microsoft. It may need to lay off even more employees to save itself from huge losses in the future.
According to sources, Microsoft has laid off 1,000 employees, which may be a low number compared to other tech giants but a big deal on an individual level.
Since the announcement, the share prices for Microsoft have jumped higher recording an almost 4% surge in the latest trading session.