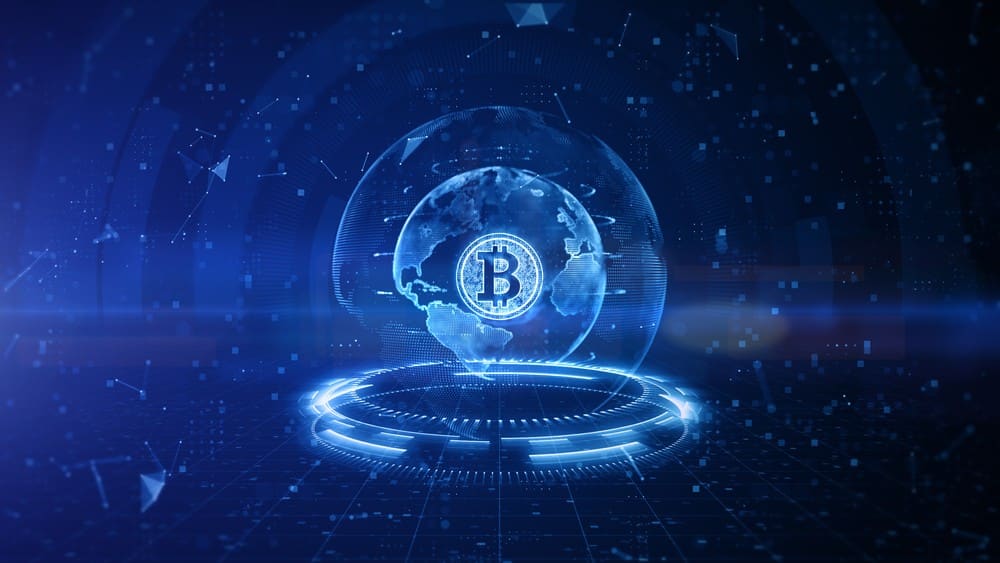 Wyoming has Passed Friendly Regulations to Support Crypto and Blockchain Innovation
Wyoming is the least populated state in America. The state legislators have recently published new regulatory clarity for the cryptocurrency enterprises operating within its jurisdictions. These new regulatory guidelines are inspiring new crypto, blockchain, and Web3 projects to grow and enter the state.
At the same time, the state has become the 7th most crypto-friendly American territory in the region during a time when regulatory uncertainty is rife in the rest of the country.
CoinDesk ranks various states depending on their ease of crypto development and the most suitable regulatory environment. This ranking is based on several variable factors including cryptocurrency-favoring regulations. Wyoming has been placed as the 7th most viable state for crypto development.
Meanwhile, the state has scored some negative markings on account of crypto adoption rates. At the same time, the state has gained some positive points on account of its higher quality of life and per capita revenue figures for cryptocurrency and Web3 entities.
Wyoming is the least populated state in the nation with a 2.3 times higher quantity of farm animals in comparison to its human count. However, the state has been determined to become the most conducive destination for the blockchain sector.
To this end, the state has passed 35 laws since 2016 directed towards regulating the crypto sector.
Steven Lupien is the director of the Center of Blockchain and Digital Innovation at Wyoming University. He believes that the regulatory efforts of the state are bearing fruit. He pointed out that there are currently 3000 companies present in the state while many more are transferring to the state.
He also claimed that these companies have created tech jobs for the residents. As a professor, he has witnessed many of the graduates leaving the state. However, recently more citizens are opting to find jobs within the state. He pointed out that major cryptocurrency enterprises such as Kraken and IOG are in short supply within the United States territory.
Wyoming Regulatory Policies Grant Exemption to Crypto from Money Transmission Laws
Wyoming passed a law to grant immunity to utility tokens from getting classified as securities in 2018. In many other territories, blockchain projects are still in a clash with the regulators over their legal personification as registered securities.
However, in Wyoming, tokens that offer consumptive purposes or that can be exchanged for goods or services are granted an exemption from being categorized as a security.
At the same time, blockchain enterprises are also allowed to record their business records on a blockchain and qualify for a tax exemption from property and other aspects.
The state has also recognized a new type of banking enterprise known as a special-purpose depository institution or SPDI. SPDI can operate as a formal custodial services provider for virtual assets.
Kraken and some other crypto firms have managed to acquire an SPDI license since 2020. All the while, cryptocurrencies in the region are considered as a form of cash meaning that they get a tax exemption.
This year the Wyoming Stable Token Act was passed allowing entities to issue fiat-backed stablecoin. Meanwhile, the state has also enacted a bill in the House of Representatives that grants protection from forced disclosure of private keys via court orders.