Choosing the right forex broker will be a tough task, especially when you are new in the currency trading game. Since there is no central marketplace for the forex Exchange, traders must hand-pick a Forex broker to help in the trading activities.
The list of Forex Brokers is growing day by day; choosing the right requires you to shift through advertisement cautiously. In this article, we will look at some points you need to consider before selecting the Forex broker.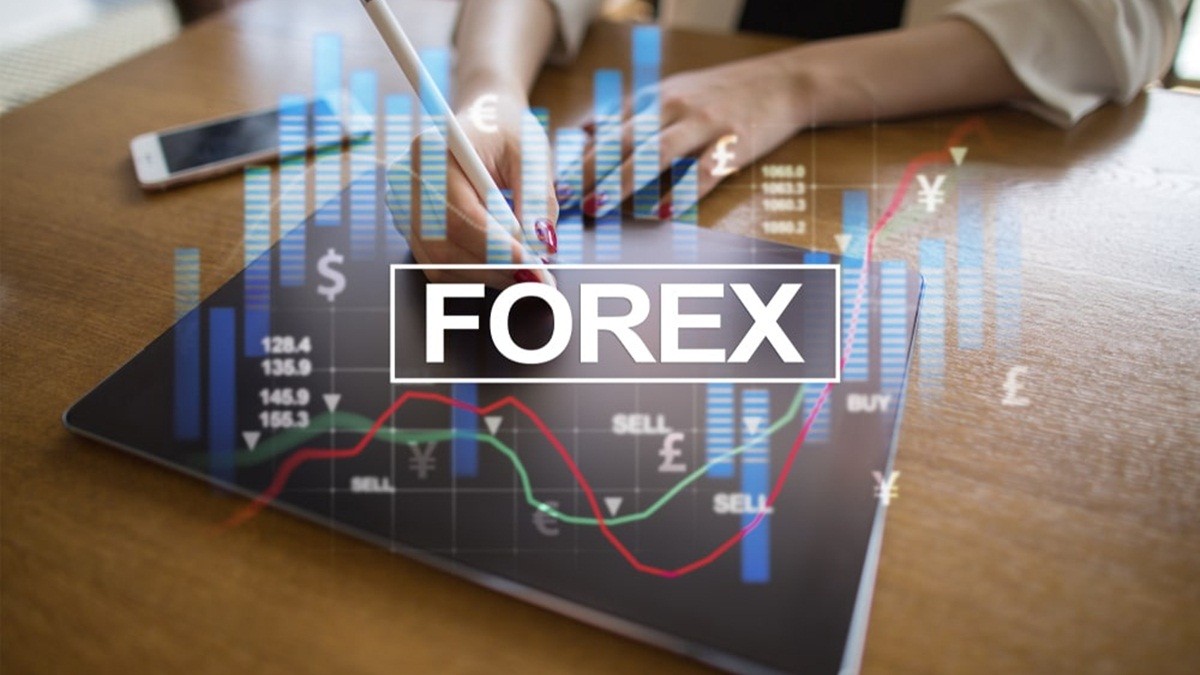 Let's dive in.
Regulatory Compliance
A reputable Forex Broker will be a member of the National Futures Association, a regulatory body in the US. And a reputable forex broker will also be registered with the US Commodity Future Trading Commission. These organizations develop rules to protect the integrity of the market, traders, and investors. They also make sure that member meets all the regulatory responsibilities. Each country has its own regulatory body relating to currency trading.
So, you must check that if a broker is a member of the NFA, they will list it on the About Us section of the website or on each individual page. So, to protect integrity along with safety, you must only open the account with a broker that is regulated. You can perform a forex broker comparison and see which one is suited for you.
Spreads
In trading, the spread is the 'difference between the bid and the asking price. Basically, it is referred to as the commission that your broker will take in exchange for executing your sale or purchase.
Stocks usually charge a flat fee for trading, no matter the amount being bought or sold. So, Spread can be beneficial for forex traders, unlike stocks, because they gain no advantage by buying less or more. You must make a forex broker comparison before settling for one and ask about the fees.
Leverage Offerings
There is a term called 'on the margin' in the industry, which means your broker will extend your leverage as a ratio to help you make more profitable trades. So, higher leverage will allow you to make more money trading with significantly less money. So, it would be best if you searched for a broker that offers at least a 100:1 leverage ratio. That means you can trade worth $10,000 when you put in $100 in your account.
Go on and have a forex broker comparison to find out the best broker for your needs.
Ease of Use
In trading, it is all about making quick decisions and movements because the value of the currency can change any minute. It means every second in the trading is valuable and worth a lot of money.
So, it would be best if you also prioritized the ease of use of the platforms you've selected. Trading on platforms that are laggy, slow, or difficult to understand can have a big impact on the earnings.
So, you need to conduct your research before settling for one platform. You must make forex broker comparison and make a list of pros and cons. After that, you should settle for the one that offers the best services.