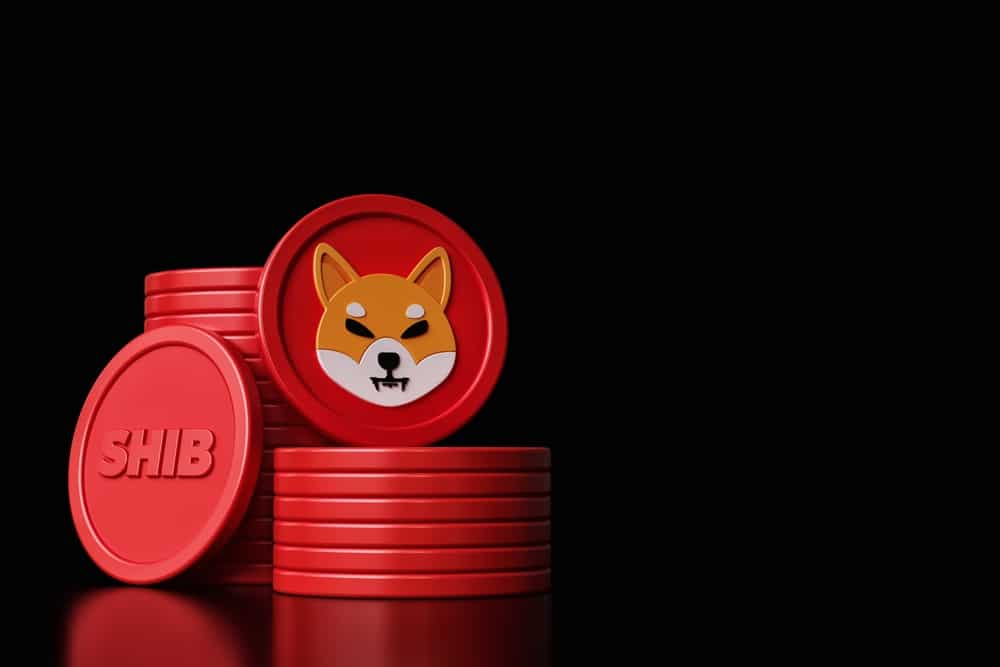 Vitalik Buterin Donates Additional $10 Million in Shiba Inu to Fight COVID-19 Pandemic
Vitalik Buterin has made donations to India in the past concerning the COVID-19 pandemic. Recently, he has reportedly sent an additional contribution of $10 million worth of Shiba Inu tokens.
The donation is directed towards a COVID-19 drive operating in India named CryptoRelief. According to the media reports, the funds are one installment of $100 million Shiba Inu tokens. The news was shared and confirmed by Buterin in a recent tweet.
It is important to mention that CryptoRelief is a COVID-19 prevention center that is funded and founded by Polygon co-founder Sandeep Nailwal. In his latest announcement, the co-founder has expressed an aim to send $90 million in USDC stablecoin to finance the welfare project.
These funds were created with the help of the Shiba Inu token donations that Buterin sent to India back in 2021. In his latest tweet, the Ethereum co-founder noted that last year he assigned $100 million in crypto towards the initiative in association with Nailwal. This year both blockchain developers aim to do the same.
Vitalik Buterin Takes an Active Interest in Relief Efforts to Eradicate COVID-19 in India
Commenting on the matter, Buterin claimed that the quality of indoor air plays an important role in combating COVID-19. He said in a new tweet that airborne transmission can be an active part that spreads the disease.
He also talked about the necessity of improving ventilation, using HEPA masks and exploring beta technologies such as UVC irradiation. He also commented on the importance of a long-term COVID-19 lifecycle.
At the same time, he also talked about the importance of continuing research on the COVID-19 virus. He mentioned that one of the worst risks posed by COVID-19 is individuals facing long-term symptoms which are a condition that is known as long COVID-19.
On the other hand, he also posted a new roadmap for the Ethereum blockchain in a new blog post. The post deals with three technical updates for the blockchain network to warrant its success.
He has named these transitions as privacy setup, security features, and layer 2 scalings. He maintained that if these updates are not implemented on the network the scalability of the platform can be compromised.
Ethereum blockchain has remained focused on layer-2 solutions that are based on an optimistic rollup and ZK rollup solutions. These second-layer channels have offered a more economic transaction channel for the crypto investors.
However, most layers 2 solution operations take place on the genesis network thus they are still considered underdevelopment. Buterin maintained that during bull runs the blockchain can face gas inflation and many users may switch to centralized networks.
On the other hand, he has also reflected on the wallet security features hosted on Ethereum. He maintained that many users are transferring their crypto reserves to centralized exchanges on account of issues concerning security.
To solve this issue, he has mentioned smart contract wallets with a social recovery feature that works like account abstraction. The third issue he addressed was privacy. He maintained that if the users do not find the best data privacy features, they can switch to other substitutes. He suggested introducing stealth address protocols for data insurance for the users on the blockchain.