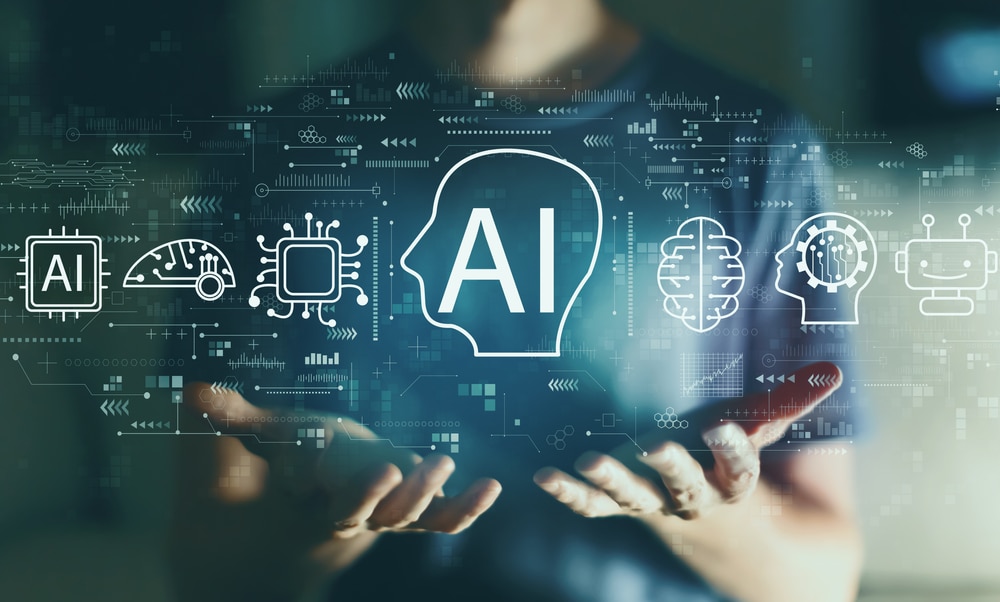 Venture Capitalist Chris Burniske Says AI Will Soon Dominate Blockchain Activities
Chris Burniske is a Venture Capitalist, who is working as a partner at Placeholder Capital. He has worked at Ark Invest in the capacity of financial market analyst and shared a peculiar prediction regarding the crypto markets.
He maintained that AI agents are going to overtake the cryptocurrency markets. He claimed that there is going to be an increase in the demand for ways to distinguish between human and bot traders for the on-chain data.
He further maintained he has witnessed strong strength in the cryptocurrency market that is inspired by the cryptocurrency markets. He maintained that blockchains and trading platforms may issue MAUs (Monthly Active Users) and MAMs (Monthly Active Machines) metrics.
He also talked about the ideal environment and adaptability potential in blockchain networks for AI bots and trading models. He claimed that when the technology settles, the exponential returns are going to astonish everyone.
AI is Going to Fuel Growth and Development in the Cryptocurrency Markets
Burkniske shared that at present, there is a marginal quantity of trading bots present in various blockchain ecosystems. He likened these bots to the Neolithic age of humanity, maintaining that the bots are primitive and have been experimenting with basic tools and honing their trading skills.
Kaiko reported that cryptocurrency investors that are associated with AI technology have experienced considerable growth since the start of 2023.
The report also highlighted that the crypto market has witnessed and downtrend in other disciplines than AI. However, the projections issued by Kaiko maintained that the trading volumes for AI-crypto coins have hit the lowest week since January this year.
At the same time, the crypto intelligence entity has published a detailed analytical representation of the trading volumes for top AI tokens from September last year to July 2023. The analysis highlights that AI-based tokens have experienced the lowest trading volumes since last month.
A recent report conducted by Analyticsinsight has nominated Fetch.ai or FET token as one of the top cryptocurrency projects geared for 100x growth. Fetch.ai is a blockchain-based project that offers crypto trading bots using AI algorithm models to train and evolve.
The article has maintained that the AI sector has opened up avenues for cryptocurrency investors who wish to print massive earnings. The report has projected a potential investment injection of an estimated $1.5 trillion in the AI sector.
The second AI-based blockchain project highlighted by the report is InQubeta (QUBE) which lowers the entry barrier for investors in the AI sector. The project can funnel massive amounts of investment interest into the AI as it allows start-up projects to conduct fundraisers on their platform.
InQubeta issues equity-tied NFTs that investors can accumulate in exchange for QUBE tokens. These NFTs represent stocks and represent partial ownership for investors as well as profit gains.