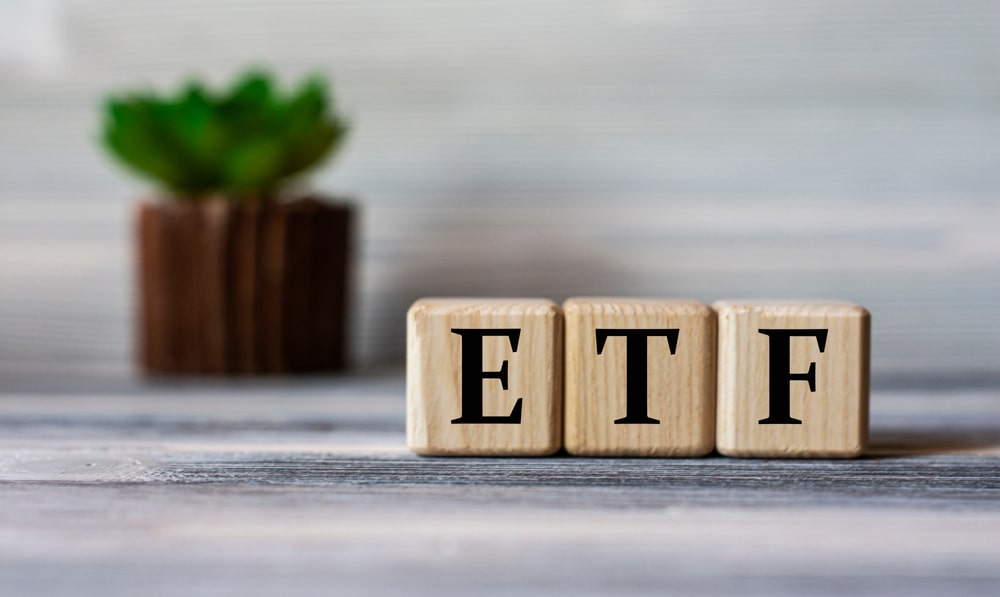 VanEck Amends its Bitcoin Spot ETF Application
VanEck is one of the top financial institutions that have filed for a Bitcoin spot ETF application in the USA. However, the asset management firm recently reported that it has updated its Bitcoin spot ETF application. VanEck is one of the first companies to apply for a Bitcoin spot ETF application.
The firm reportedly added some amendments to its Bitcoin spot ETF application on 27 October as per the Securities and Exchange Commission database.  One of the edited clauses indicates that seed capital investors bought the Seed Creation Basket in October in the form of 50,000 shares in form of the ETF.
The prices for Bitcoin are set by MarketVector Bitcoin Benchmark Rate. BBR is an index that is used as a reference point for the value of the token. Scott Johnsson, a lawyer working in finance sector recently reviewed the filings and noted that seed funds are pegged to Bitcoin and are distinct from other spot Bitcoin ETF proposals that require cash seeding.
It is important to note that Bitcoin spot ETF is directly invested in Bitcoin spot market value rather than futures.
The interest of Institutional Investors in Bitcoin Spot ETFs
Since BlackRock forayed into Bitcoin spot ETF, the race among financial institutions to join or accelerate the arena has increased by many folds. With the recent filings, VanEck is one of the major financial institutions to file for a Bitcoin spot ETF.
Asset management firm Bitwise also made changes in its Bitcoin spot ETF application filing last month. Ark Invest and 21Shares have also edited their Bitcoin spot ETF applications in the beginning of the ongoing month. The officials from the firm have told media that they have added more information concerning the products such as asset custody and valuation process.
The increase in the frequency and pace of amended applications indicate a resolution of financial institutions towards negotiations between financial firms and regulatory agencies.
Eric Balchunas, an ETF analyst, recently noted that these amendments are indicative of requests issued by the SEC to address concerns among investors. He retained that Ark Invest has received the SEC comments and working on eliminating them. The firm has added suitable amendments with SEC to take the next serve.
Bitcoin's Performance and Bitcoin Spot ETFs
Bitcoin prices have continued to soar during recent months. Bitcoin prices reached $35K with the increasing anticipation and excitement around spot ETF application. The flagship currency hit a yearly high of $35,000 for the first time since the beginning of 2023. The prices of the currency underwent a strong spike on 23rd October with an increment of 10%.
Within two hours, Bitcoin prices rose to $35K as per TradingView projections. Investors, financial analysts, and traders at large have indicated that Bitcoin's positive prices movement is attributed to the ongoing excitement and activity around spot ETF applications.
Bitcoin analyst, Scott Johnson noted two major reasons for spot ETF approval. He pointed out that BlackRock will begin seeding its ETF products using cash from the start of ongoing month. Analyst Balchunas noted that seeding funds are not massive funds but they are a starting point for an ETF.
He also noted that this development was another positive sign. Data projections from CoinMarketCap report more than $35 billion in inflows in Bitcoin spot market during the last 24 hours.