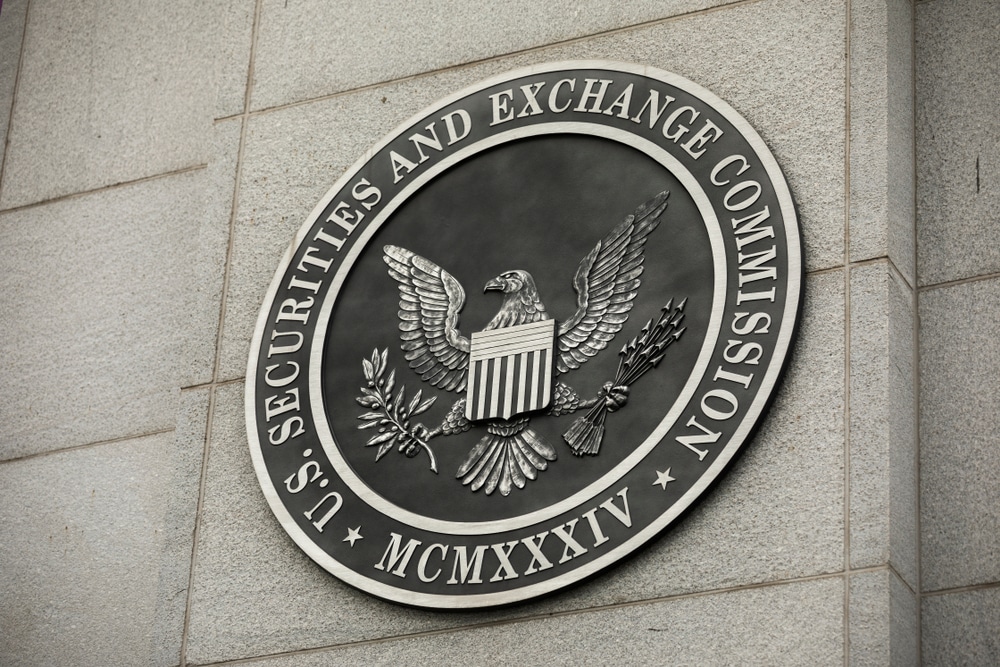 US Congressmen Introduce Bill to Fire SEC Chair Gary Gensler
SEC chairperson Gary Gensler has stirred the financial sector pot by bringing lawsuits against top crypto exchanges Coinbase and Binance. In the past, SEC's association under the wing of Gensler has hit other big crypto entities such as Kraken, LBRY, Terra, and FTX.
Former SEC officials like Jay Clayton and Investor's Advisory Group have continued to back the stance of the current chairperson with a few caveats. However, legislators such as Senator Cynthia Lummis have rebuked his war against crypto.
The growing hostility towards the cryptocurrency of SEC is matched by the increasing resistance against current concerning its current leadership at the House of Representatives.
Recently, House reps banded together to bring a motion to dismiss Gary Gensler as appointed chairperson. However, the attempt may face issues in terms of legal jurisdiction and can be a complicated process.
Representative Warren Davidson Presents Bill to Remove SEC Chair
Representative Warren Davidson has recently introduced The SEC Stabilization Act to call for the termination of the SEC chair. The Act calls for the preservation of the American capital markets and restraint of the hegemony of regulatory authority. The bill is co-authored by Representative Tom Emmer.
It is worth noting that the SEC chairperson is appointed with the recommendation of the US President and approved by Senate. US President reserves the legal right to call for the resignation of the SEC chair but they cannot issue a termination order.
Legal experts claim that US President needs to provide legal grounds to call for the dismissal of the SEC chairperson such as neglect of duty, inefficiency, or malfeasance. President has the authority to terminate cabinet secretaries at any given time while Members of Congress may expel legislators after two-thirds votes in favor.
However, such events are a rare occurrence and have happened only 20 times since the inception of the USA. With the recent crackdown of the SEC on the crypto sector, there are now 68 cryptocurrencies that the agency is investigating to qualify as unregistered securities.
Representative Davidson proposed the anti-Gensler legislation for the first time in April this year. He was responding to a question posted by Paul Grewal, the Chief Legal Officer of Coinbase.
It is worth noting that SEC sent a Wells notice to Coinbase in March. Davidson talked about the possibility of calling for the termination of Gary Gensler as chairperson of SEC in his proposal. At the same time, the proposition deals with the restructuring of SEC by electing a 6th member.
Currently, SEC has 4 commissioners and one chairperson. Another structural change that SEC Stabilization Act aims to introduce is shifting legal authorities from the chairperson and distributing them among the 5 commissioners.