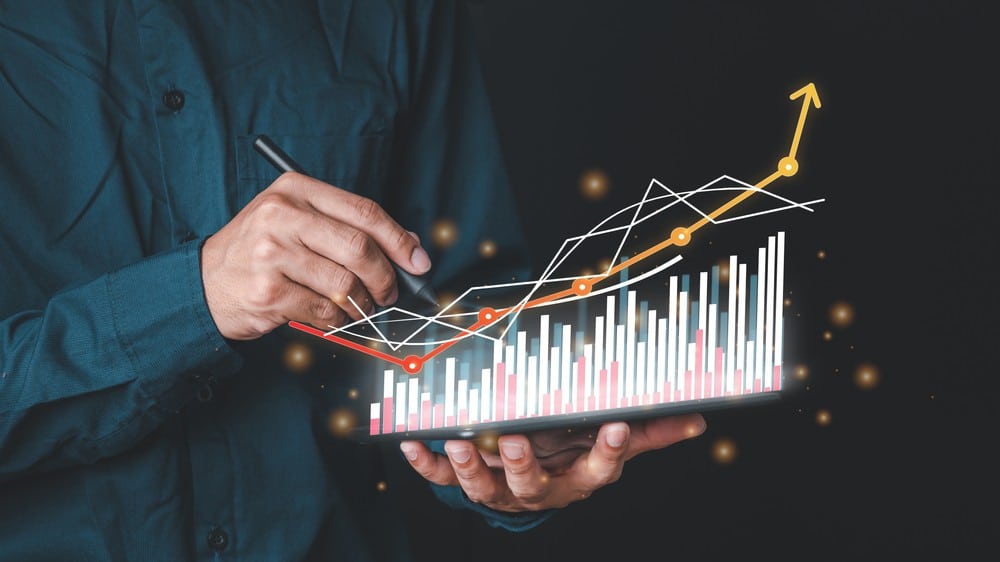 Unstoppable Domains Collaborating with Polygon Labs to Support Web3 Projects
Unstoppable domain, the creator of the blockchain domain name partnering with Polygon Labs to develop a digital identity tool. The partners plan to build an innovative digital identifier to allow the developers of decentralized applications (dAPPs) to improve the user accessibility features in their development.
The March 14 report states that integrating the Polygon domain name on recent developments provides users limitless opportunities to interact with the crypto assets.
Polygon Labs Partnership with Unstoppable Domain
The Web3 development company plans to utilize its proprietary infrastructure to build a platform that will enable the creators of dAPPs to develop a unique profile with links to their personal social media accounts. The development will enable developers of Web3 projects to promote their work on social media platforms.
According to the announcement, Unstoppable Domains plans to activate the accessibility feature on the polygon gaming platform on March 16. This feature will allow users to create unique domain names, such as 00. polygon when developing their dAPPs.
Advantages of the Digital Identity
A statement from Unstoppable Domain chief operating officer Sandy Carter opined that developing a self-owned virtual identity feature will provide the user with more opportunities to explore the digital world. Carter considers digital identity tools and the internet to have incredible development capability.
Over the past, Carter and his team have competed with Ethereum Name Service (ENS) to attain considerable market dominance in the domain industry. The race to remain at the top has prompted the Las Vegas-based domain providers to create non-fungible tokens (NFT) in blockchain-related trades.
The crypto-enabled wallets are also used in dAPPs transactions. Besides Unstoppable and Polygon collaborating to develop the digital identity, the team had previously worked to improve female inclusivity in the Web3 space.
At the beginning of March, Polygon and Unstoppable launched an "African Women Web3" program to increase female crypto enthusiasts to reach 6 million in 5 years. Additionally, the team launched a "Women of Web3" program to increase the adoption of user-owned virtual identities in Africa.
The female participant at the event was provided with a platform to claim free domain names, which will run until April 8.