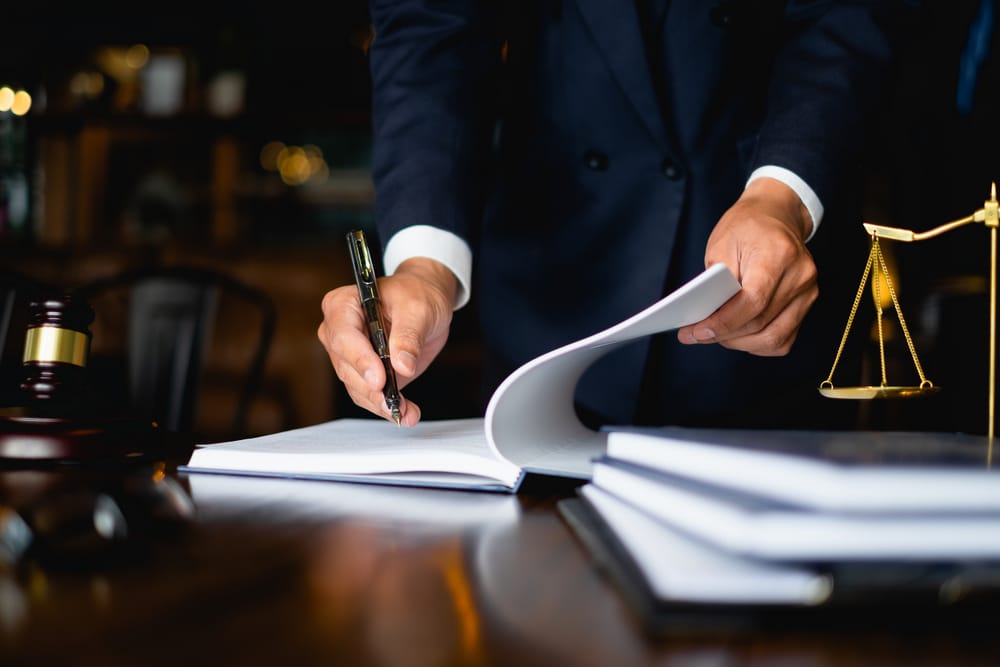 Turkey Plans to Introduce Cryptocurrency Legislative Guidelines in 2024
At present, the position for cryptocurrency entities operating in Turkey is less than favorable amidst economic constraints. Last year, the country saw the catastrophic demise of a local virtual currency exchange named Thodex. However, there are some positive changes for cryptocurrency investors hailing from the nation recently.
The Turkish Presidential Annual Program for 2024 published the official Gazette for Republic of Turkey. The Gazette contains an announcement regarding issuance and implementation of cryptocurrency regulations before the end of 2024.
On this account, the 500-page document added guidelines in Article 400.5 the plan to conduct crypto research. The scope of the study at a government scale is to assign a legal definition to virtual currencies and possibly adding them to the taxation bracket.
On this account, cryptocurrency services providers such as crypto exchanges could attain regulatory approval. However, further details on the subject are not added to the document till date.
High Demand for Crypto in Turkey
Turkish authorities managed to apprehend the infamous CEO of Thodex exchange, Faruk Fatih Ozer. He ran away with consumer funds leaving many cryptocurrency investors devastated. However, he was sentenced to 11,196 years in prison by the Turkish court.
Before crashing down in 2021, Thodex was the largest crypto trading platform in the country. Meanwhile, study conducted in 2022 by Cryptomaniaks demand for virtual currency trading options in Turkey raised to the second largest in world based on search queries analysis.
The study retained that about 5.5% of Turkish citizens were looking for online options to trade cryptocurrencies last year. Meanwhile, invested interest in 2021 raised by 11 times in comparison to previous years. In 2022, Central Bank of Turkey carried out of the first pilot of CBDC or digital lira.
On this front, the Central Bank officials shared plans to continue CBDC testing in 2024. However, the government officials have not issued any plans or timeline to implement CBDC on a public scale thus far. Nevertheless, Turkish president Tayyip Erdogen has maintained a positive stance on digital lira.
Binance CMO Labels Istanbul as a Crypto Hub
Binance exchange Chief Marketing Officer, Rachel Conlan, dubbed Istanbul the capital city of Turkiye as a crypto hub. She was speaking to CoinDesk last month when she remarked that there is a big potential for development of Web 3.0 tech in the region.
She retained that this is the main reason behind her decision to join the industry. She also talked about the economic contribution of the nation on an international scale.
She said that the growth is not limited to cryptocurrency exchanges and virtual currency investors. Instead, she stated that the region is favorable for startups and investment ventures. Additionally, she retained that Turkish market has a unique dynamics with varied expectations of investors and financial regulators.
She retained that Binance's global market share is 5% while in Turkey it stands at 12%. She dubbed the country as a crypto hub while talking about the successful operations of the trading platform. At the same time, the executive noted that Istanbul is already one of the main cryptocurrency hubs.
She noted that one of the reasons for the firm to establish a branch there. Binance organized and hosted Blockchain Week in the capital city in November that focuses on development and adoption of Web 3.0 technology.