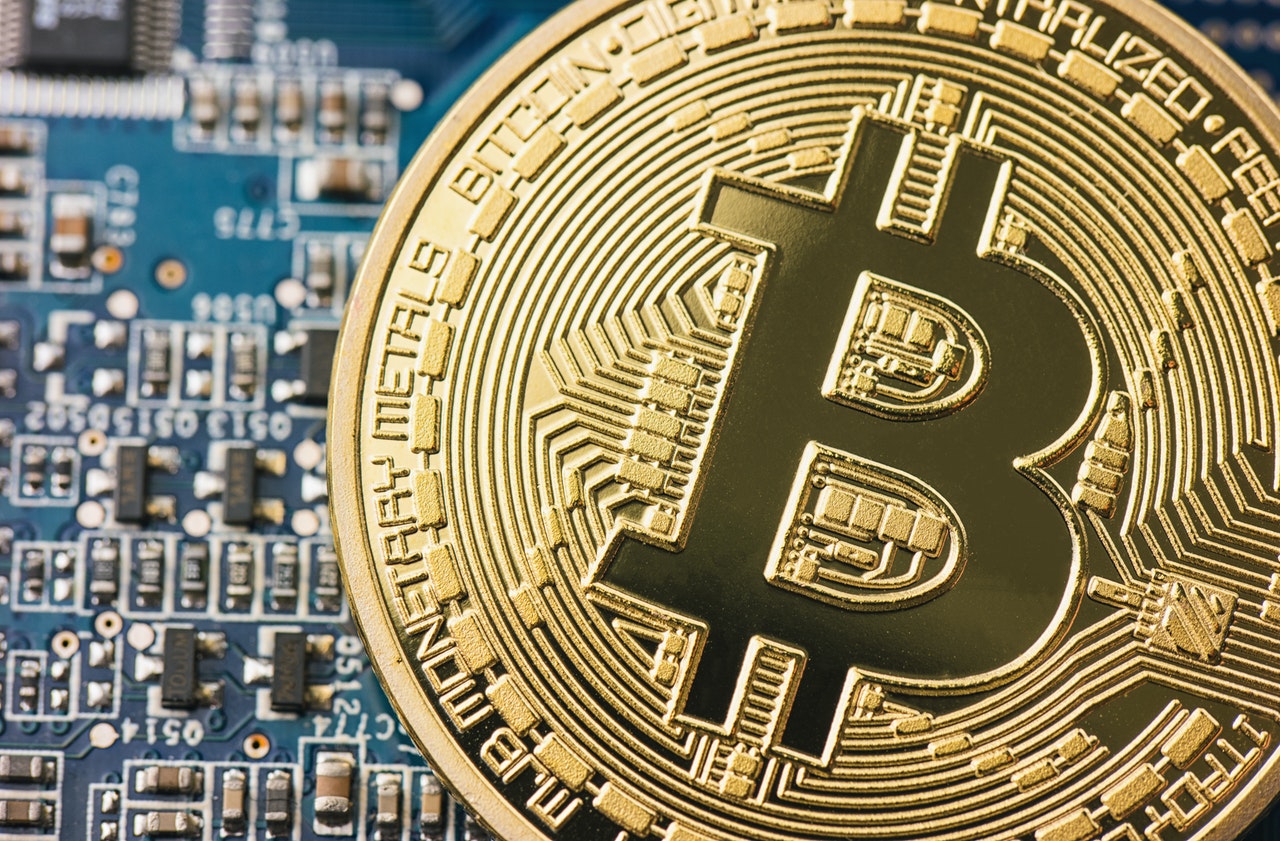 Top Crypto Prices Today – BTC Drops Below $40K; Alts Bleed
Excluding dollar-tied stablecoins and Terra, the remaining digital coins in the crypto-list traded lower early today. Cardano recorded double-digit losses.
The crypto market bled today as Russia plans to ban crypto undertakings in its territory. The new had altcoins plunging with substantial values. The nation's central bank revealed that Russia might issue a complete ban on crypto. The report cited that cryptos are volatile and could fuel illegal dealings such as scams.
The pessimistic macroeconomic conditions, Fed tapering cues, oil price surges, and rising inflation added to traders' griefs. Excluding Terra (LUNA) and dollar-tied stablecoins, all assets in the top ten traded lower today. Meanwhile, Cardano noted a double-digit fall.
The global cryptocurrency market cap dropped below $1.87 trillion, following a more than 6%% decline. Meanwhile, the market volume dropped by more than 11% to$66.73 billion.
Bitcoin plummeted beneath the $40,000 level again. That had alts in red, Ethereum dropping under $3,000. While publishing this report, tokens in the top 20 cryptocurrency list hovered in red.
Expert's View
CoinDCX Research Team reported that the digital asset industry declined as Russia declared plans to introduce a complete ban on crypto. Keep in mind that Russia is among the leading cryptocurrency adopter globally.
Alternative coins plunged as another commercial powerhouse presents a negative stance on the cryptocurrency market. Though such crashes might concern investors, the team revealed that the crypto space had shown weaknesses through bans, regulatory concerns, and restrictions, but it emerged strong.
While publishing this content, Bitcoin trades at $38,857. Meanwhile, Ethereum stands with bearishness at $2,865. The assets have been on downtrends within the last ten days. Mudrex executive Edu Patel said that top alts recorded massive losses than yesterday.
The CEO attributed the crypto fall to inflation, low demand, and seasonality. Patel believes the coming week is vital to the crypto industry.
Global Updates
The US Fed Reserve said that a digital dollar might ensure speedy transactions. However, the regulator believes it will threaten financial stability and fuel privacy concerns. Meanwhile, the paper did not highlight whether Fed supports the CBDC.
Stay tuned for more cryptocurrency news.