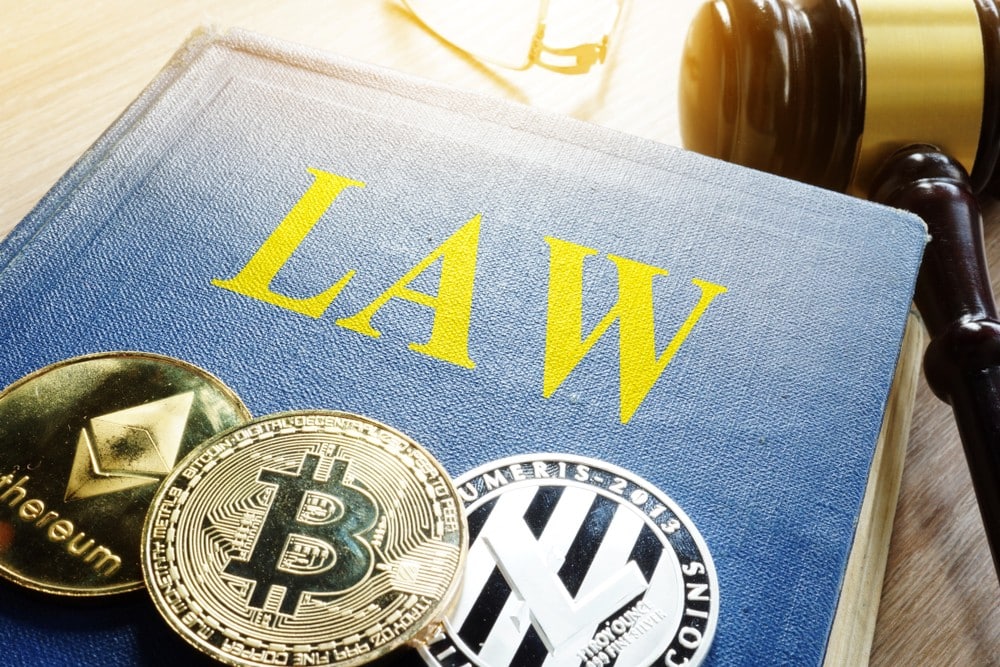 This Week in Crypto – Tron Founder and Coinbase Become the Latest SEC Targets
The Securities and Exchange (SEC) continued its enforcement actions this week, leveling charges against Tron's founder Justin Sun and serving US top crypto exchange Coinbase with a Wells Notice over its staking product, among others.
Elsewhere, the latest report shows over $1 billion in ETH has been lost due to human error and bugs. Here are the top stories of this week.
The Coinbase Wells Notice
The SEC's Wells Notice to Coinbase targeted the firm's staking service, asset listings, Coinbase Wallet, and Coinbase Earn. Suppose the regulator does charge Coinbase in relation to its asset listings. That will massively affect the exchange's revenue, considering that trading fees account for over half of its income.
The Wells Notice announcement caused Coinbase 'COIN' stock to decline by 26% to close the day at $63 on Wednesday,
The SEC Guest List
Before going after Coinbase, the SEC revealed that it had charged Justin Sun, the Tron founder, plus a number of Hollywood celebrities.
The regulator accuses Sun of offering unregistered securities through three of his firms, including Rainberry, BitTorrent Foundation, and Tron Foundation. In addition, the SEC alleges that the Tron founder was involved in market manipulation three years ago.
The celebrities charged with promoting Sun's unlicensed securities include; Actress Lindsay Lohan, Singer Austin Mahone, content creator Jake Paul, and rappers DeAndre Cortez Way and Soulja Boy. The SEC demanded they each pay $400,000 to settle these charges.
The Billion Dollar Loss
Meanwhile, Coinbase's Head of Business Operations and Product Strategy, Conor Grogan, has revealed that over $1 billion of ETH have been lost, thanks to human error and bugs. The figure does not include losses caused by losing access to crypto wallets.
In a Twitter thread, Grogan stated that the 636,000 ETH lost accounted for 0.51% of the total ETH's circulating supply. Approximately 515,000 ETH was lost in 2017 due to a bug in crypto wallet, Parity. Further, another 61,000 ETH was lost to fallen exchange Quadriga while 12,000 ETH to an unsuccessful NFT mint.
In addition, Ethereum users have sent 24,500 ether to a burn address, making the tokens forever inaccessible.