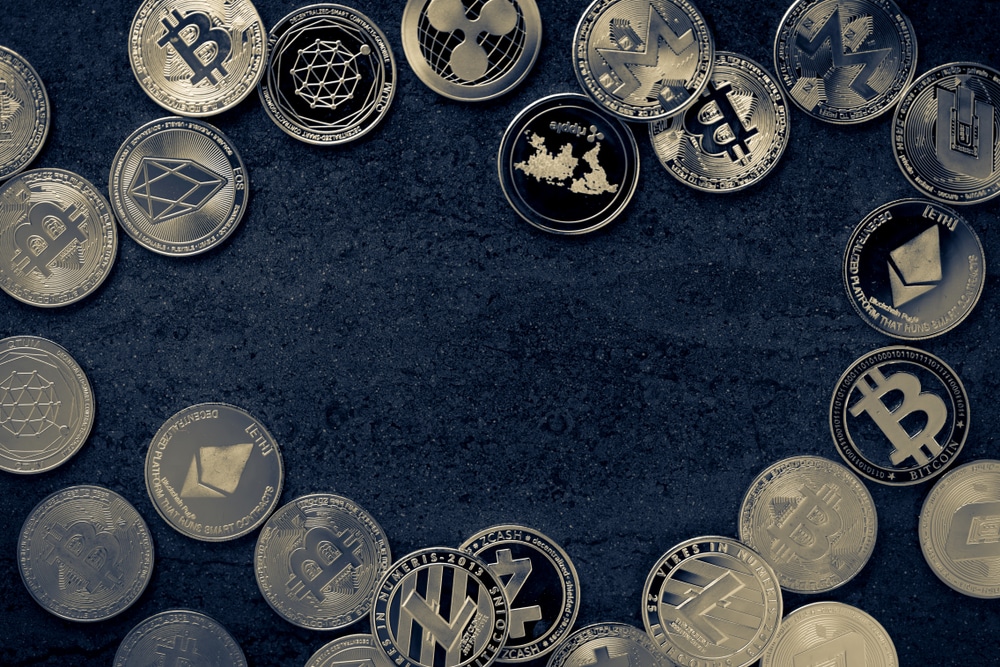 This Week in Crypto – Most Top Coins Raise by Double-Digit Percentages
Last week, the crypto market saw its first red week of the year thanks to US regulators' crackdown on several firms. However, this week most leading coins have managed to recover.
The largest digital asset by market cap, Bitcoin, increased in value by 12% over the past seven days. As of Sunday noon, BTC was trading at $24,670, according to data from CoinMarketCap.
In addition, Bitcoin briefly crossed the $25,000 mark on Thursday. Many have associated the BTC price increase with the hype around Ordinals, a fast-rising NFT project on the blockchain.
Bitcoin is not known for NFTs; however, since Ordinals launched in January, over 120,000 NFTs have been minted in the blockchain.
Meanwhile, the second biggest coin by market cap, Ethereum, posted 7-day gains of 13%. On the other hand, Cardano saw a massive rally of 14% following the launch of its Valentine upgrade. Valentine is aimed at improving the security of dapps built on Cardano.
Moreover, holders of Avalanche saw their bag increase in value by 10.6%. The token is now trading at $19.67. Other tokens that posted almost similar gains include Tron, which increased by 12% to $0.073, Litecoin, which went up by 11% to $102; and Solana, which rose by 13.5% to $23.1.
This Week's Biggest Winners
That being said, three tokens in the top 30 list recorded the biggest gains: Polygon surged by 26% to $1.56; OKB saw its price increase by 32% over the past seven days to trade at $52.87; and Filecoin rose by 57% to $7.51.
It is worth noting that no major losses were recorded by any of the top 30 cryptocurrencies by market capitalization.
Crypto Politics in the US and Europe
This week's price rally came despite various regulators showing no signs of slowing down on crackdowns.
On Wednesday, the United Kingdom's Financial Conduct Authority announced that it would go after unlicensed crypto ATMs after discovering many of them in Leeds city. The regulator insists that every crypto business in the UK must be registered as part of anti-money laundering measures.
On Thursday, the Securities and Exchange Commission filed a lawsuit against Terraform Labs founder Do Kwon for alleged securities fraud. In addition, the Commission imposed a $1.2 million penalty fee on NBA star Paul Pierce for advertising the Ethereum Max project.