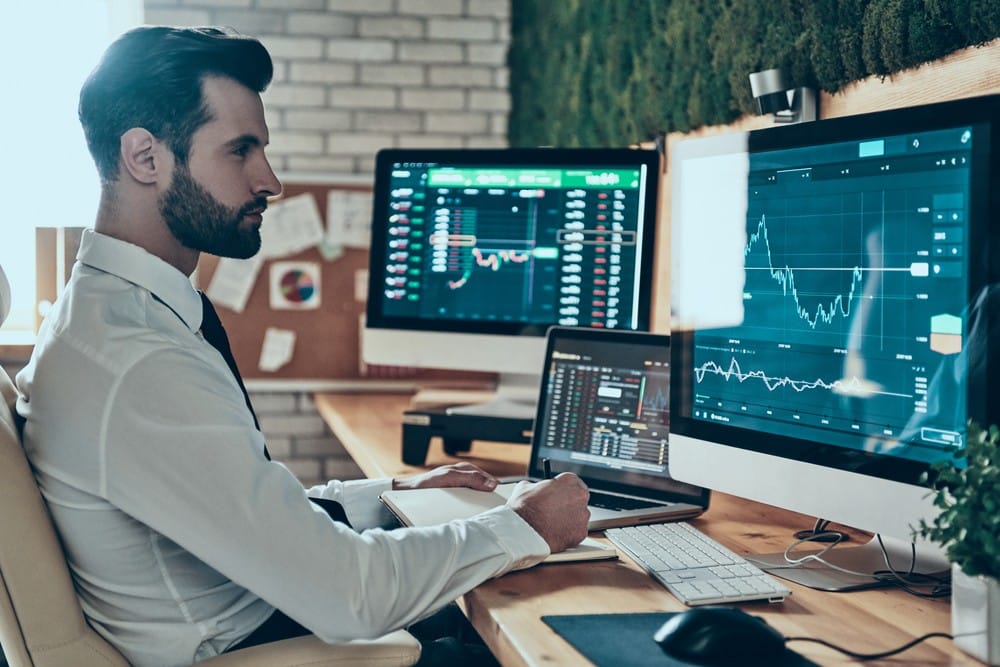 Shiba Inu Experiences over 4% Price Surge, Disregarding $200 Million Crypto Market Onslaught
The running week has turned out to be full of drama for the entire cryptocurrency industry. The cryptocurrency industry is now very desperate to overcome the selling pressure and boost the market valuation of the industry.
The recent downfall has caused the overall valuation of the cryptocurrency industry to take a huge fall. According to estimations, the overall valuation of the crypto-verse has dipped by $200 million.
Crypto Trajectory Moves Downwards
As the selling pressure increased, the valuation trajectory moved in a downward direction. This means that the overall valuation of the cryptocurrency industry has turned bearish.
All major cryptocurrencies have also experienced a great plunge and their valuations have also experienced great falls.
Shiba Inu (SHIB) Ignored the Bearish Market
Although the entire cryptocurrency market has experienced a great downtrend, Shiba Inu seems to be untouched by it.
Shiba Inu has displayed a completely different trend and price movement than any other cryptocurrency. The data shows that the price of Shiba Inu has ignored the downtrend of all other cryptocurrencies such as Bitcoin and Ethereum.
SHIB's Price Versus Major Cryptocurrencies
In the past 24 hours, the trading price of SHIB has experienced a 4.12% surge. Compared to Shiba Inu, the trading prices of Bitcoin (BTC) and Ethereum (ETH) have experienced high dips.
The report shows that the trading price of Bitcoin has experienced a 6.94% dip. While the trading price of Ethereum has experienced a 4.09% dip in the past 24 hours.
SHIB's Momentum is a Surprise
For many investors, Shiba Inu's momentum is very impressive and surprising. In recent days, a huge sell-off has been recorded in the entire cryptocurrency market.
The cryptocurrency market has witnessed massive liquidations and it happened as the prices of the cryptocurrencies started experiencing a downward movement.
Ever since the market has dipped, the liquidation of the major cryptocurrencies has risen tremendously. So far, more than $500 million has left the cryptocurrency market as a result of the recent downtrend.
SHIB's Low Liquidation
Despite the recent downfall of the cryptocurrency industry, the liquidation recorded for SHIB has been close to nothing compared to its multi-billion dollar valuation.
The graph shows that in the past 12 hours, the liquidation recorded for SHIB has been $260,200. Since August 19, the liquidation recorded for SHIB has been $1.06 million only.
The short-term success that Shiba Inu has recorded has helped push the meme coin as the 12th largest cryptocurrency in the market.
The recent bullish demonstration has helped Shiba Inu become a strong performer in the market. As a result, more investors will enter the meme coin market to make more investments in the meme coin, helping push its price higher.