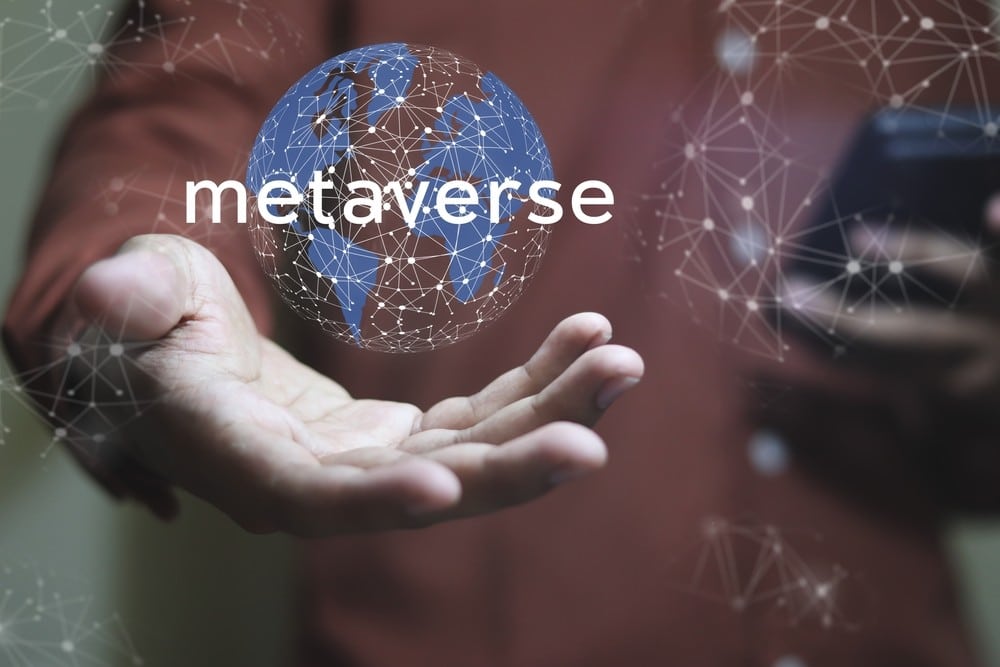 Pokemon Company Expanding to the Metaverse Space
The Japanese-based gaming company Pokemon has revealed plans to enter the metaverse space. The Pokemon team updated their company website, disclosing plans to recruit new talents with vast experience in Web3, blockchain and metaverse technology.
The job vacancies on the Pokemon website have mentioned the requirement the candidate should possess. Per the post, all qualified candidates are encouraged to apply.
Pokemon Next Move
On March 15, the gaming company revealed plans to increase the headcount to explore the Web3 and metaverse world. News concerning the vacant position has created an embroiled debate among the Pokemon community.
Per the ongoing speculation, the community believes that acquiring new hires will inspire Pokemon to invest in pursuing metaverse projects to widen its geographical presence. The community criticism revealed that Pokemon plans to adopt the metaverse technology to improve its brand value and boost the performance of the supply chain department.
The March 15 update announced that the company seeks a qualified candidate to fill the corporate development unit. This role requires an individual with vast experience in public relations and partnership development.
The Pokemon team plans to integrate a new position in the organization structure to support the company in idea creation and implementation.
As per the post, the candidates should demonstrate broad experience in Web3 technologies. The suitable candidate for the new opening should have a strong network with key market players in the crypto world.
Requirements for the New Job Openings
Beyond this, the announcement has created mixed reactions among the Pokemon stakeholders, who have shared multiple tweets portraying their insights. A tweet from Pokemon fan Rogue stated that the company's proposed plan would negatively affect its market dominance.
He stated that Pokemon's expansion to the metaverse would lead to a significant market share loss.