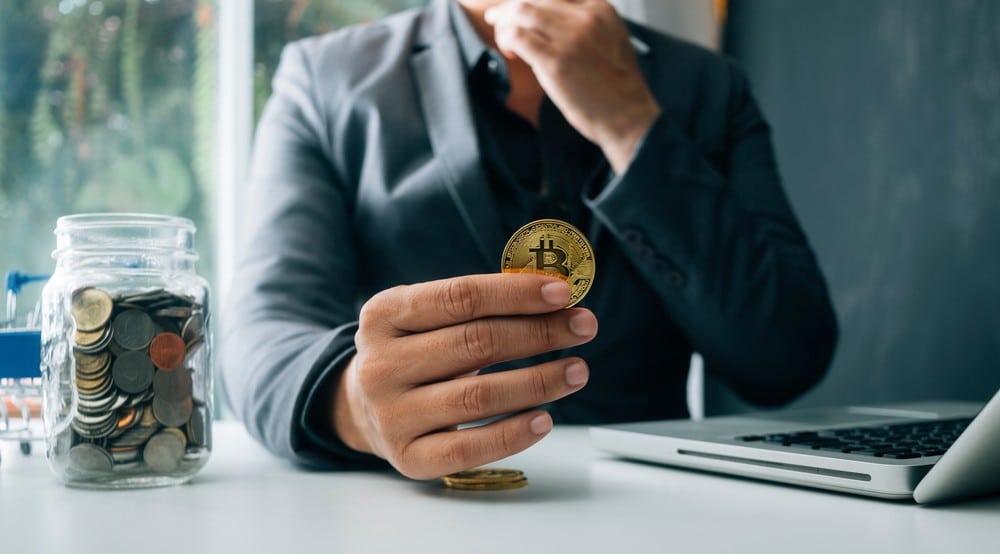 PayPal Launches Cryptocurrency Trading Services In The United Kingdom
PayPal, a US-based payment giant, is offering its crypto service to U.K. customers this week. The U.K is the earliest market to acquire this following its initial rise in the U.S. during October in the previous year. This move of PayPal was responded with mixed sentiments. In the first place, some of the people were surprised at the firm's involvement in cryptocurrency. On the contrary, the others favored that step by stating that centralization, as well as its failure in transferring the tokens, is problematic.
Taking such criticism into account, in May, Jose Fernandez da Ponte (the general manager of PayPal for blockchain, digital, and cryptocurrencies) made an announcement that the company is doing work on allowing transactions to mediator wallets. Nonetheless, if PayPal's crypto involvement is worthy or not still remains a subject of thorough discussion.
PayPal offers crypto to the community
Dan Schulman, the CEO of PayPal, confirmed that he was taking the trading of cryptocurrency to the market of the United Kingdom as discussed during the company's 2nd quarter's results with analysts in the later period of this month. Following this, the schedule for launching the service during August seems adequate. Discussing the response of the U.S regarding PayPal's venture into crypto, he mentioned that significantly impressive results had been shown by the service. Additionally, he hopes that similar responses from the U.K. as well.
The service will permit the consumers in the U.K. to purchase, trade, and hold the crypto via utilizing their platform through website and application. Nevertheless, similar to the U.S., only four cryptos are offered for U.K users, including Bitcoin, Bitcoin Cash, Litecoin, and Ethereum. Da Ponte expressed that their offering is very beneficial for it simplifies crypto for ordinary people. Thus, it provides an assistive entrance for those who haven't used crypto before.
The community stays skeptical
Last year, Andreas Antonopoulos (a Bitcoin advocate) voiced that buying Bitcoin via PayPal is dissimilar to purchasing actual Bitcoin. He explained that the customers, in this way, purchase the exposure given to the Bitcoin price after some custodian (known to be performing good practices of risk management) intermediates it. However, the customers cannot review the actual amount of reserves possessed by that custodian.
Da Ponte said that PayPal aims at the novice consumers pursuing to enter the world of cryptocurrency, whereas some people may disregard the offer despite that market still has space for this offer.