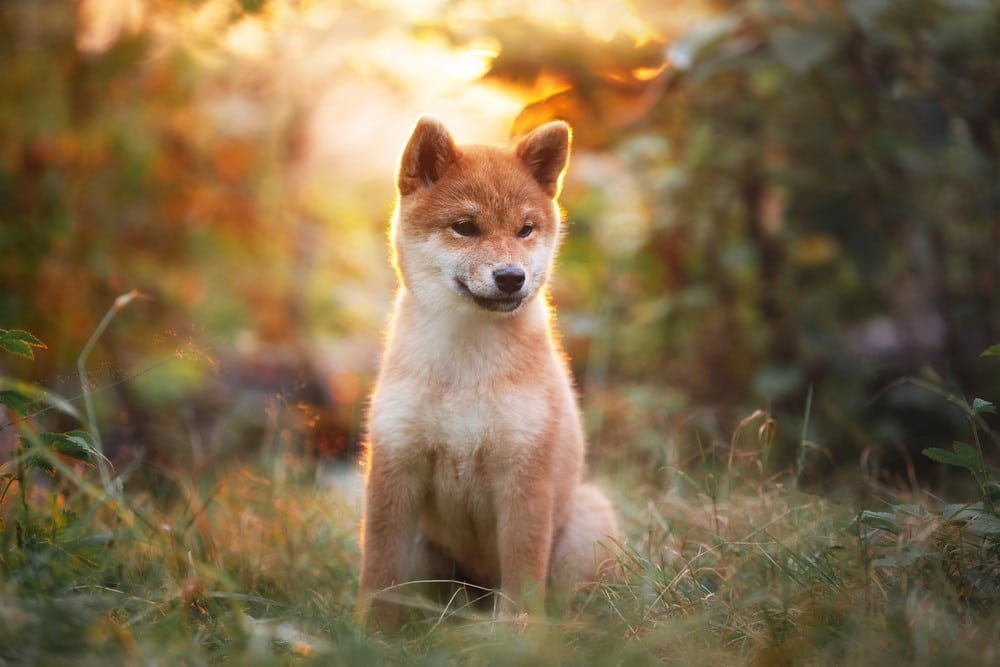 On-Chain Analyst Warns of Shiba Inu Big Selloff
On-chain analyst LookonChain has warned that Shiba Inu might face a big selloff in case two SHIB whales decide to dump their bags in the market. As of this writing, the dog-themed coin is trading at $0.00001273, representing a 2.3% increase in the past 24 hours.
The Unknown SHIB Whale Threatening the Token Price
LookonChain reports that a whale sent 183 billion SHIB ($2.4 million) to crypto exchanges Gemini and Crypto.com on Monday morning.
Last September, when the whale transferred 200 billion SHIB to Crypto.com, the SHIB price declined by 8% a few hours after the transfer. LookonChain anticipates a similar trend if the whale sells their holdings.
The on-chain analyst reveals that on August 2020, the anonymous whale purchased SHIB at an extremely low price. They bought 15 trillion SHIB tokens at only $3,790.
The whale has since made over $2 million by buying and selling SHIB on both decentralized and centralized crypto exchanges.
Although it's not clear whether the whale will actually sell their SHIB, this investor could have a short-term impact on the token price.
Could Bankrupt Crypto Lender Dump Its SHIB Holdings?
Another whale posing a threat to Shiba Inu's price is bankrupt crypto lender Voyager. The firm has made multiple suspicious transfers recently, which suggest that it's planning to sell.
LookonChain claims that Voyager appears to be selling through the Coinbase exchange. The on-chain analyst reports that Voyager has received over $90 million from the exchange in the last five days, and the bankrupt lender has sent crypto to Coinbase almost daily since February 14.
The assets that Voyager has transferred to Coinbase since February 14 include 2.2 trillion SHIB worth $28 million; 15,600 ETH worth $25 million; 29 million VGX worth $12.8 million; 7.8 million OCEAN worth $3 million; and 3.2 million MANA worth $2.2 million.
Voyager still holds $630 million in crypto, with SHIB holdings being the third-largest in value after USDC and Ethereum. The firm's other assets include 2.1 million LINK worth $15.7 million and 581,000 AVAX worth $10.5 million.
So if the bankrupt lender decides to sell its SHIB bag, it could cause the token price to drop even further.