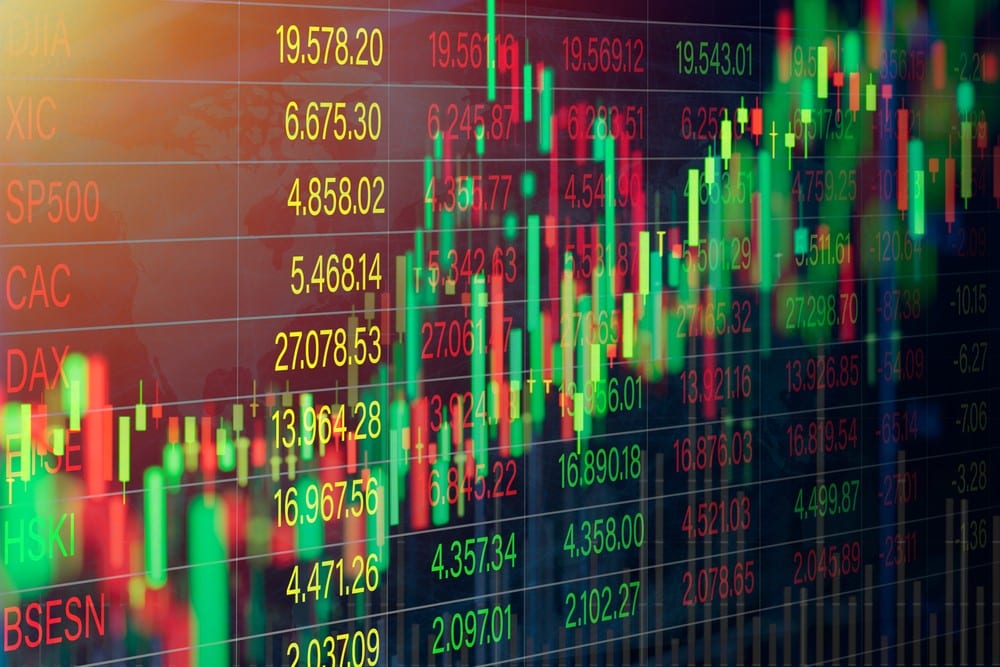 OKEx Exchange Lists Axie Infinity (AXS)
OKEx, a leading crypto derivative and spot exchange, is proud to list AXS (Axie Infinity Shards), an ERC-20 token.
Axie Infinity, a cybernetic world filled with adorable and fierce pets known as Axies, developed this crypto. It allows users to access virtual creatures as collectibles or on battlefields. They can exchange virtual beings for crypto with real-world value.
The project has gained attention from both retail and international investors, booming in the recent week. For now, traders can access AXS spot trading, withdrawals, and deposits from AXS/USDT. Moreover, the network allows investors to enjoy USDT-margined lasting swaps.
Axie Infinity has multiple ways for its users to get profits. AXS holders might claim rewards by participating in governance voting, playing the game, or via staking. Also, some games allow users earn AXS via the Axie Infinity family tree or other related campaigns.
Jay Hao, OKEx CEO, stated that his love for computer games as a child saw him finding more ways to be creative. Keep in mind that most people enjoy playing computerized games. That makes it easy for the crypto project to reach its target audience.
For Axie Infinity, the CEO was happy to incorporate AXS. Hao further stated that Axie Infinity has critical goals to ensure the community adopts decentralization. OKEx exchange appreciates that.
About OKEx
OKEx is a leading crypto derivative and spot exchange launched in 2017. The platform has innovatively embraced blockchain tech to improve financial activities. With OKEx, investors access the best diverse and sophisticated products and the available trading solutions and tools. The platform serves over 20 million clients in more than 180 countries around the globe. It aims to empower individuals via the advancement and promotions of crypto worldwide.
The exchange attracts users with its constant improvements, including listing newer profitable tokens. Also, traders can access the OKEx Insight, detailing the recent updates in the crypto market. With its many crypto services and products and commitment to ensure users get the best, OKEx aims to alleviate the financial hurdles for everyone to accesses financial services.
Turn on the notifications for more insights on the crypto space.