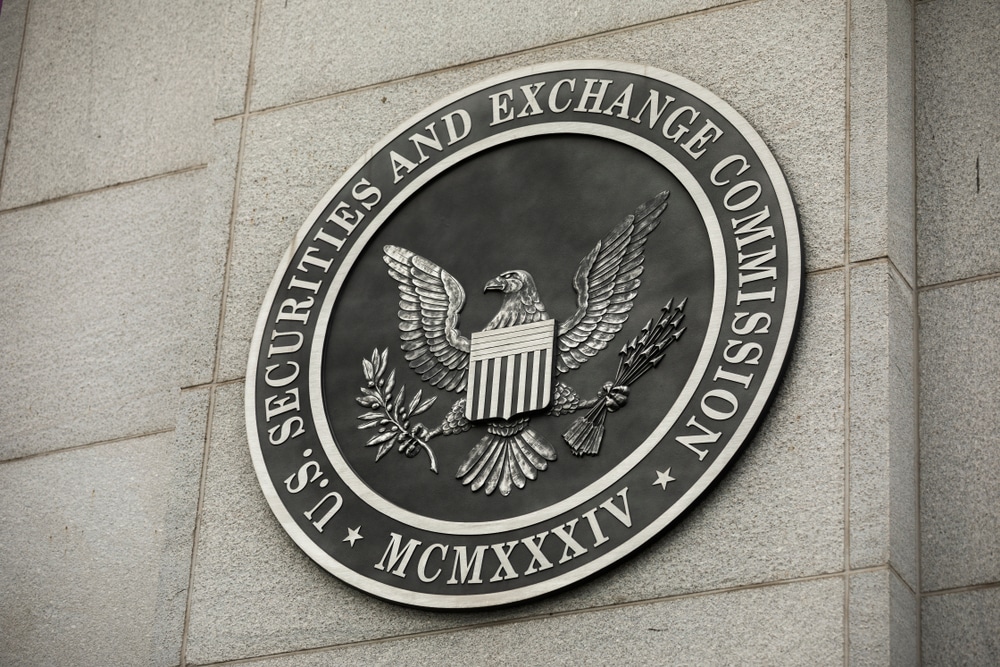 Mark Cuban Slams SEC for Failing to Provide Crypto Regulatory Guidelines
Mark Cuban, the co-host of Shark Tank USA, and owner of Dallas Mavericks has shared some insights on the matter of SEC versus crypto exchanges. It is worth noting that the Securities and Exchange Commission of the USA has made ripple waves across the crypto sector by launching lawsuits against Binance and Coinbase.
Commenting on the matter, the billionaire has taken a critical view of the financial regulator claiming that the SEC has failed to offer a defined registration process for crypto enterprises.
He is among the various key figures who have spoken out about the SEC's actions. In the past, Coinbase's CEO has also expressed the same concerns regarding the lack of regulatory clarity from the regulatory agency.
Speaking on the matter, Cuban shared in the latest tweet that as of now there are no defined regulatory guidelines for the crypto exchanges. He also makes note of the investment Contract Analysis of Digital Assets. This document was published by SEC as a regulatory framework for cryptocurrencies.
However, Cuban has maintained that this document does not help an average investor to understand whether a given crypto does or does not qualify as a security.
According to Mark Cuban, SEC has kept the regulatory guidelines concerning cryptocurrencies vague and unclear on purpose. He maintained that for an average cryptocurrency investor, it is impossible to ascertain based on the regulatory framework, if their portfolio contains unregistered securities or not.
In the tweet, he shared that the web page in question that interprets the Howey test clashes with the public statements that are issued by SEC Enforcement officials. Commenting on the matter, he also claimed that the SEC has refrained from suing options such as stock loans.
He exclaimed that while SEC officials have targeted crypto staking services, the regulators have turned a blind eye towards Stock Loan Departments in banks and private brokers. The document in question does not offer a simplified explanation but it paraphrases Federal security laws compliance.
Disclosure of all trading information is made mandatory such that the investors can make informed trading decisions. Cuban draws a comparison regarding other financial entities that have received a much better reception from the SEC in terms of impunity from prosecution.
Mark Cuban Highlights the Dual Standards of SEC Towards Crypto Enterprises
Mark Cuban pointed out the dual standards of SEC officials towards crypto and other financial enterprises. He talked about the exemption of stock loans offered by traditional brokers and banks from the securities regulator.
He maintained that SEC has granted prosecution immunity to questionable financial practices within its jurisdiction and continued to wage war on crypto. He said that SEC has adopted a comments process approach towards stock loans.
He advised SEC to undertake the same approach toward cryptocurrencies. He maintained that SEC is not pursuing legal action against stock loans by classifying them as unregistered securities like their approach towards cryptocurrencies.
Meanwhile, Senator Cynthia Lummis has also seconded the opinion of Cuban. She also rebuked the regulatory attack on the crypto sector and advised SEC to issue undisputed and clear regulatory guidelines for crypto firms.
However, Gary Gensler has retained that regulatory guidelines are there and crypto firms are aware of them. Meanwhile, Robinhood and Coinbase officials have alleged that SEC has rejected their registration attempts.