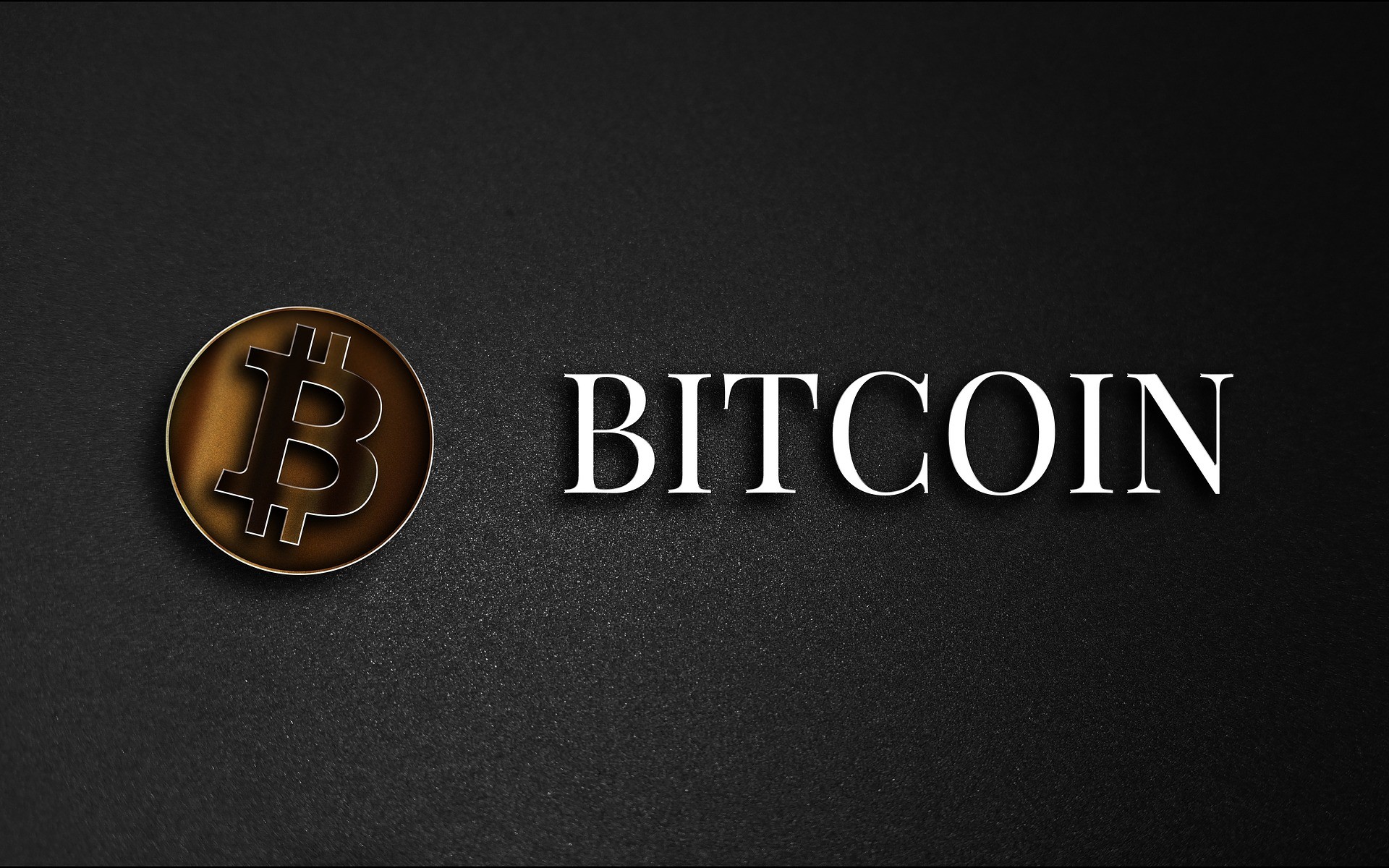 Major New York Real Estate Firm Announces to Accept Bitcoin Payments
Crypto adoption is fairly significant across the board at the moment; almost every industry and every project want a piece of it, and among all the cryptocurrencies, Bitcoin is the one that is topping the list. Recently a New-York based real estate group by the name of Magnum Real Estate Group has announced crypto adoption and validation of the fact that they will be accepting Bitcoin as a mode of payment for the luxury residential suites present in Manhattan, NYC.
This is a very well settled and well-versed location in New York City, and there was a project going about by Magnum Real Estate Group, which has been completed and is now up for sale. The three ground-floor stores which the company is willing to sell are priced at $29 million, and it is more than 9000 square feet in terms of commercial numbers, which is being used by a number of reputed agencies and the retail sector.
This is a very lucrative opportunity as advertised by Magnum Real Estate, the director and developer of the project says that whoever wishes to buy these buildings would be able to ensure an instant flow of cash because these are not only built out but completely operational too.
Magnum Real Estate to Execute Crypto Transactions via BitPay
When investigated about the authenticity of Bitcoin adoption and application of crypto transactions comma the real estate firm acknowledged that they are in, the real estate firm acknowledged that they are in fact accepting the payment for these properties in the form of Bitcoin and are currently working on a separate blockchain project which will ensure that the clients are able to pay for real estate in the form of cryptocurrencies soon enough.
The whole endeavor is being supported and orchestrated by BitPay. All the Magnum transactions for the present project will be going through BitPay, and users or interested prospects would be able just to use their BitPay link to be able to pay for these wonderful flats made available by Magnum Real Estate.