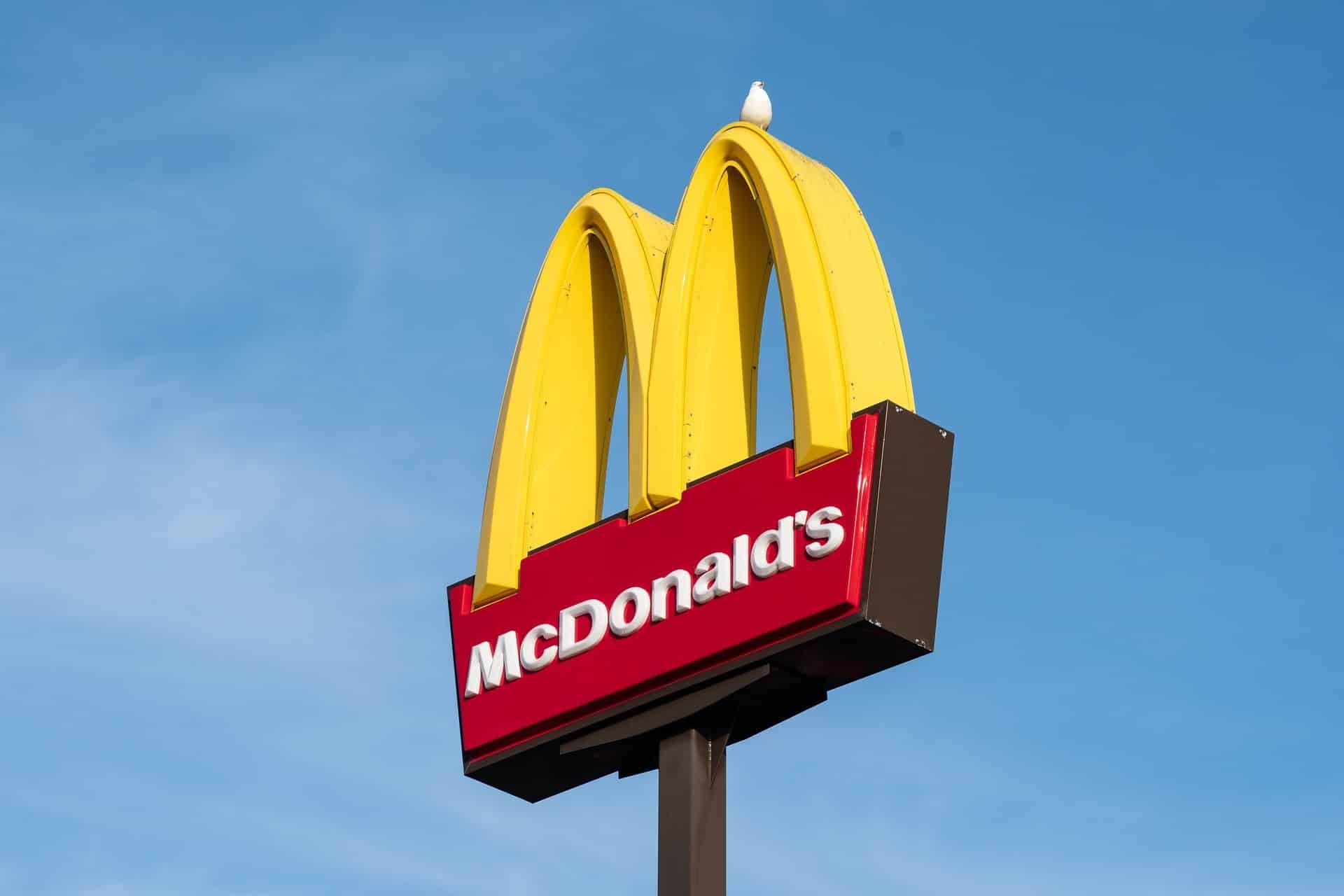 Fast Food Chain McDonald's Now Accepts BTC Payments In El Salvador
Worldwide Popular fast-food chain McDonald's just recently announced their support for Bitcoin payments in their branches in El Salvador.
As the country of El Salvador continues to mark Bitcoin as a legal tender, companies are being forced to accept Bitcoin, as a reliable payment method, in order to follow the lawn of the country. Financial Laws in El Salvador have changed, now ordering any business in the country to have the ability to accept Bitcoin as an alternative Payment Method.
Payment made Flexible
McDonald's support for Bitcoin holders in El Salvador came as much a surprise. McDonald's has now successfully integrated OpenNode lightning payments in order to upgrade its services, meaning that the people of El Salvador can purchase food items from any McDonald's branch by taking advantage of the lightning network, which lets buyers scan a receipt in paper form using QR Code scanner from their smartphones. A Twitter user @AaronvanW explained the process, in which a ticket printed by McDonald's has a QR Code, which scanned would link the user to a web page with an invoice on the lightning network.
OpenNode and McDonald's
Head of the growth department at OpenNode, Julie Landrum, commented about the new service, saying that they are very excited to work with globally recognized McDonald's to help them comply with the Bitcoin-related laws of El Salvador in order to continue operations. This is also a great opportunity for the lightning network to shine, supporting low prices and high purchase volumes for one of the world's biggest fast-food chains. This is a great achievement, which will stimulate the growth of Bitcoin's market.
OpenNode's partnership with McDonald's helped to develop an optimized payment solution in a great time. The Chivo app is currently unavailable because of the massive demand. As the system proceeds to support more downloads, Chivo app users soon are able to take advantage of the $30 in Bitcoin provided to them.
As for other brands, it is still unclear whether they will choose to implement systems in order to accept Bitcoin in El Salvador or completely remove their branches from the country.