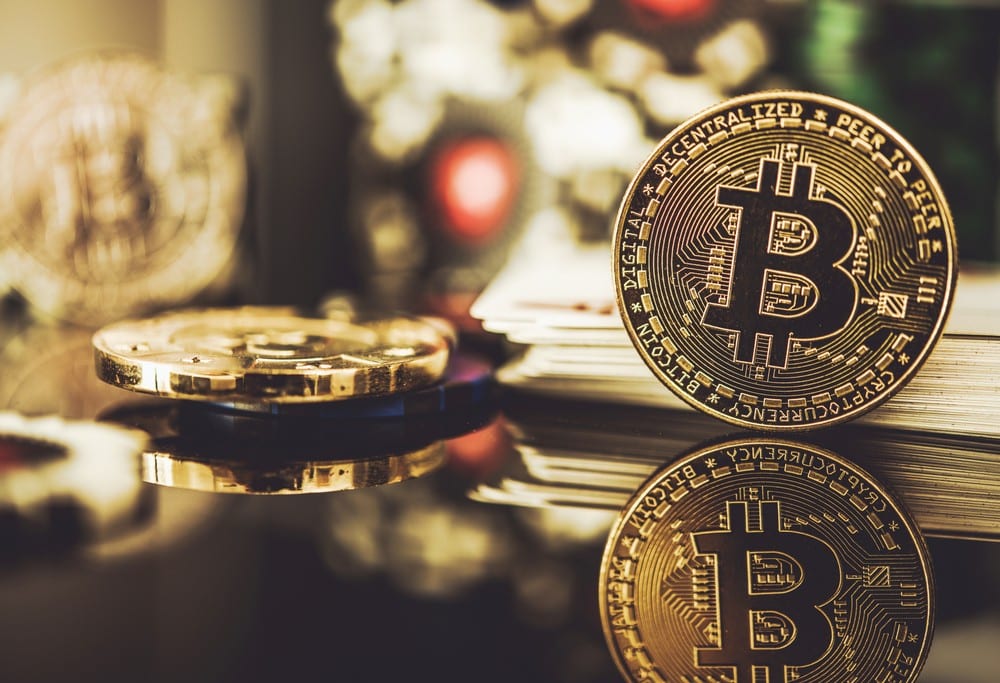 International Cryptocurrency Scams Worth Millions Busted in Bulgaria, Serbia, and Cyprus
Eurojust, an agency of the European Union that fights against organized crime, said that they had stopped a group of people from committing crypto fraud in Bulgaria, Cyprus, and Serbia. The operation is believed to have defrauded clients of tens of millions of euros.
Four contact centers and 18 other locations were searched and 14 people were arrested in Serbia and Germany. The network was run professionally to set up call centers and defraud victims in Germany, Switzerland, Austria, Australia, and Canada for tens of millions of euros.
International Collaboration Leads to Disruption of Large-Scale Crypto Fraud Scheme
During the investigation, over 250 people were questioned and over 150 laptops, equipment, and data backups were seized, as well as three cars, two luxury homes, $1 million in cryptocurrencies, and 50,000 euros in cash.
The operation involved soliciting investors online and by phone, persuading them to make small investments that resulted in immediate profits, and then encouraging them to invest more money which resulted in financial ruin. The call centers were run by criminals in Serbia. They used technology infrastructure in Bulgaria and laundered the money in Cyprus.
Scams involving investments in cryptocurrency are popular among criminal networks. They can prey on victims interested in making quick financial gains. In December, officials in Albania and Italy collaborated to stop a suspected cryptocurrency investment scheme. It is believed to have resulted in the theft of 16 million euros.
It's important to be cautious when investing in cryptocurrency or any other financial opportunity, and be sure to thoroughly research any investment before handing over any money. And also always be vigilant for red flags such as guarantees of high returns with little or no risk, pressure to buy right away, unsolicited offers, and unfamiliar companies or individuals.
The European Union's agency for cross-border judicial cooperation, Eurojust, has said that it will set up a collaboration center to make it easier for courts in different countries to work together to fight organized crime.
A German expert in cryptography and Europol EC3 will both work at the center. The center will also be responsible for organizing team meetings, such as the one held between Serbia and Germany, in which they agreed to the formation of a joint investigative team (JIT).
International Justice Strikes Back: Joint Effort Disrupts Crypto Fraud Ring
Eurojust and Europol also assisted with the associated action day through the Eurojust control center and two of the involved countries. Europol organized a conference to discuss operational matters, and due to the high number of German victims, a group of 33 German law enforcement personnel traveled to Bulgaria, Cyprus, and Serbia to assist local authorities in responding to the situation.
The PPO's office in Stuttgart, Germany, and Baden-Württemberg's criminal investigation state office opened an investigation into internet fraud in 2021. The JIT received help from Eurojust in the areas of law, logistics, and finances. In preparation for the operation that took place this week, Eurojust had a team meeting in November 2022.
This operation shows the importance of international cooperation in fighting organized crime. A collaboration center was established and a joint investigative team (JIT) formed. Eurojust and Europol provided assistance.
This allowed for the successful disruption of a crypto fraud organization in Bulgaria, Cyprus, and Serbia. This is an example of how international cooperation can dismantle criminal networks. It will serve as a model for future operations.