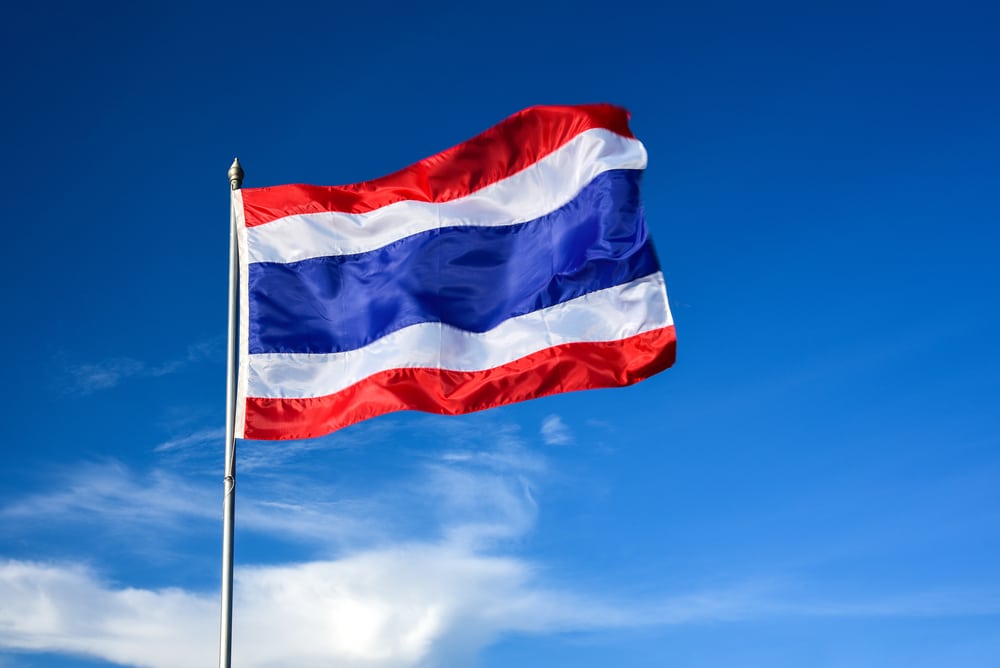 Initial Coins Offering For Crypto May Have A Future In Thailand
There was a time when regulators from most countries around the world were against the adoption of cryptocurrencies and their derivatives.
However, the crypto industry has continued growing large and more attractive for investors in recent years.
As the banking sectors are now facing major downtrends, it is the crypto industry that has become the most attractive sector among depositors and investors.
Thailand SEC is Interested in ICO
Even the regulatory authorities in Thailand are aiming are now growing lenient on the adoption of cryptocurrencies in the country.
This is the reason why the Securities and Exchange Commission of Thailand has made an announcement about the adoption of cryptocurrencies.
It has been reported that the Thai SEC is aiming to show leniency toward the adoption of cryptocurrencies within its jurisdiction.
The Thai regulator has reportedly lowered its strictness towards the adoption of cryptocurrencies. There are reports that the Thai regulator has decided that it is going to show leniency towards the initial coin offerings (ICO).
The country is on the right track to promote the adoption of cryptocurrencies and digital assets in the country. It wants to promote investments in the digital assets industry, which is why it is changing its stance against them.
Digital Economy is Improving
According to the securities regulator in Thailand, they have recorded a major boost in the digital economy and the capital market is also growing better with time.
Local companies are also moving towards the adoption of digital assets and local technological developments are also on the rise.
Due to the constant growth in the particular sector, it has become necessary that they put things in order that support the digital asset industry.
They have been monitoring the digital asset sector in the country and the investments that are being made into it by local companies.
The industry is effective, efficient, and promising, which is why they are aiming to amend the regulations to accommodate the ICOs and other investment opportunities in crypto.
SEC Opened a Portal for Public Hearing
The crypto industry in the entire world, especially in the Thai region was excited about the latest updates shared by the regulator pertaining to cryptocurrencies.
Initially, Thailand had put a certain limit on the investments that the companies could make in ICOs. However, the regulator is now planning to remove the cap as it has recently announced a public hearing to gather feedback on its proposal.
Public comments are now required on the matter to gather their feedback and opinion before the imposition of new regulations or amendments. The hearing is going to continue until the end of April, the 27th of the month, to be precise.