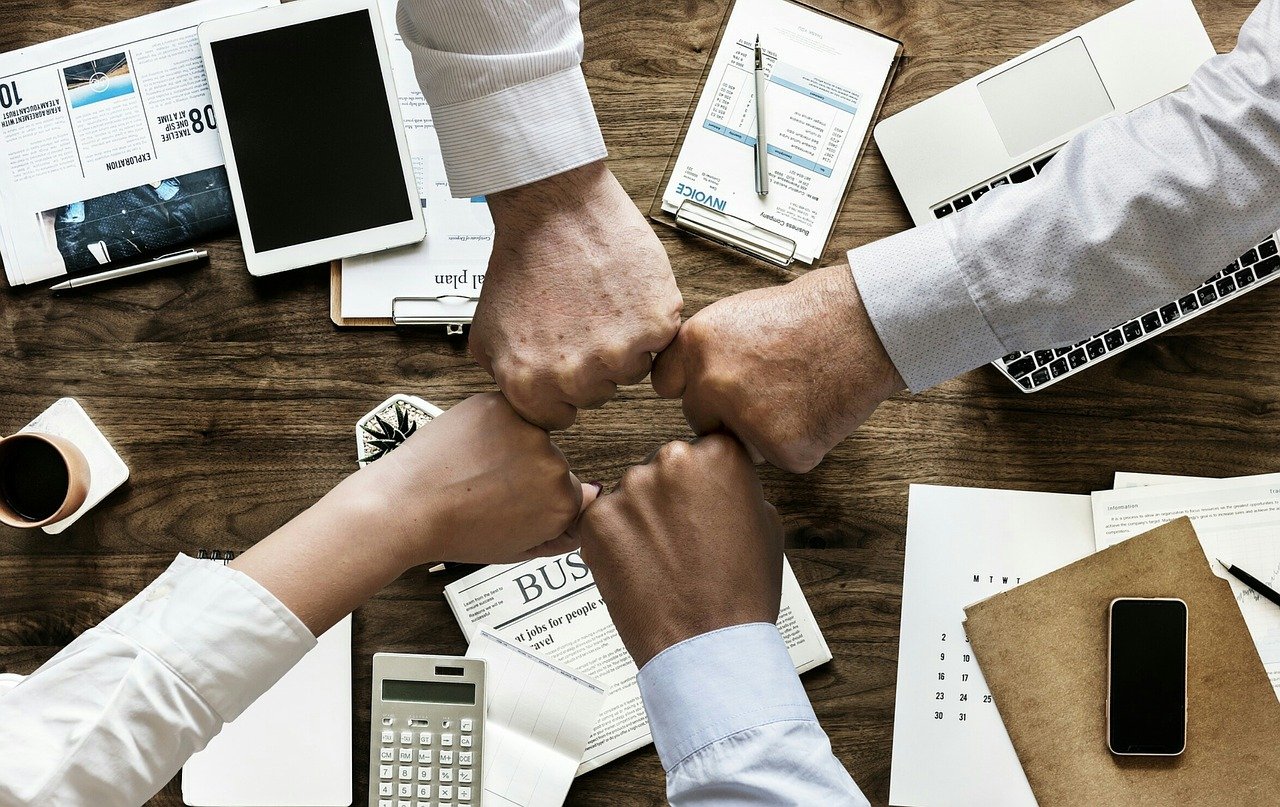 IMF Director Says Crypto is No Match for CBDCs
Kristalina Georgieva is the International Monetary Fund's (IMF) Managing Director and she doesn't appear to have a pro-crypto stance. Last week in Washington D.C., she gave a speech at the Atlantic Council where she said that stablecoins and crypto assets were nowhere close to central bank digital currencies (CBDCs), especially well-designed ones. The Managing Director for the IMF discussed the future of money, central bank digital currencies (CBDCs) and cryptocurrencies, which are quite a hot topic nowadays. She stated that as long as these CBDCs were prudently designed, they could deliver greater availability, safety, more resilience and reduced costs, as opposed to privately-issued cryptocurrencies.
In her speech, she noted that central banks were no longer just having conceptual discussions about digital currencies, but had actually moved onto the experimentation stage. Nonetheless, she added that it was still too early to say anything about CBDCs as well because it remains to be seen how fast they will progress. The IMF chief stated that crypto assets are volatile by nature, especially ones that are unbacked. She added that even stablecoins that are regulated and better managed cannot be a match against a CBDC that is well-designed and stable. According to the IMF head, there are about 100 countries that are currently exploring the idea of introducing a central bank digital currency.
She referenced China's CBDC i.e. the e-CNY, the proof-of-concept by Riksbank in Sweden and Bahamas' Sand Dollar. Furthermore, she also highlighted the fact that a report had been published last month on the topic of CBDCs by the US Federal Reserve. Georgieva disclosed the deep involvement of the IMF in the issue of CBDCs, which includes offering technical assistance to a number of members. She said that one of the important roles of the Fund was to ensure the interoperability of these digital currencies through exchange of experience.
She also shared some of the lessons that the digital currency efforts of the various banks had taught them. Firstly, she stated that every economy is different, so a universal CBDC could not apply, which means that central banks in every country have to tailor their plans according to their particular needs and circumstances. Secondly, she said that designing CBDCs meant giving priority to privacy and financial stability. The IMF chief said that in regard to CBDC adoption and legislation, the biggest deal-break in a number of countries is privacy. Therefore, policymakers have to make an effort to get things right.
The third point she highlighted was that there needed to be a balance between policy and design. Finally, Georgieva said that money is now beginning a new chapter and many countries wish to preserve some vital aspects of their traditional financial and monetary systems and still be able to experiment with the digital form of money. Hence, they would need to keep a balance between the two in order to do it right, or else their efforts could tank completely. It is a well-known fact that many countries are looking into the option of introducing a digital currency of their own.