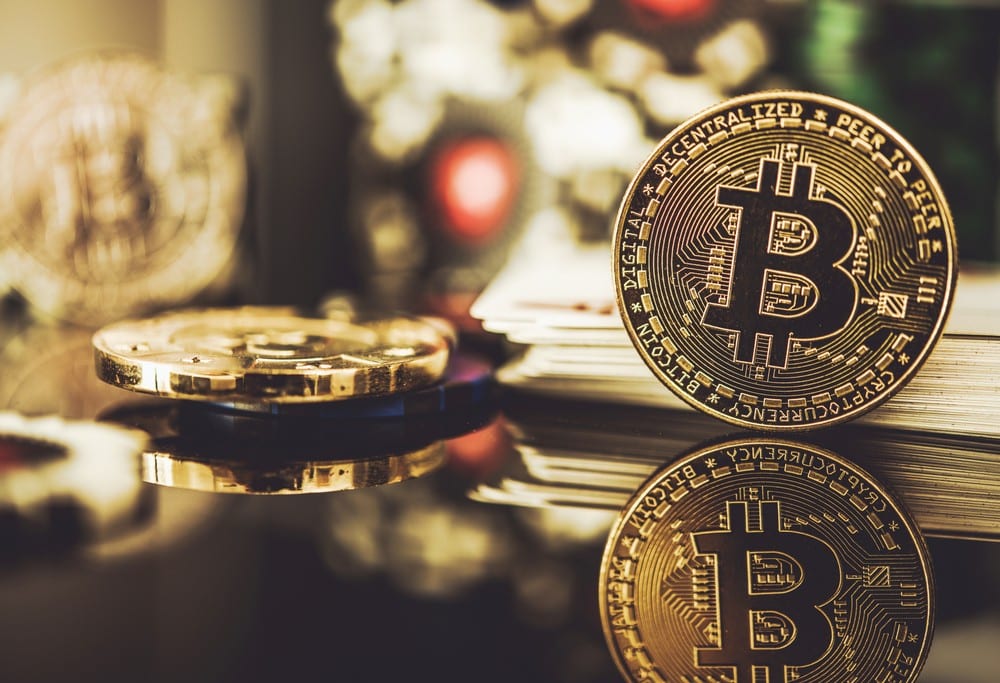 How to Buy Bitcoin in Australia – The Complete Guide
More people have shown interest in BTC and other crypto assets in recent months, thus fueling digital money adoption. Australia is one of the many countries that have allowed crypto-related activities. This article will discuss how you can purchase BTC in this country.
Various Ways to Purchase Bitcoin in Australia
There are several methods you can use to convert cash into Bitcoin in Australia. Here are some:
Buying BTC via a Bitcoin ATM is possible in Australia. However, there are only 200 ATMs in the country, so it can be a challenging task to find one. By comparison, Los Angeles alone has over 2,500 Bitcoin ATMs.
Australians can also use P2P (peer2peer) exchanges to buy Bitcoin. P2P means trading directly with another person without any middleman involved. But this method is less popular in the country although it has several benefits. For example, these P2P exchanges offer relatively low fees and have higher liquidity than some centralized exchanges.
Another method to acquire BTC is through OTC (over-the-counter) trading. It makes it possible to purchase Bitcoin in large amounts. Such transactions are done between two parties and do not involve an order book. This method is popular among institutional and wealthy investors.
You can also buy Bitcoin through crypto exchanges. You will find out which trading platforms operate in Australia under the next subtitle.
Australia-Based Bitcoin Exchanges
Australia can buy Bitcoin from various crypto trading platforms, including popular exchanges like Coinbase and Crypto.com. These international exchanges have a wide selection of crypto assets and millions of users. But which local crypto exchanges are operating in Australia? There are several. Each has a different fee structure and product offerings, so it is wise to do proper research to find out which one suits your needs.
These crypto exchanges include ZenGo, CoinSpot, BTC Market, Swyftx, and Independent Reserve.
Does Binance Operate in Australia?
Crypto trading on Binance is possible in Australia. Millions of investors purchase crypto assets on this platform, along with using other services like crypto staking.
To trade on Binance as an Australian, you need to create an account and complete the verification process. This procedure involves uploading proof of residence and a photo of your government-issued identification document. After Binance approves your information, you can fund your account to start trading.
How to Store Bitcoin in Australia
So what next after buying Bitcoin? You will need a digital wallet to store your crypto assets. The wallet you select must have proper security features to avoid losing your funds. For beginner investors, you can use the wallet provided by centralized exchanges, but the downside is that you do not have control over your funds since the private keys of the wallet are maintained by those exchanges.
Those who are more knowledgeable about blockchain technology can use decentralized digital wallets like MetaMask or Trust wallet. Since you retain the private keys, these wallets give you total control over your crypto assets. You can also use hardware wallets, which enable you to store your assets offline, shielding them from any online attack.
How Much Tax Do Australian Authorities Impose on Bitcoin Profits?
Australian Taxation Office recently provided guidance on how taxes should be imposed on BTC and other crypto assets. According to the agency, Bitcoin transactions attract capital gains tax in case the BTC owner has held the asset for over a year. For Bitcoin investors who have held the crypto asset for less than a year, profits are considered ordinary income.
On top of these tax regulations, the ASIC (Australian Securities and Investments Commission) also issued guidance in relation to the use of BTC and other digital coins in the country. As per the authority, the Australian government does not regulate crypto assets nor regard them as legal tender. However, all companies involved in the crypto business must possess an Australian Financial Service License.