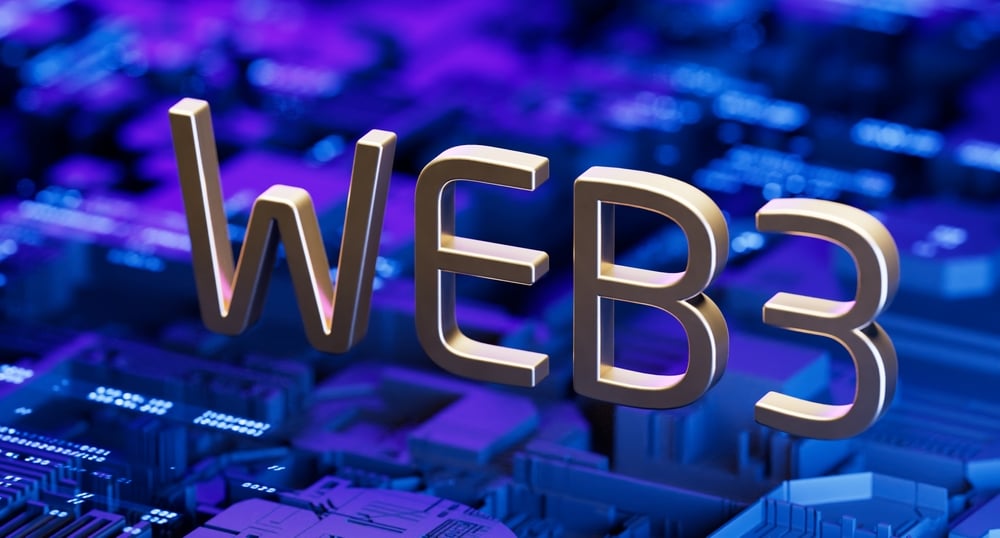 Hong Kong Establishes Task Force to Promote Web3 Development
The local government of Hong Kong made a formal announcement on Friday about the formation of a task force. The main objective of the new task force is to promote the development and progress of the local Web3 sector.
The task force focuses on the advantages of the low-cost industry and the transparency of the blockchain industry. These advantages are based on the merits of a decentralized internet.
The group is chaired by Paul Chan who is the secretary of finance in Hong Kong. More details about the task force are shared in the form of a press release issued by the government body on 30th June.
Chan has told the media that the government intends to reap the benefits of the Web3 industry concerning the factors such as security, transparency, and low operating costs. He also claimed that the given technology has the potential to solve many problems that are related to everyday life.
Hong Kong has currently focused its attention on Web3 technology. The state has plans to promote the blockchain industry such that it can warrant the development of the decentralized Internet of tomorrow.
The country has maintained that it is exploring crypto projects that are based on a diversified range of commercial activities. The task force in question has recruited 11 members from various government agencies in addition to 15 participants from business and industry associations.
The Business and industry association of Hong Kong is headed by Yat Siu. Siu is also co-founder and chairperson of a software-development enterprise called Animaco Brands. The press release issued by the state also reveals that the task force is going to make recommendations and suggestions to aid the development of the Web3 sector.
It is worth noting that Web3 technology is considered to be a concept that envisions decentralized Internet leveraging other important tech such as Artificial Intelligence, the Internet of Things, and blockchain among others.
Hong Kong to Dedicate 50 HK Million in Funding for Web3 Development
The finance secretary of Hong Kong Chan has reportedly dedicated a grant of HK50 million for the development of the Web3 sector. This amount is equal to $6.37 million in USD; this funding is part of the annual budget allocation for 2023.
On the other hand, a non-profit initiative named the Institute of Web3 Hong Kong became operational in the region in April this year. The firm is headed by Norman Chain who is also the former chief of the Monetary Authority of Hong Kong.
Since June this year, the region has started to offer crypto exchange licenses as a welcome impression for Web3 enterprises. Meanwhile, other countries such as South Korea, India, Singapore, and Japan are also conducting experiments to find out the best and most innovative use cases for blockchain technology.