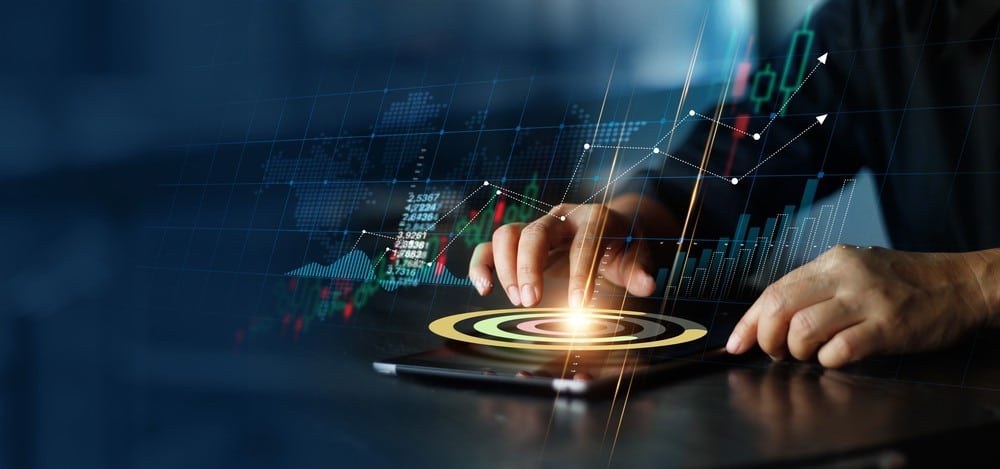 FTX US Launches New Stock Trading Service For Selected Traders
With the introduction of its new stock trading service, the FTX US platform is looking to facilitate both cryptocurrency fans and investors that are more interested in traditional stocks.
FTX Stock Trading Service Initialized
Cryptocurrency exchange platform, FTX has initialized its stocks trading service into the public, however only a few selected users have been chosen to use the platform and provide critical feedback on it before the service's official launch into mainstream public. The stocks trading feature originates using FTX Capital Markets, which is known to be a broker and is a part of FINRA.
FTX US mentioned in the official announcement addressing the issue of limited users, stating that they are aware of the limited user support, but the team is working hard to bring full support for everyone in the United States in a few months of time. With this stock trading feature, current users that are lucky enough to utilize the service have a chance to invest and trade around several securities that are registered with the exchange that include both normal stocks and exchange -traded funds (ETFs).
Initially the exchange is going to utilize Nasdaq to provide a flow for transactions with its efforts to make sure that their trade processing is transparent, and the transactions follows the official pricing standards. The good thing is that no commission fee will be charged for the trading of the stocks and FTX Stocks will not get any transaction to get order flow. As for payment options for stock buying, FTX exchange will only be accepting stablecoins that are supported by traditional dollar such as, USDC.
Supporting both Crypto and Traditional Finance
Despite facing the challenges of joining the stock trading space, which has even more stricter regulations allocated, this new development from FTX shows that the exchange is looking to gain the attention of a completely different user base that is more interested to work with traditional fiat currencies and financial services, in addition to the traders that are more focused with cryptocurrencies.
President of FTX US, Brett Harrison commented on the new development, stating that platform's main goal is to provide investing opportunities for traders that are spread across every different class of assets and with the introduction of the FTX Stocks service, the platform has provided a platform that supports trading crypto, buying NFTs and investing in stocks, all under one roof.