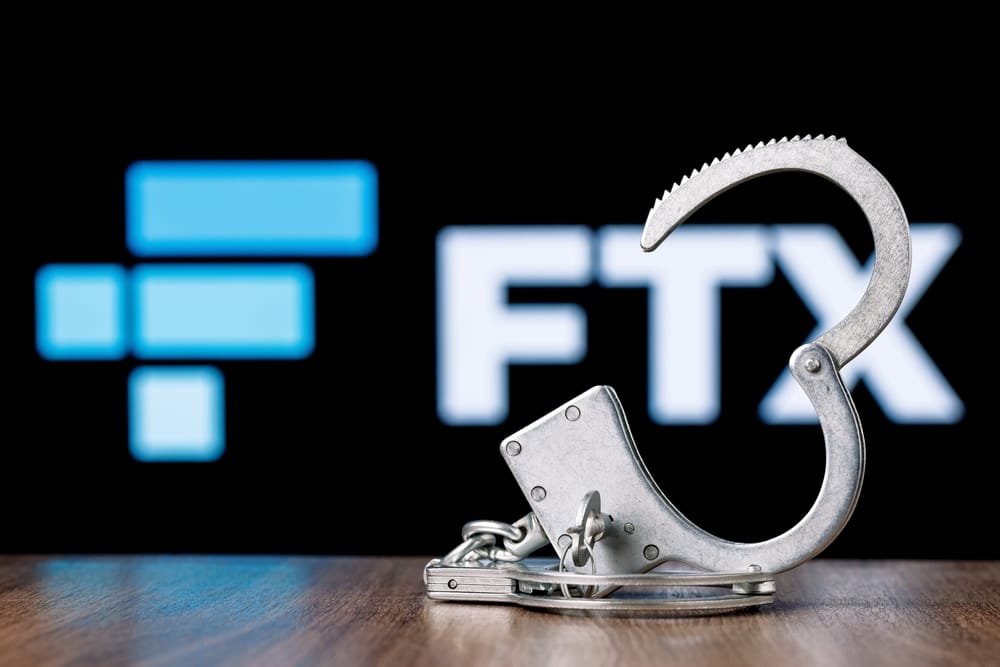 Former SEC Chief Wants Criminal Charges Against Sam Bankman-Fried's Parents
John Reed Stark a former SEC official has asked the existing management of the agency to bring charges against SBF's parents. He served as the former head of Securities and Exchange Commission heading the Internet Enforcement.
He has recently issued statement about the recent case claiming that DOJ and SEC officials should bring criminal charges against former FTX CEO namely Sam Bankman-Fried. He expressed his surprise at the fact that authorities have not added his parents as defendants in the case thus far.
If the regulators intend to comply with Stark's requests, it could mean that SBF's parents can be added to the case as relief defendants. The former SEC official has claimed that his parents have benefited from the criminal activities of SBF.
He also claimed that the regulatory agency should have added them to the lawsuit. It is important to note that relief defendants are not directly accused of misconduct but they are in possession of ill-gotten holdings.
Speaking on the matter, Stark claimed that DOJ and SEC have refrained from bringing charges against his parents without plausible explanation.
FTX Debtors Initiate Lawsuit Against SBF's Funds Misappropriation
FTX debtors have brought a lawsuit against SBF's parents in a bid to recover misappropriated funds in millions. The exchange platform has retained that they use their access to the firm to enrich themselves.
SBF's father Allen Bankman is law professor at Stanford and his mother Barbara Fried is also a professor emerita at the same institution. The lawsuit brought by debtors retain that his parents transferred and misappropriated millions of dollars and transferred considerable sum of money.
His father was also serving as taxation law expert at FTX on account of his legal background and area of expertise.
Stark also called upon DOJ to issue charges against crypto sector. He claimed that the federal agency has remained neutral towards the blockchain sector. Meanwhile, SEC has continued its efforts to crack down on crypto entities.
He further claimed that the inaction stance from DOJ is strange and it has contributed to crypto firms downplaying the significance of enforcement actions of SEC.
He said that figures such as Tyler Winlevoss from Gemini exchange has treated SEC charges by labeling it as unwarranted parking tickets. Meanwhile, companies like Coinbase and Binance look at SEC lawsuit as a badge of honor.
Stark Asks DOJ to Support SEC Efforts to Crack Down on Crypto Sector
Stark has asked DOJ to lay the law regarding the current situation. He said that DOJ should join their efforts with SEC to bring charges against crypto entities. He claimed that criminal entities of crypto need to face the threat of prosecution from DOJ that can expose them to real jail time.
He maintained that only in that situation, crypto companies will start to take the SEC enforcement action seriously. He retained that involvement of DOJ will open blockchain firms to risks such as penalties, disgorgement, and injunctions.
The defaulters in the case will have to make sure to comply with regulatory requirements. Furthermore, they may have to think about prison time as cost of arbitrage towards the regulatory violations. He also claimed that DOJ need to wake the people up and add some real weight and consequences for the defaulting crypto entities.