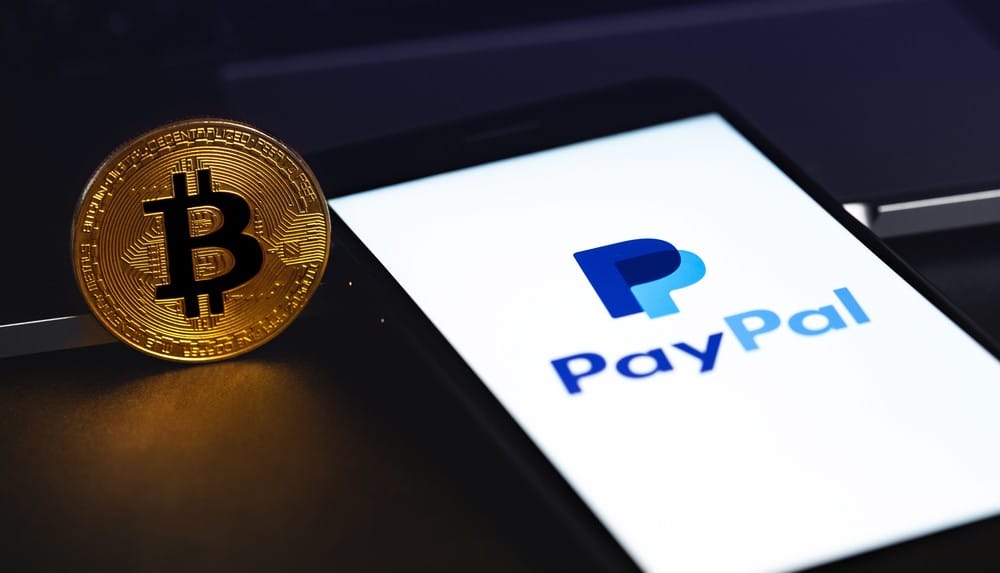 Former PayPal President Introduces Email Payment Option to Bitcoin's Lightening Network
David Marcus is the former president of PayPal and co-founder of the Diem project. Diem was a virtual currency project that was started by Facebook and later morphed into Libra. Marcus has announced a new open-sourced project called Universal Money Addresses (UMA).
The service will allow users to send or transfer money much like PayPal in the form of Bitcoin or fiat currencies using email addresses. The users in this case will be able to transfer a given amount of funds using the Lightening Network and LNURL. LNURL is a protocol created as the secondary layer for HTTP.
In this manner, the users on the Lightening Network are able to correspond, connect, and perform different types of tasks on the platform. The former executive told the media that people should be able to send and receive money as easily as emails.
That is the main motivation behind Lightening Network and the creation of LNURL as a way to enable compliance with regulatory requirements and FX.
On this account, users will be able to send and receive fiat currencies and/or virtual currencies through UMA-based trading platforms such as wallets, banks, and exchanges etc.
Financial Services Providers are Adding UMA Payment Options
The former president of the firm retained that digital transaction processing firms such as Foxbit, Coins.ph, Bitnob, Ripio, and Xapo Bank are among the platforms that are integrating UMA network.
As per Marcus, this is the alpha launch of UMA-based Lightening services. In this manner, account holders from those platforms will be able send and receive money or virtual currencies using their email addresses. He further stated that normal Lightening Network wallets will provide same facility as well.
The firm has informed the media that users will be able to wire fiat currencies using Lightening rails with the help of only email addresses. At present, the protocol is working on adding regulatory compliance.
Bitcoin custodial and trading services company, Bakkt has announced that it is starting with alpha launch of UMA-backed Lightning feature. Furthermore, UMA has added the option to detect if a given recipient is Virtual Asset Services Provider (VASP).
As per Marcus, the service will verify the application of Travel Rule based on the wired amount and only enable transaction through compliant plugins if the receiver is KYC verified.
Compliance Issues
Talking about the matter, Marcus claimed that regulatory implementation on Bitcoin will enable global settlement option for value in a digital manner. He retained that with the controversial aspect of regulatory enabling is necessary for centralized transaction processing channels to take part in network and complete the compliance obligation.
At the same time, the matter of regulatory registration has been kept option. Therefore, the standard will develop as the feature of making transactions through email addresses gains more traction in comparison to the technical interface of LN addresses.
The Lightening Network usage has remained conservative and remained at a total of 3,500 Bitcoins locked in value for years. Another reason for limited adoption of LN is the lack of decentralization and security as the Bitcoin blockchain.
At the same time, users need to have technical knowledge and experience in order to operate and navigate to use the second layer transaction processing channel for non-custodial transfers. Some experts believe that email Bitcoin addresses are one of the biggest advances in user experience improvement since the invention of QR codes.