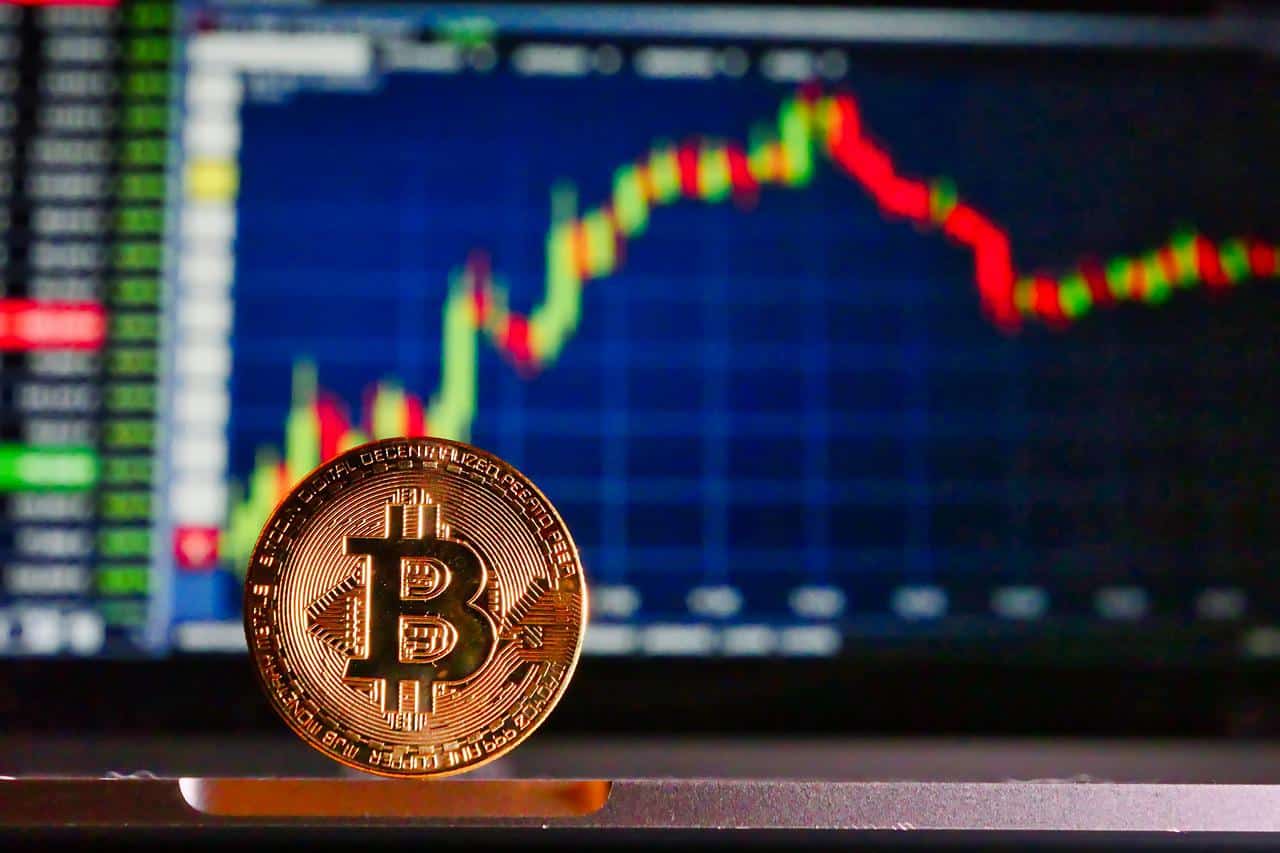 Following A Speech By Powell, Trading Price Of Bitcoin Has Fallen Below $20,000
Just as the price of Bitcoin (BTC) fell below the $20k level, analysts have actively started coming up with their predictions and targets for Bitcoin.
Bitcoin Fell below $20k on August 27
On August 27, the entire cryptocurrency industry witnessed an upset where the prices of all major cryptocurrencies experienced a dip.
The valuation of the cryptocurrency industry has ended up falling below the $1 trillion mark. This is yet another major upset for the entire cryptocurrency industry.
The report from the cryptocurrency market shows that the valuation of the entire crypto-verse has dipped by almost $100 billion. At the time of writing, the overall valuation of the crypto-verse is worth lower than $965 billion.
Bitcoin Price Fell Below $20k
The data from TradingView shows that the trading value of Bitcoin fell below $20k, moving all the way down to $19,945.
This happened right after the hawkish comments that were made by the Feds at the Jackson Hole symposium.
In a single day, the trading price of the BTC/USD pair lost 9% in value.
It is not just the cryptocurrency industry that has experienced a demise. The equities in the United States have also recorded a tremendous loss right after the comments made by the Feds.
The Feds' take on the inflation rates and their approach towards rising the interest rates, has made things worse for the investment sector.
Jerome Powell's Comments at the Jackson Hole Meeting
At the meeting, Jerome Powell, the Federal Reserve Chair commented on the ongoing economic condition. He stated that the country is currently facing difficulties when restoring price stability.
All their efforts, for now, are to fix that but it is a process that may take time. Therefore, they will need to show aggression towards rising inflation rates and other factors that may bring their economy on track.
After Powell's comments in the meeting, while the cryptocurrency industry saw a $100 billion drop, the stock market witnessed a $1.25 trillion plunge on Friday.
Bitcoin's Performance
Although the trading price of Bitcoin lost its ground and pulled below $20k, it has managed to rebound coming up to $20,200.
Given the current performance of Bitcoin, the analysts have updated the support and resistance levels for Bitcoin.
According to the analysts, the targets of $23,000 and $23,500 are expected to act as relief targets. However, the downside targets for Bitcoin may also be in play which are expected to be between $19,000 and $16,000.
Current Price of Bitcoin
After falling below $20,000 the price of Bitcoin rebounded over $20k but they have fallen below the same mark again. At the time of writing, the trading price of Bitcoin hovered around $1,985.
Given the current situation of Bitcoin, it is expected that the price of Bitcoin may continue hovering between the mentioned price targets.