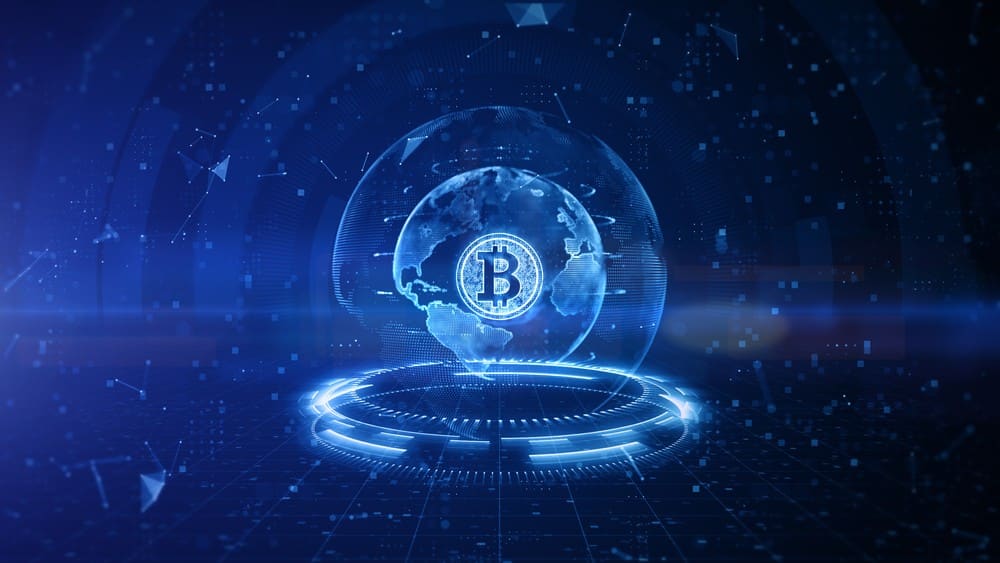 Flagship Crypto Gains Momentum as Bitcoin CME Futures Event is Inching Closer
The current environment is proving to be conducive to the price appreciation of Bitcoin. However, there are multiple forces at hand that are responsible for the latest bullish correction for the flagship cryptocurrency.
One of these factors is the launch of Bitcoin futures by CME Group. As the data of the launch is drawing near, the prices of Bitcoin are expected to soar subsequently.
Professional investors view these CME contracts as a way to bring down the risk percentage associated with direct Bitcoin trading. At the same time, since these Bitcoin Futures contracts are going to be regulated, they are safer and more transparent for commercial investors and brokers.
Tim McCourt, the head of an equity index and alternative investment product at CME, opines that these futures contracts can be settled with cash. He also pointed out that these contracts come with a 24-hour expiration date, making them cheaper and more accessible.
Investors to Gain Crypto Exposure through Bitcoin Futures 
As per the media reports, the prices of the CME Bitcoin futures contracts start at $20 per unit. McCourt has claimed that this is the ideal way for investors to calculate and plan the extent of their Bitcoin exposure in terms of profits and loss expectations.
In recent years, CME Group has increased the amount of crypto derivatives options for its investors. The latest series of Bitcoin futures are going to be added to the list of 10 other crypto derivatives offered by CME.
Since its inception, CME Group has issued around 550k futures contracts. These announcements by the CME Group may put Bitcoin investors at ease on account of increasing market pressure following the fall of traditional bank failures.
To ease the burden on the financial markets, the Biden administration has announced mandated various agencies to bail out Signature and SVB depositors.
Since the announcement of the government bail-out, the cryptocurrency market has stabilized. Bitcoin prices have made a recovery; in addition, it has also led to a positive correction.
During the last 24 hours, Bitcoin prices are appreciated by 13.08% and reached the important resistance of $25K. It is important to keep in mind that last Friday, Bitcoin fell to $19K on account of the USDC de-pegging scare.
Meanwhile, the other major cryptocurrency Ethereum has also appreciated by 7.09% during the last 24 hours. However, in the meantime, USDC has regained its peg as FDIC has decided to recompense the $3 billion fiat reserves of Circle that were backing it.  At present, investors are hoping that Fed might ease their interest hike, and all eyes are set on the next CPI reading.