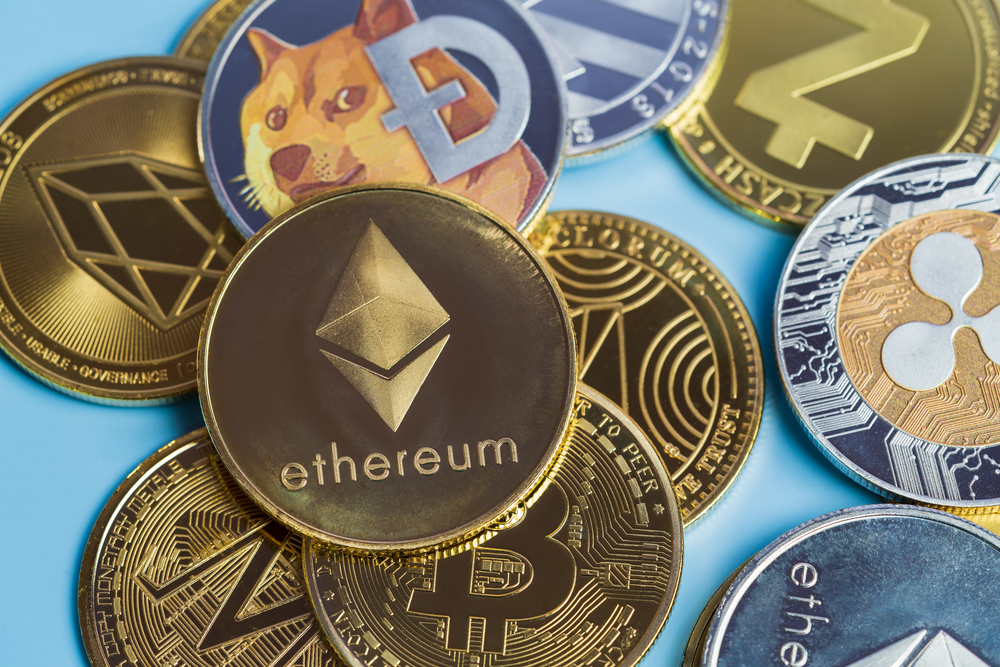 Ferrari to Accept Crypto Payments for Luxury Cars
Ferrari is reportedly accepting Bitcoin payments for its luxury sports car product in the USA. The firm has told the media that it is going to start virtual currency payment options for its consumers in Europe following the demand from wealthy consumers.
Meanwhile, a vast majority of blue-chip firms have refrained from interacting with cryptocurrencies on account of their inherent price volatility and characterizing their unpractical choice for commercial activities.
At the same time, ambiguity of regulatory framework and the high energy investment into the digital payment option have also been cited as strong reasons to avoid cryptocurrency adoption.
Tesla is among the car manufacturing firms that incorporated Bitcoin payments in 2021. However, the CEO of the firm halted the payment option on account of concerns around environmental issues.
Enrico Galliera, the chief marketing and commercial officer at Ferrari, has told media that the crypto entities are invested in reducing their carbon footprint by introduction of new software and incorporation of renewable sources to power their operations.
He noted that the firm intends to become a carbon neutral entity by 2023 alongside whole value chain confirmation.
Ferrari Clients Can Purchase Cars with Crypto
The marketing head of the firm told media that Ferrari Bitcoin payments will cater to the young tech savvy audiences. They have built their portfolio by dealing in virtual currencies while there are more traditional investors who are looking to diversify their portfolios.
Blockchain projects like Ethereum have shifted from PoW to PoS to reduce their energy utilization ratio. On the other hand, Bitcoin blockchain have remained immutable leading to criticism for operating high-energy mining operations.
During the first half of the ongoing year, Ferrari shipped around 1800 cars for American consumers.
However, the executive refrained from revealing that total stock of cars the firm intends to sell with cryptocurrencies. He also mentioned that the order portfolio of the company was fully booked till 2025. However, the company is experimenting with its expanding universe.
The executive noted that it will add new clients to the firm who are able to afford the car. The firm sold 13,200 units last year and prices starting from 200k euros. Meanwhile, the firm also intends to enable token payments for European consumers by next year and other regions.
Ferrari Partners with BitPay to Process Crypto Payments
Ferrari has added BitPay as a cryptocurrency payment option for its consumers on behalf of dealers. As such the company has become one of the biggest crypto payment processors for the firm.
When starting out BitPay enabled Bitcoin payments for US consumers. However, buyers can now also make payments in BTC, ETH, and USDC stablecoin. Galliera noted that prices for its products are not going to change however crypto payments do not include any additional costs such as fees.
He noted that payments for dealers will be converted to fiat currencies noting that the dealers will not directly interact with cryptocurrencies and remain safe from their price volatility.
Galliera noted that all major Ferrari dealers in the USA have signed up with others to join soon. Europe and EMEA (Middle East and Africa) account for the biggest market portion of the firm accounting for 46% of total shipments during the first half of 2023.