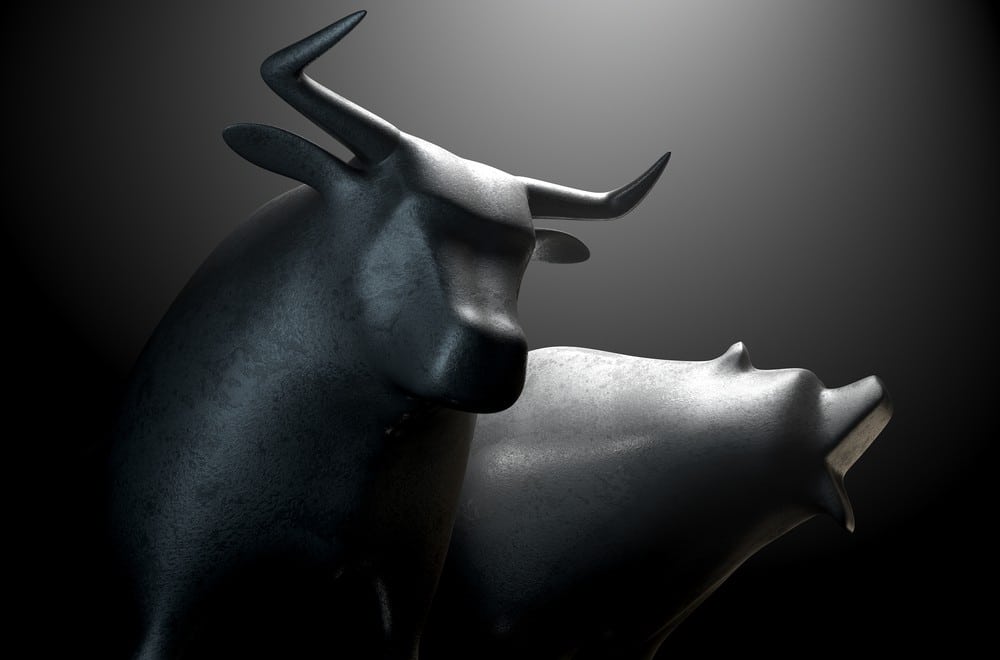 Ethereum (ETH) After an 87% Surge – Price Forecast
Briefly –
The past few days have seen Ethereum registering massive bullishness.
The altcoin remains 87% high from its July low levels.
What holds the future of this remarkable uptick?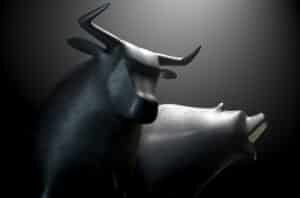 Ethereum (ETH/USD) extends its upside movements as crypto investors respond to somewhat weak inflation data by the US. Ethereum enjoyed its highest mark since 19 May, trading at $3,278. With such moves, Ether's token surged over $378 billion. That comes after the total crypto market witnessed value gains.
ETH Accelerates
Ethereum is the second-largest crypto project after Bitcoin. Ether is the token that powers ETH's network. With the asset, developers can create quality DApps. Ethereum has attracted different crypto players due to its attractive features. Today, you can access recognizable crypto projects such as Maker, Aave, and Uniswap built on Ethereum's ecosystem.
Ethereum has seen an accelerated rally overnight after the news that United States consumer prices seem to ease. Labor Department reported that CPI (Consumer Price Index) remains stable at 5.4% on YTD. However, it recorded slight losses on month-month.
Keep in mind that CPI comprises everything, including furniture, clothing, energy, and food. Meanwhile, the core CPI, excluding energy and food, dropped to 4.3% in July from June's value of 4.5% in the same period.
ETH value increased as the DeFi industry recorded impressive performances. The industry's TVL this week hiked by over $80 billion.
Investors can note this since the industry has seen value declining beneath $45 billion as the crypto market had a sell-off. It is critical to consider as Ethereum's technology supports most of the DeFi projects.
Ethereum Price Forecast
The 3-hour price chart indicates that Ethereum's price has registered massive bullishness over the past week. The alternative coin has followed a straight line nearing an 87% high since the July lows. The 50- day and 25-day moving averages supported the bullish trend.
The best thing is that ETH's volume rose due to the support by the uphill trend-line (black). For now, the altcoin has chances to extend its rising.
If you want to invest in ETH, find a low-fee crypto broker with a dependable record. Some of the globally recognized brokerage platforms are Capital.com and eToro. You can visit their official websites for more information.