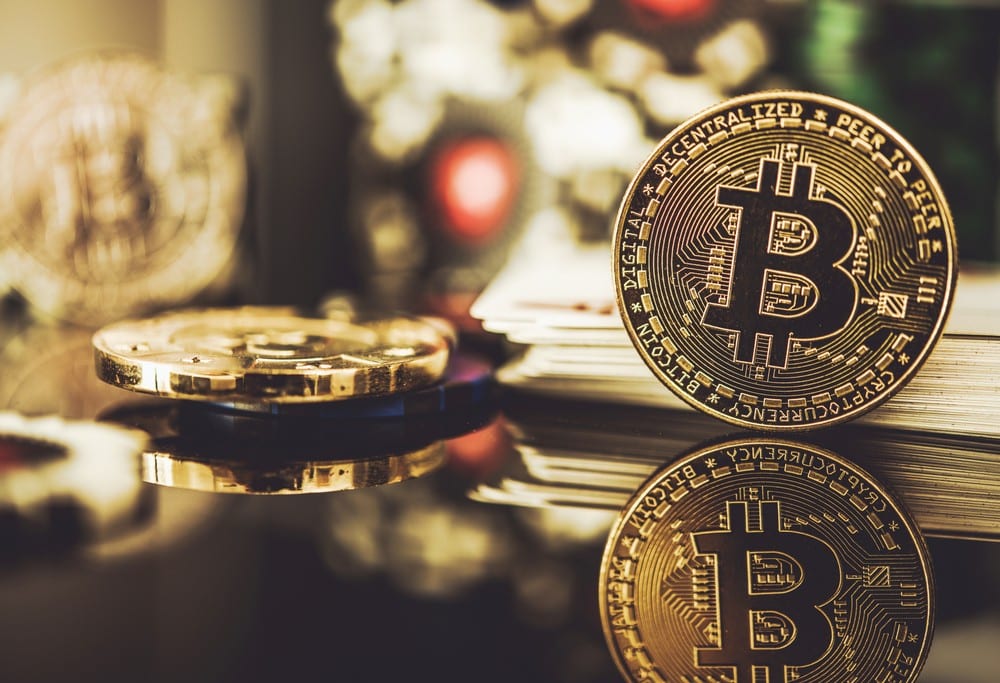 El Salvador Establishing a Bitcoin Embassy in the US
The crypto-friendly country El Salvador is pursuing the US markets to establish a Bitcoin Embassy in Texas. The Salvadoran US ambassador Milena Mayorga posted on Twitter on February 14 to engage legislators in the United States to deliberate on the proposed Bitcoin embassy. She confirmed to have met the vice secretary of state, Joe Esparza, in Texas on February 14.
El Salvador Enter US
Despite the prolonged crypto winter, El Salvador plans to establish a Bitcoin embassy in the US. The El Salvador authority initiated the first move of the establishment of the crypto embassy on February 14 by meeting with the US legislators.
A tweet from the outgoing Salvadoran vice legislative assembly member Milena Mayorga on February 14 confirmed a meeting with the US regulators.
In response to Mayorga's statement, the Texas secretary of state Joe Esparza confessed that their purposeful talk with Salvadoran legislators aimed to identify viable opportunities to boost social and economic growth.
Importance of the Proposed Bitcoin Embassy
According to Mayorga, the new crypto embassy to be launched aims to educate the US Bitcoin community. Besides pursuing the US crypto market, El Salvador has demonstrated significant interest in expediting the adoption of Bitcoin.
In 2022, El Salvador penned the Memorandum of Understanding ( MoU) with the Switzerland government to launch a Bitcoin office at the country's burgeoning center for crypto Lugano.
The establishment of the Bitcoin office in the European market aimed to push crypto adoption higher within the region. The Bitcoin office would serve as an education center to encourage students from Central America and Switzerland to share crypto-related knowledge.
Before this, in 2021, El Salvador accepted the largest crypto asset Bitcoin as a legal tender. El Salvador revealed plans to become a crypto hub that would be attained by establishing a Bitcoin city and developing friendly regulations for digital assets.
Additionally, Salvadoran president Nayib Bukele has been at the forefront of improving the country's crypto activities.
In 2021, Bukele revealed the country's plans to adopt crypto at an annual Bitcoin conference.
President Bukele's efforts have created more speculation from financial institutions, including the International Monetary Fund (IMF) and World Bank.
The financial experts argued that the use of crypto in El Salvador is still low, exposing investors to risky investments. In the meantime, Nayib ranks among the leading pro-crypto politicians in Latin America.