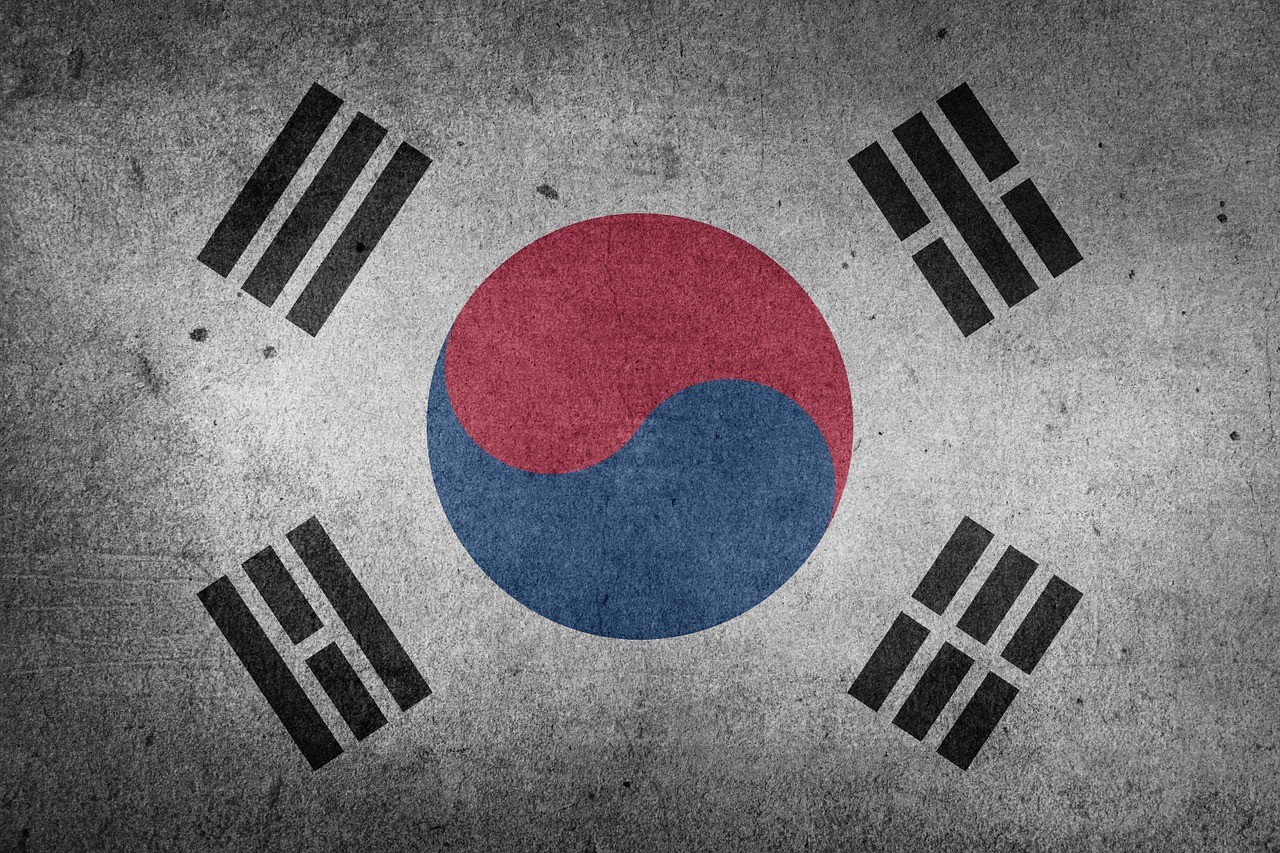 Do Kwon Has Hired Lawyers for Terra Investigation in South Korea
Although people from around the world or from different sectors may remember May 2022 for different reasons, the crypto community may remember it for just one.
That reason is the TerraUSD crisis that was faced on May 9. That was the time when the Terra Network crashed due to the algorithmic anomaly, which resulted in the stablecoin's de-pegging.
Disastrous Outcome of the Debacle
Due to the Terra Network debacle, the trading price of TerraUSD came crashing. In a matter of days, the stablecoin had lost 99% of its overall value.
In addition to the above, even Terra (LUNA) ended up facing a downtrend, losing tremendously in its trading value.
South Korea Remembers
Due to the Terra Network crash, the entire cryptocurrency universe crashed tremendously, losing almost $900 billion in the process.
This led to the unpredicted end of multiple cryptocurrency exchanges and lending firms. Many cryptocurrency firms have gone bankrupt since then and to this day, the number keeps rising.
While the entire cryptocurrency industry is trying hard to forget what happened in May and wants to move in, South Korea is not ready to forget it.
South Korea, a country soon to become a hub for cryptocurrencies remembers how much damage the Terra Network has caused to the public.
Many cryptocurrency investors from South Korea filed lawsuits and complaints against Terraform Labs and its executives in light of the TerraUSD crash.
Do Kwon is in South Korea
As the founder of Terraform Labs, Do Kwon is in South Korea, the country has all the reasons to run their investigation against him and other executives.
The law enforcement authorities have been ordered to look into the entire matter and establish whether the TerraUSD crash was something unexpected or was done deliberately.
Ever since the incident, the South Korean law enforcers have launched several probes against Terraform Labs and its founder. However, Do Kwon claimed that they had no false involvement in any kind of allegations being portrayed by the South Korean authorities.
Do Kwon Hires a Local S. Korean lawyer
Now it seems that Do Kwon has had enough as he wants to deal with the law enforcement authorities of South Korea in a legal manner.
For this purpose, Do Kwon has hired a lawyer from a local law firm to prove his innocence and claim that he was involved in no such fraudulent scheme.
Do Kwon has made the move proactively as the local authorities are yet to file any charges against him or reach out to him in regards to any investigations.
For Do Kwon, there is currently so much on the line. This is because if the South Korean authorities succeed in proving Terraform Labs guilty of running a scam, then it will be 'game over' for Do Kwon.